1 104 ASIA'S ACE BASES 141 REAL ESTATE ELEVATES ISAAN 112 GAMBLE GOES AGAINST CAMBODIA COOL RUNNINGS IN NISEKO 68 POSITIVE SIGNS FOR PHILIPPINES 120 HK GETS SINKING FEELING 138 USD10; SGD13; IDR135,000; MYR41; THB330 NO. 176 asiapropertyawards.com/newsroom
Come home to a lifelong vacation.
most relaxing resort lifestyle awaits at Metro Cebu's Best Affordable Condominium Development.
Your
Brgy. Agus, Lapu-Lapu City, Mactan Island, Cebu, Philippines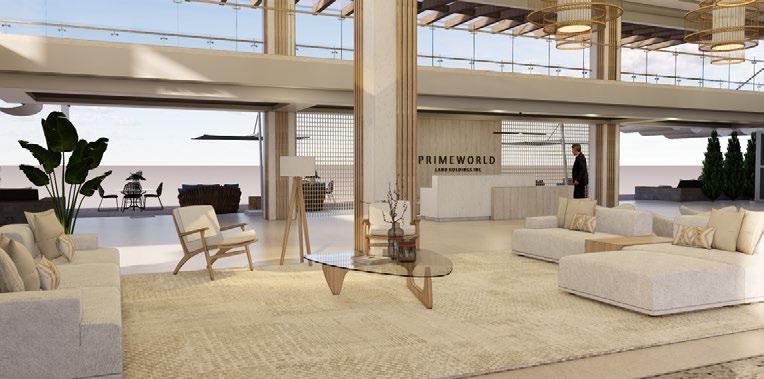 For more information about our developments across the Philippines, visit www.primeworldland.com Primeworld District is conveniently-located in Lapu-Lapu City, just a few minutes away from Mactan International Airport and Cebu's finest beach resorts.
8
9
: VIP LINE: VIP LINE