issue 200 NOVEMBER 2022 WOOD-FOYE EDITIONS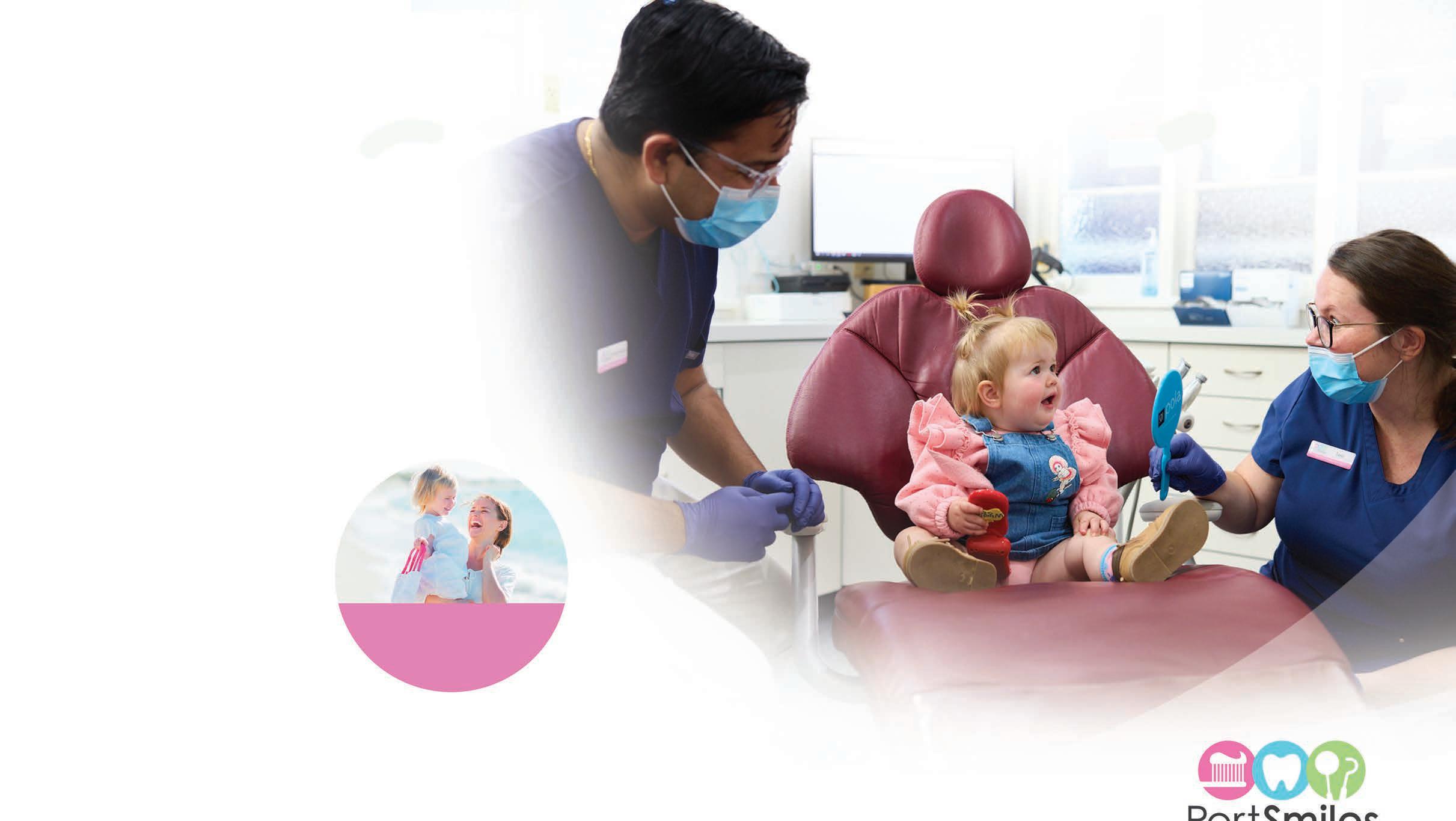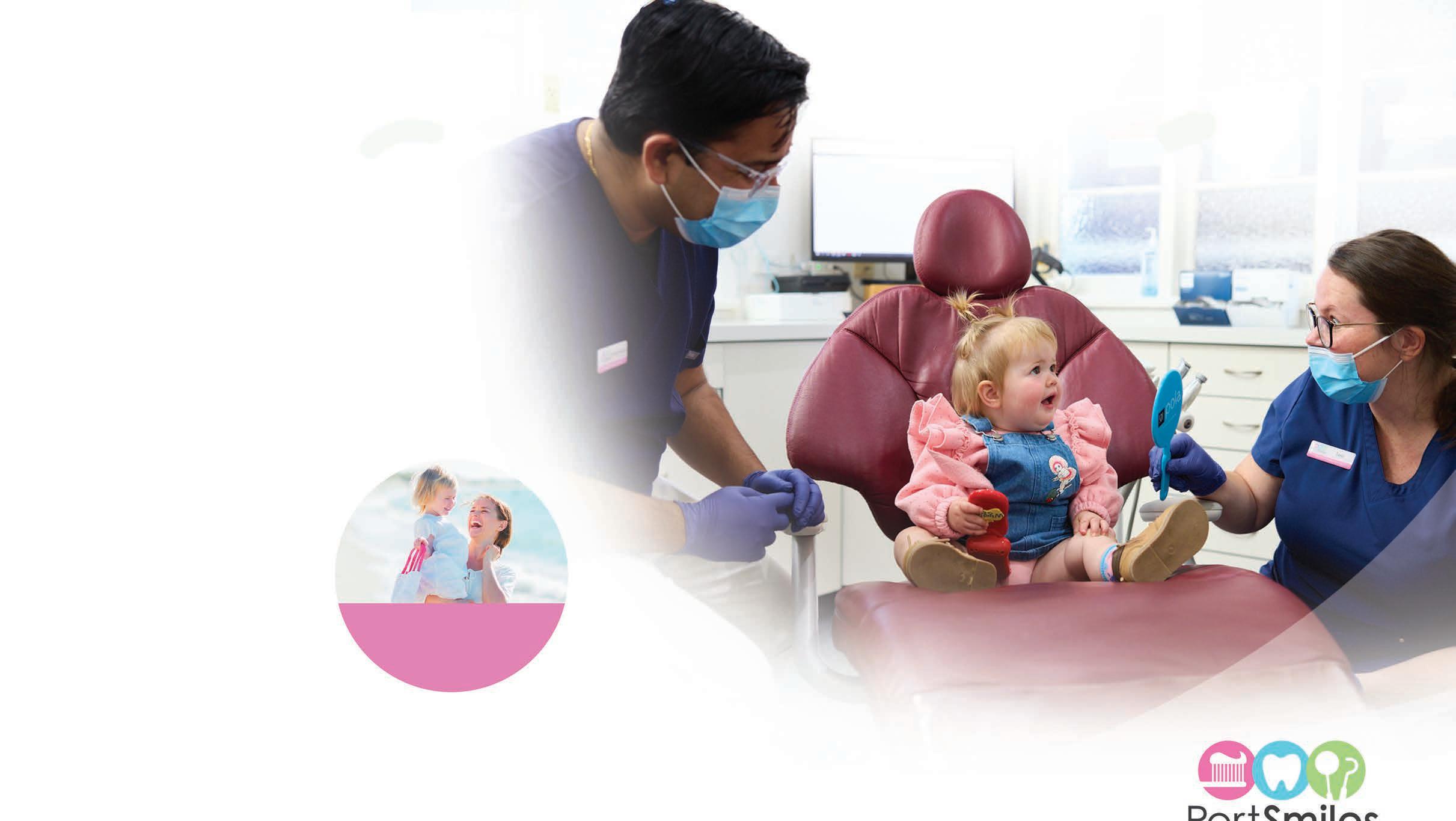 WHAT'S ON FOR BOOKINGS: 02 6581 8888 I glasshouse.org.au Follow Glasshouse: WOMEN LIKE US Friday 11 November, 8pm THE AUSTRALIAN TENORS: I STILL CALL AUSTRALIA HOME Saturday 12 November, 2pm THIS IS ME - AN INTERNATIONAL TRIBUTE TO DAME SHIRLEY BASSEY Friday 18 November, 7.30 pm A CELTIC CHRISTMAS BY A TASTE OF IRELAND Friday 2 December, 7.30pm
GLASSHOUSE PORT MACQUARIE Corner Clarence & Hay Streets, Port Macquarie NSW 2444 Glasshouse Opening Hours Mon - Fri 9am - 4pm Sat, Sun & Public Hol's 9am - 2pm Closed Christmas Day Regional Gallery Opening Hours Tue - Fri 10am - 4pm Sat, Sun & Public Hol's 10am - 2pm Closed Mondays The Glasshouse is supported by the NSW Government through Create NSW @ GLASSHOUSE THE BEST OF BUBLÉ CHRISTMAS EXPERIENCE Sunday 4 December, 3pm EXHIBITION Saturday 5 November 2022 - Sunday 22 January 2023 EXHIBITION MOMENTS IN COLOUR On view until Sunday 27 November Kiata Mason, Mother Rock, 2022, acrylic on canvas. NEW STOCK HAS JUST ARRIVED! GLASSHOUSE MEMBERS SAVE 20% SUNDAY MATINÉE
In this rapidly changing property market, the experience, approach and skill of your agent really counts.
At HEM, throughout the years, our team of agents have seen the ups and downs, and weathered the storms of multiple property cycles. Whilst some agents have only seen the boom years and now hit the panic button as things change, our clients sell happier and stress-free knowing they have the most experienced, skilled and unified team navigating them through their move.
It starts with providing honest, up-to-date advice on pricing, to helping you prepare the home for sale, offering a personalised plan, tailored to your individual home and above all, negotiating the best possible price.
Whilst the one-size fits all franchise agents will try and lure you in with cheap fees or gimmick promos, ultimately it will be the agents who understand how to work this new market, that will make the difference between just a sale and a happy ever more.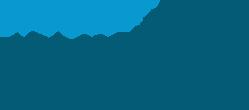 Here it is, we made it! 200 editions of Greater Port Macquarie FOCUS. 17 years of local stories, shows, events and businesses showcasing their products and services to you, our loyal readers. We are ever so grateful to absolutely everyone who has ever advertised, sent us through story ideas and of course read our publication each and every month. Of course we know we missed a few months there thanks to the C word, but we don't talk about that. A huge shoutout must also go to the people who have worked and continue to work on FOCUS. It's a big job pulling together a magazine every month and we have the best team ever.
Our Cover
This one is very amazing. We have had and done some pretty awesome covers but this could be everyone's new fave.
The one and only Kate Wood-Foye who has been with us since the very 1st edition back in December 2005 is of course our cover model. Our beyond talented photographer Gavin and head designer Dylan really pushed themselves with this one and we hope you love it as much as we do.
In this Edition
Speaking of covers we have looked back and selected our fave 20 - check them out on pages 56 and 57. There are definitely some blasts from the past in there. I
would also like to welcome our new columnist Lusanna from Meg + Me. We are super excited to have Lusanna join us and you can check out her first column and see what she has in store for our readers on page 66.
There are some really beautiful stories this month. We chat with the lovely Francessa O'Donnell about a book she has just illustrated, our Behind the Lens this month is Kate Tubman and we speak to Colton Craig who has just been accepted into the Australian School of Ballet.
Thanks again for helping us keep FOCUS alive and we hope you love our 200th edition as much as we do.
Now to start on the next one :)
ART DIRECTOR Dylan Gaul dylan@focusmag.com.au
Got a story idea? Looking to advertise in Focus? Contact us for more information.
ADDRESS 2/28
POSTAL
MANAGING EDITOR Jay Beaumont jay@focusmag.com.au
EDITION
& ADVERTISING SALES Annette Wannell annette@focusmag.com.au
GRAPHIC DESIGNER Kyle Rathbone kyle@focusmag.com.au
PHOTOGRAPHY Gavin Moroney gavin@focusmag.com.au
ADVERTISING
Sarah Baker sarahmay@focusmag.com.au
EDITORIAL CONTRIBUTOR Daisy Moroney daisyfocusmag@gmail.com
CIRCULATIONS COORDINATOR Steve Foye steve@focusmag.com.au
COPY EDITOR Bev Mulcahy info@focusmag.com.au
10 GREATER PORT MACQUARIE focus
Fernhill Road, Port Macquarie
PO Box 690, Port Macquarie PHONE 02 6584 7433 WEB www.focusmag.com.au IG focus.mag E info@focusmag.com.au contacts.
COORDINATOR
SALES
Comments and opinions of our contributors do not necessarily reflect the opinion or view of the Publishers. All reasonable efforts have been made to trace copyright holders. Information appearing in Focus is believed to be correct at the time of going to press, however no liability will be held for inaccurate information approved or supplied by advertisers or contributors. While all care is taken it is recommended that readers confirm material including advice with individual businesses and industry professionals. Articles marked as 'Interview or Contributor' are non-sponsored content. Focus is published by Creative House Publications PTY LTD ABN: 621 287 8600 5. Material in Focus is Copyright © Creative House Publications PTY LTD 2022 and may not be reproduced whole or in part, in any form, without permission of the Publisher. All rights reserved. FOCUS is printed by Australian Community Media Print & Logistics North Richmond. Our paper is FFC and PEFC certified and meets with ISO14001 accreditation.
GREATER PORT MACQUARIE
Welcome to the NOVEMBER 2022 ISSUE of Greater Port Macquarie FOCUS.
12 GREATER PORT MACQUARIE focus 40. Lou Perri - Palate Pleasures 42. Alex Cassegrain - Wine Time 60. Mid North Social - The Gig Guide 66. Lusanna Koltz - Monthy Musings 83. Rachel Leman - Fitness Update 99. Alex Glen-Holmes - Business Voice 102. Kate Wood-Foye - Business Illuminate 108. Sophie Knight - HBWN 111. Alan Priest - Legal Light Issue 200 - November 2022
COLTON CRIAG
FRANCESSCA O'DONNELLTORI
MCCOMBE
Every month you'll find the latest news, reviews and interviews from these locals. Thank you for your contribution to FOCUS. INTERVIEWS OUR CONTRIBUTORS Follow us on www.facebook.com/PortMacquarieFocus focusmag.com.au 28 70 92 Francessca O'Donnell is an artist whose creativity has lead to her latest project of writing and illustrating a children's book around one of her Hello Koala characters 'Lola'. Tori McCombe is an Apprentice Metal Fabricator and has recently been recognised at the Worldskills competition receiving first place in the Construction Steel Work category. Colton Craig is a 14 year old dancer who has just been accepted into the Australian Ballet School in Melbourne, so he's off to live in the big smoke to pursue his dreams! COVER DISH SPECIAL DISH: RASPBERRY PANNA COTTA CASSERA'S PATISSERIE 38 GREATER PORT MACQUARIE focus 36 LUSANNA KLOTZ CONTRIBUTOR OF THE MONTH
Warm welcome to Dr
Matthew
Cooper
& Dr Bijit
Das
to Port Macquarie
Medical & Dental Centre New Patients Welcome Additional appointments are now available To book an appointment and for opening hours, scan the QR Code. Alternatively, please call our friendly team on (02) 5526 9999
KATCHAFIRE
Katchafire return to Australia for a run of dates across Australia. Katchafire have been recording new music while they were not able to tour overseas since the pandemic began. When Thursday 10th Nov 22 8:00 PM - 11:30 PM Where Finnians Tavern
LOVE LOCAL FESTIVAL
Come along to Bain Park in the Wauchope CBD for a fun filled afternoon of food, drinks, trade stalls, music, demonstrations and so much more! There are so many local businesses selling, creating and promoting amazing things that are ready to be discovered at #LoveLocal Festival! When Saturday 19th Nov 22 2-6pm Where Bain Park Wauchope Contact 0437 133 138
ASH GRUNWALD LIVE
Long Point Vineyard and The Harbour Agency present Ash Grunwald live in concert! A relaxed, bluesy day of food, wine and music amidst the beauty of the vines. Bring a camper chair or picnic rug. Where Longpoint Vineyard
When Saturday 26th November 12-4pm More info: longpointvineyard.com.au
FORESHORE MARKETS
A vibrant marketplace for local artists, producers and artisans to showcase and market their talents in the Port Macquarie area. Unique handmade arts and crafts highlight the event with an eclectic mix of other stalls, from gourmet foods, locally grown produce, flowers to vintage clothing, handmade jewellery and clothing. Where Port Macquarie Foreshore When 12th November More info: fb/marketplaceeventspmq
ALADDIN JR
This is the first time St Agnes' Education will see a cross school musical, with students from each of our six schools performing, assisting with stage management, managing the front of house and supporting our technical staff. This spectacular musical will even include the heart stopping St Agnes' Schools Drumline! When artsnest.com.au/aladdin-jr/
FRIENDS. MEAT. GIN.
A Low 'n Slow BBQ Sharing Feast cooked by Pitmaster Adam Roberts. It will Include a WHOLE Brisket, Pork Belly, Pork Shoulder, Tacos, Smoked Turkey, Jalapeño & Cheese Sausages, Picahna Steak with Chimichurri, Cornbread, Slaw, Pickles And Hot Sauces! Yes, thats PER TABLE! 4 Matching Four Pillars Gin Cocktails and an amazing Gin Dessert. Live Entertainment by local legend Mat Brooker. Where Black Duck Brewery
When Friday 25th & Saturday 26th November More info: friendsmeatgin.eventbrite.com
14 GREATER PORT MACQUARIE focus 19 12 26 2426 10 NOVEMBER 22
the store Department 4PM - 7PM, NOVEMBER 3 Complimentary cake and champagne *Excludes food items, electricals, Napoleon Perdis, Akubra and already marked down items. 30