WASTED INK ZINE DISTRO 2022 Annual Report
HELLO ZINESTERS, READERS, AND ENTHUSIASTS,
2022 was a pivotal year for Wasted Ink Zine Distro and the Phx Zine Fest! With your generous support and involvement, we distributed over 2,500 zines, led 15 zine workshops with youth and adults, and hosted a 4-day virtual and in person Phx Zine Fest! We settled into our location at Nurture House and opened a collaborative print studio called Paper Jam + Print! We curated six art shows in Raíz Gallery, and distributed zines at the Tucson Zine Fest and Zigote Press's Queer Print & Zine Fair. We enjoyed reading zines like "TESTIMONY Vol 1," by Related Records, "The Sixth World Issues 1-4," by Kayla Shaggy, and "We Are All Living in a Simulation [And That's Ok]," by Fuzzy Cherry Zine.
We have big goals for 2023, including launching the Wasted Ink Zine Library catalog and offering printing services to WIZD zinesters. None of this would have been possible without your participation in our programming and events and your support of our national and international distribution efforts. Thank you! With Gratitude, Charissa & the WIZD Team
Wasted Ink Zine Distro(WIZD) is a zine store and community space in Phoenix Arizona led by a passionate queer, neurodivergent, disabled zinester named Charissa Lucille. WIZD uplifts QTBIPOC, LGBTQIA+, disabled and chronically ill, neurodivergent, and AZ creators by distributing their work locally and internationally, and by hosting community events like the Phx Zine Fest, art shows, and workshops.
Originally founded in 2015, WIZD is now part of a community space called Nurture House which includes Palabras Bilingual Bookstore, Wasted Ink Zine Distro, Pachanga Press, and Abalone Mountain Press. In 2022, WIZD expanded by opening a collaborative print studio called Paper Jam + Print, in Phoenix that houses SATURNHEX, Shut Eye Press, and Wasted Ink Publishing, three presses that share a common ethos: to provide accessible, intentional, D.I.T. (Do It Together) printing opportunities. www.wizd-az.com
IG: @wastedinkzinedistro Twitter: @wastedinkdistro TikTok: @wastedinkzinedistro Facebook: wastedinkzinedistro
WASTED INK
ABOUT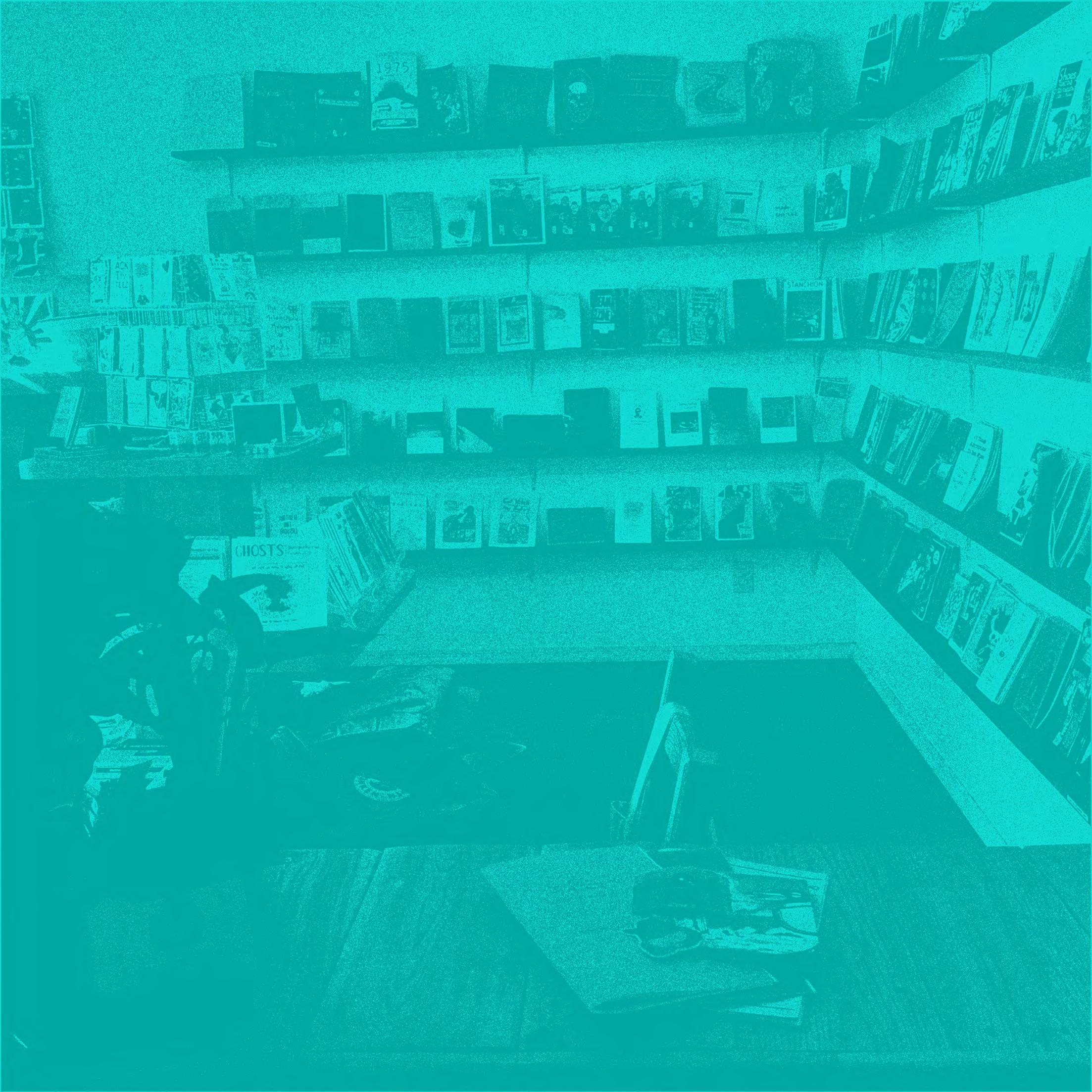 ZINES DISTRIBUTED IN 2022 2,594 January 249 February 152 March 224 April 227 May 204 June 330 July 120 August 221 September 309 October 140 November 162 December 256
Wasted Ink Publishing, an expansion of WIZD, is now providing printing and binding services for zine makers, artists, and creators. WIZD has always valued personal narratives and they're here to help bring them to life on some real neat paper.
Equipped with multiple Kyocera laser printers, a Risograph RP 3700 printer, a perfect binder, and longarm staplers, they're a one-stop-shop to design, print, and distribute self-published projects.
PHX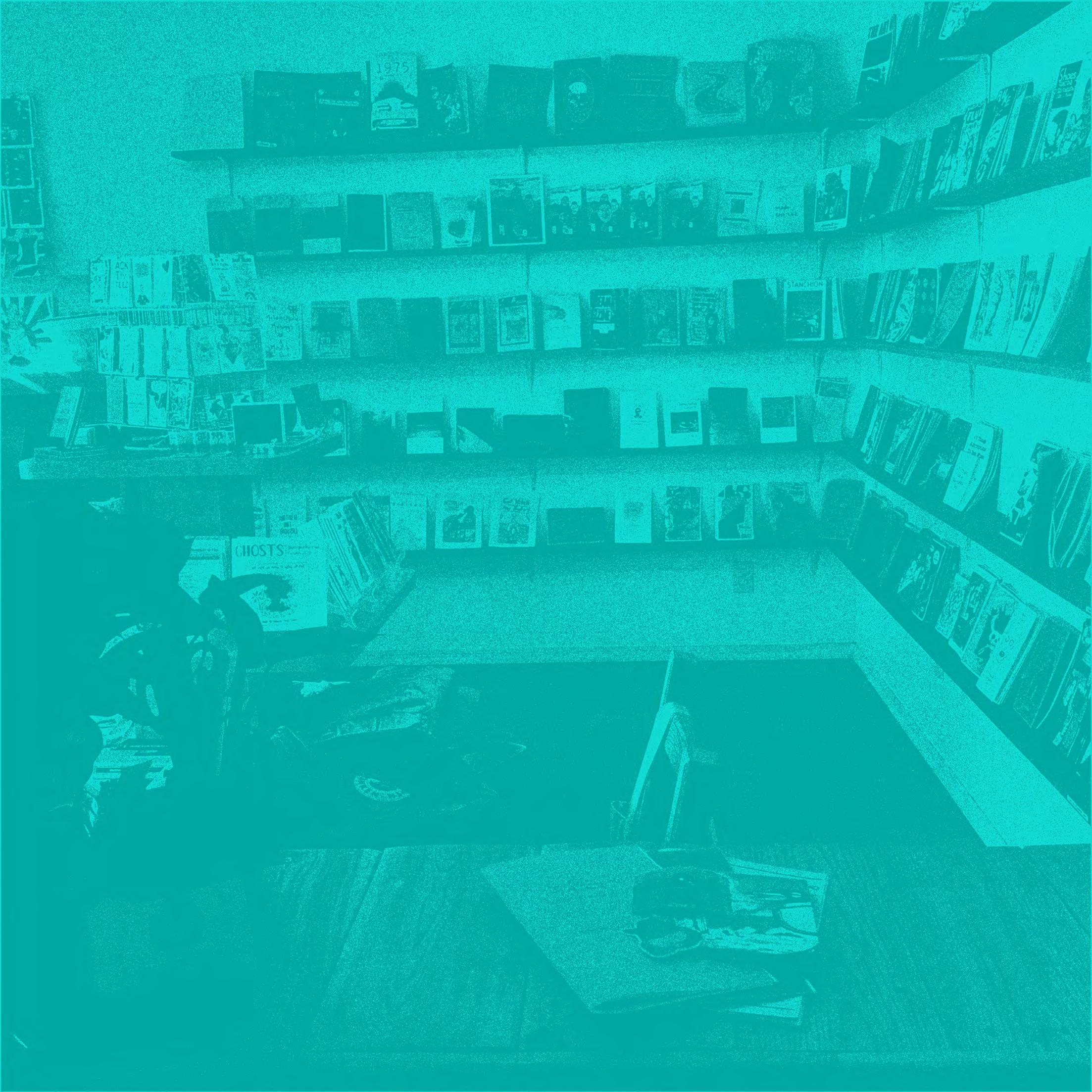 AWARDED IN 2022
GRANTS
Zine Fest Support AZ Commission on the Arts General Support Phoenix Office of Arts & Culture Zine Workshop Support RAIL CDC Grant Zine Library Storage Byte 4 Byte Grant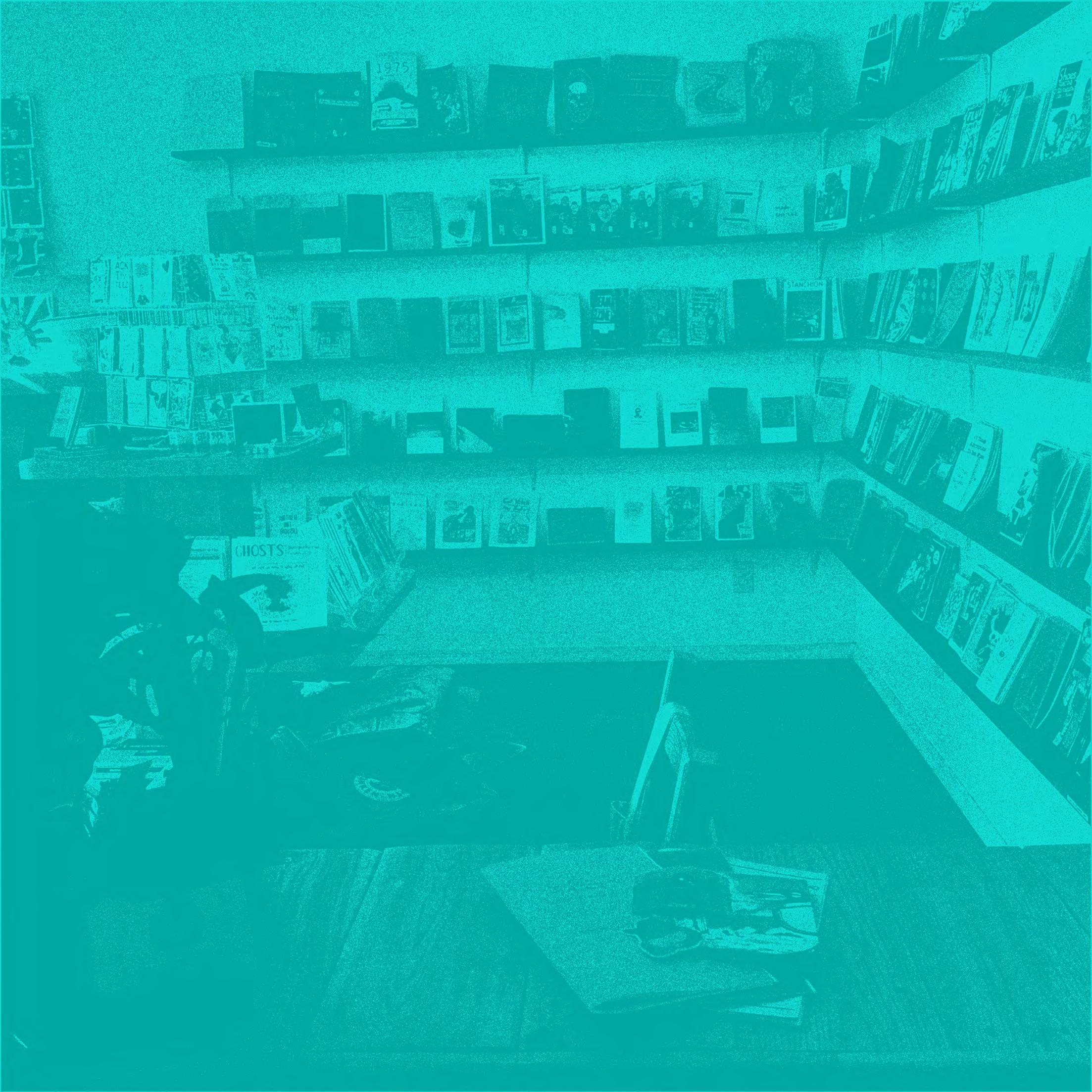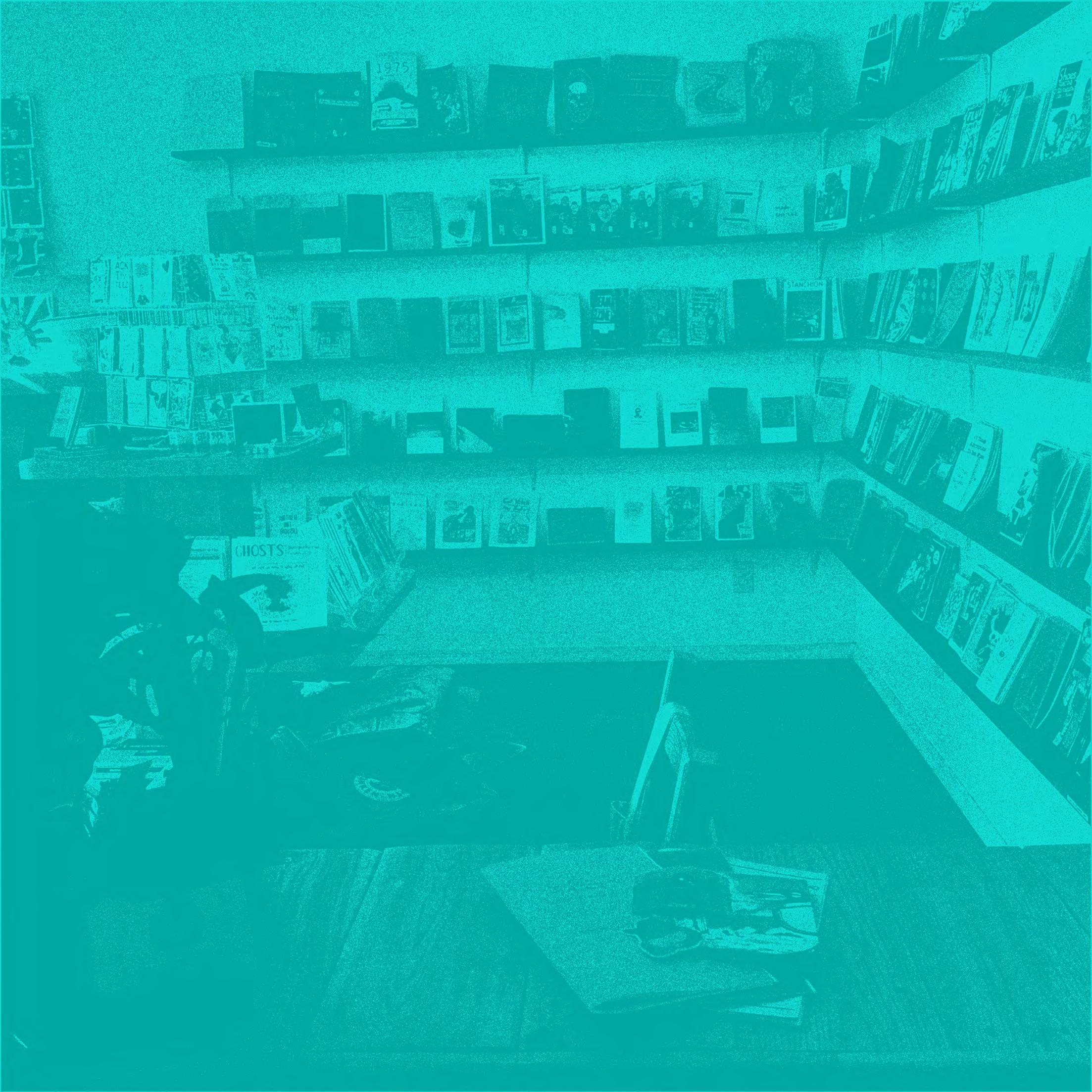 WORKSHOPS & PRESENTATIONS Tucson Zine Fest Albuquerque Zine Fest How to Run a Zine Distro w/ Brown Recluse Distro Sam Garcia Public Library ASU Queer Zine Party Civic Center Public Library Copper State Academy onenten Burton Barr Public Library Chandler Public Library, Basha Chandler Public Library, Sunset Phoenix Public Library, Juniper Collage Zine Workshop w/ Dempsey Fiber Arts Collective Nurture House Art Markets Zine Nights ZINE RELEASE PARTIES Gemini, The Deadbeat Poets Zine TESTIMONY Vol 1 by Related Records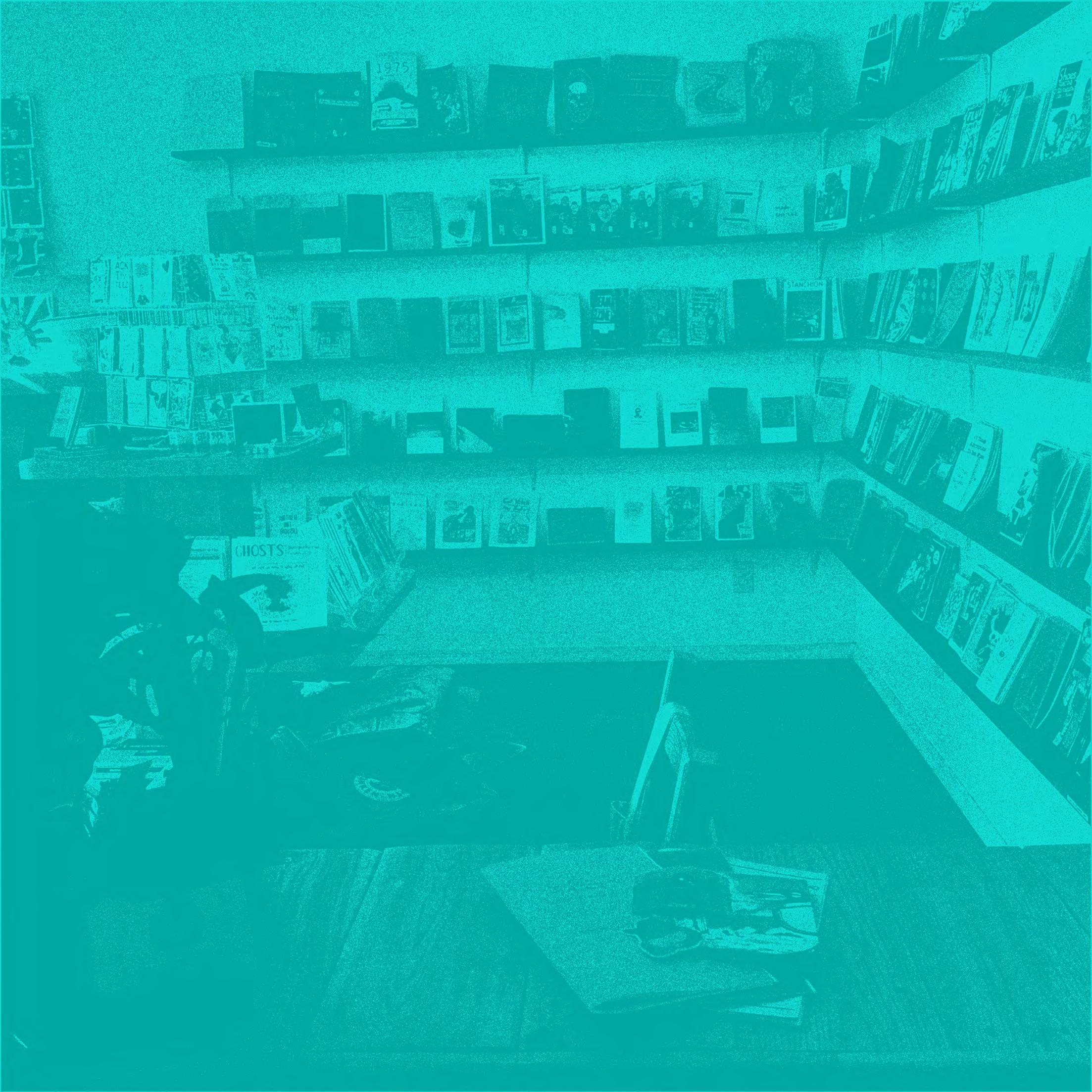 RAIZ GALLERY Auberi Zwickel "Goblin Dreamhouse" Analissia Gonzalez "Beneath the Surface" PHX Zine Fest "Desert Dwellers Show" Alex Moreno "Celestial Bound" CeLyn Evens "The Color Frontier" Kat Davis "Terra Firma" TABLED AT Tucson Zine Fest Zigote Press' Queer Print & Zine Fair LEARNING Tiny Marketing Actions w/ Pam Slim RAIL Creative Academy producing original exhibitions from up-and-coming Arizona artists who are Black, Indigenous, People of Color and or LGBTQIA+.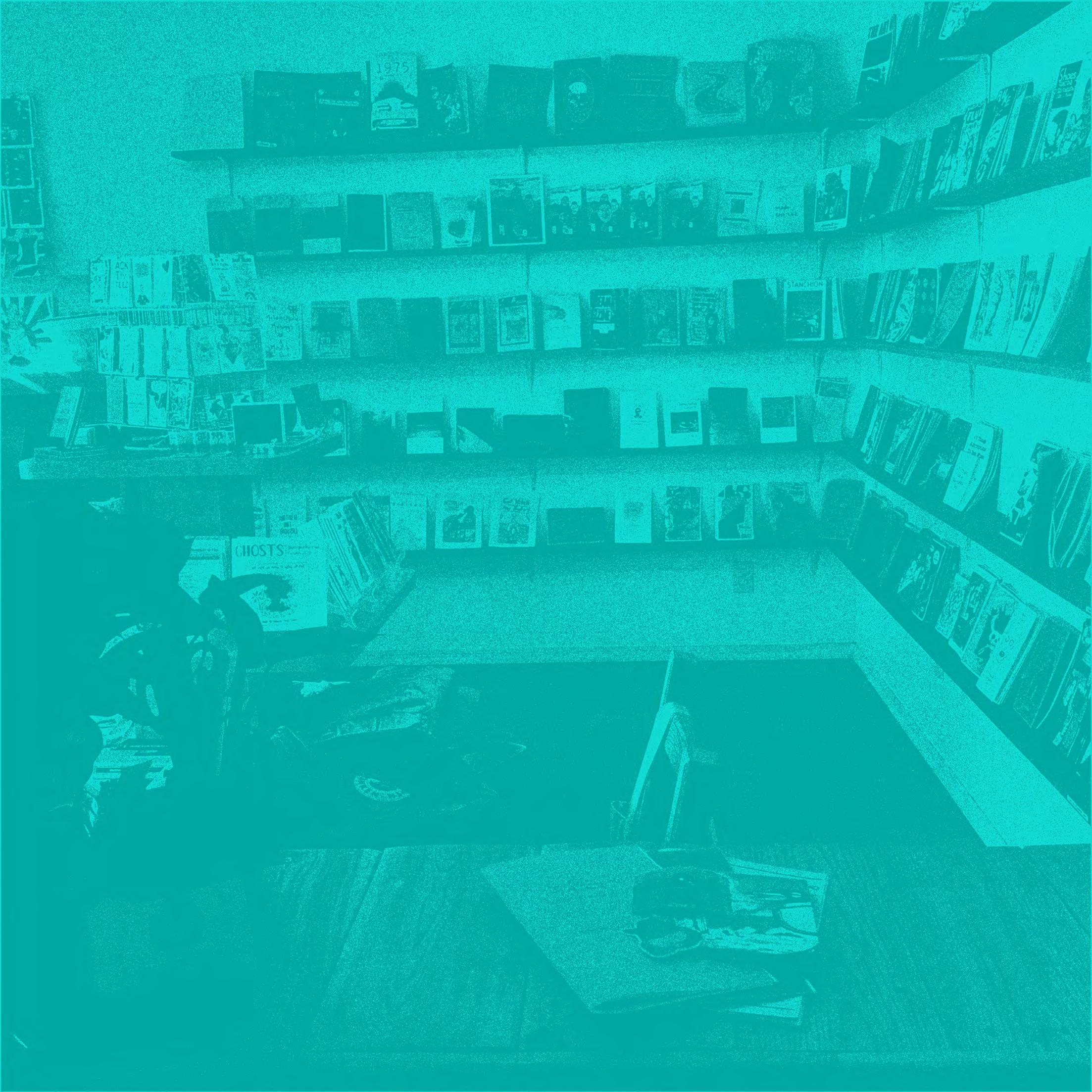 59 AZ Locals 15 Out of State vendors 74 attendees 100+ 2 virtual fest days with 6 events Live Spanish Transaltion Recorded Audio + Video attendees 650+ 2 in person fest days @ The Nile Theater First in person fest since 2019 BIG THANKS TO PZF ORGANIZERS
C
Yolie
Theo Quest Moon Strangeweather
Cartoons
Shelby
Rinke ZuZu
Charissa Lucille
GOALS FOR 2023 • Launch the Wasted Ink Zine Library catalog • • Offer printing services to WIZD zinesters • • Provide four skill-based zine and art workshops • • Host an in-person Phx Zine Fest (if safety allows) • • Distribute as many zines as possible! •
KEEP IN TOUCH www.wizd-az.com paperjamnprint.carrd.co IG: @wastedinkzinedistro @paper.jam.print @wastedinkpublishing Designed By: Shelby Rinke shelbyrinke.com IG: @shelbyrinke Twitter: @wastedinkdistro TikTok: @wastedinkzinedistro Facebook: wastedinkzinedistro