BEND
CURATED TRAVEL + LIFESTYLE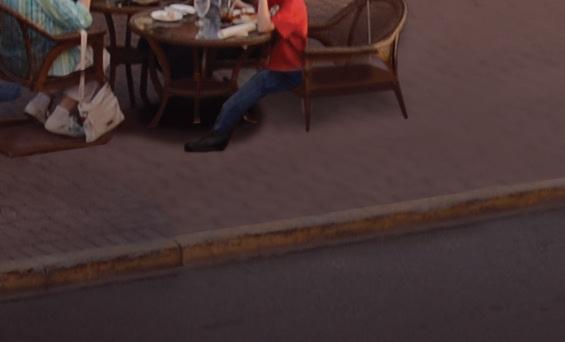 BRICKHOUSE STEAKHOUSE REDMOND 412 SW Sixth St. • 541-526-1782 BEND 5 NW Minnesota Ave. • 541-728-0334 At Brickhouse, we serve USDA Prime steaks and fresh Wild seafood alongside an Award-Winning wine list. We procure only the Finest ingredients, including many Organic products. Join us for a truly Memorable culinary experience. BrickhouseSteakhouse.com The culinary experience you've been craving.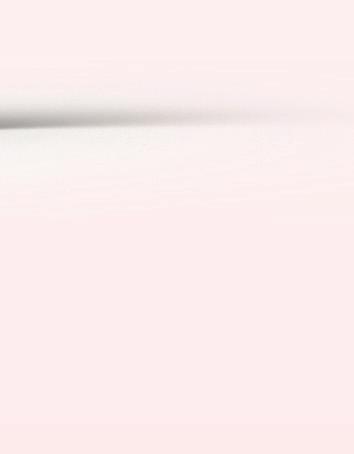 Apple and the Apple Logo are registered trademarks of Apple inc. Google Play and the Google Play logo are trademarks of Google LLC. Plan your perfect trip. CREATE A TRIP • BUILD AN ITINERARY • COLLABORATE WITH FRIENDS DISCOVER FRESH CONTENT • BROWSE CURATED GUIDES GET MAPS + DIRECTIONS • FOLLOW LIVE SOCIAL FEEDS Scan to get the SAVVY 360 app on your device INSTALL THE SAVVY360 MOBILE APP
Local Vibe
Discover the high desert ... spot a Great Blue Heron ... explore the craft brew scene ... hunt for snowbrush ... wear a puffer ... fish for trout.
Local Faves
Resident Natasha Henderson shares her local insight and treasures around Bend.
Lay of the Land
Getting familiar with Central Oregon.
Art in the Round
Bend's not just a mecca for outdoor recreation, it's a world-class art gallery.
2
CONTENTS
8 20 22 30 30 ART IN THE ROUND
PHOTO COURTESY: TAMBI LANE
4,323 acres of skiable terrain and 56 km of groomed Nordic trails. Season passes and day tickets available now.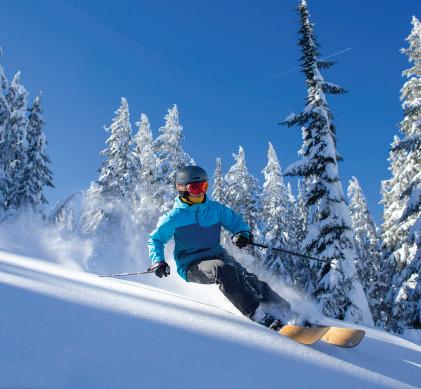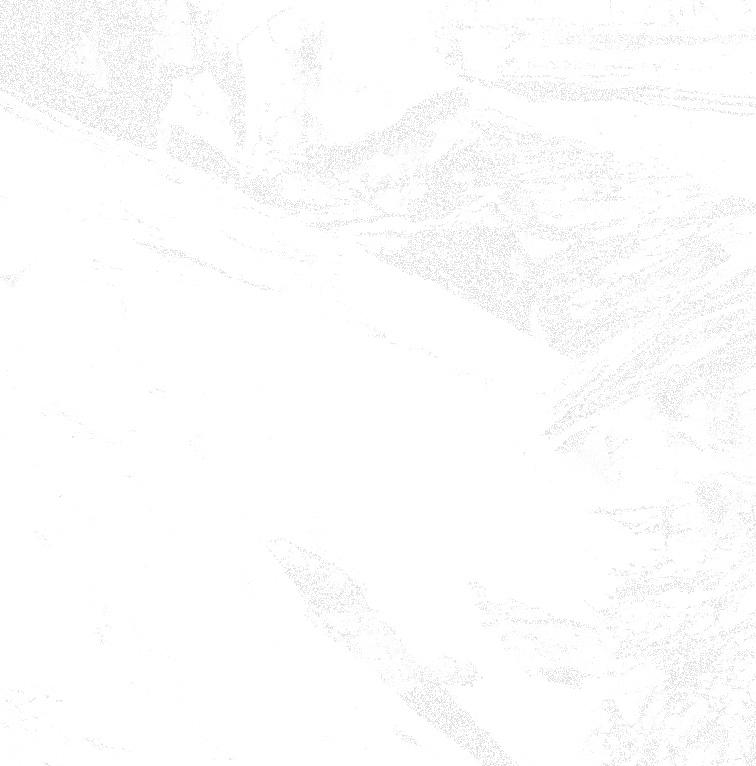 OUTPLAY ALL DAY. UNLOCK ACCESS TO THE PNW'S LARGEST RESORT PLAYGROUND —
Visit MTBACHELOR.COM for more information.
Natural Retreat
Crafted Slopeside
Barley Beef
Dream Teams
The Hot Spot
What We Love Now
Winter Warmers
Oregon
4
CONTENTS
A 20-year-old nature preserve provides a great winter playground for self-guided cross-country skiing and snowshoeing.
A slopeside maker's workshop for building customized skis and snowboards.
How Central Oregon cows are eating well and helping reduce brewery waste.
Married to success in the culinary world.
The
Room.
Flamingo
Trends on the culinary
empanadas, brunch, coffee & community.
scene—flights & bites,
these
Start planning your trip with curated guides. 38 46 52 60 72 76 82 87 52
BEEF 38 NATURAL RETREAT TWILIGHT TOURING COVER PHOTOGRAPHY BY PETE ALPORT
From artistic inspiration to OG classics, be sure to seek out
seasonal sippers. Experience Central
BARLEY
PHOTO COURTESY: (LEFT) JAY MATHER; (TOP) TAMBI LANE
SISTERS AREA CHAMBER OF COMMERCE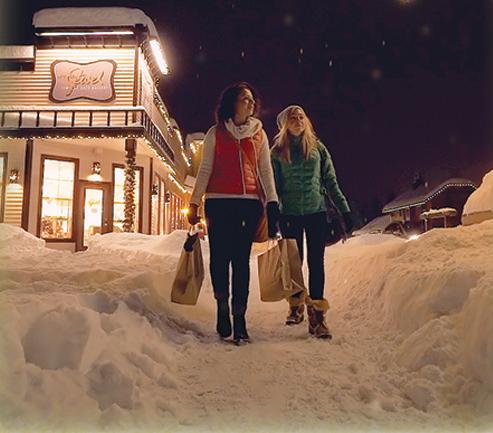 6 EAT + DRINK | 115 SEE + DO | 89 GOLF | 107 SHOP + STYLE | 133 LIVING | 141 EXPERIENCE MASTHEAD KEVIN GEIGER DANIEL DUVAL MUN SOK GEIGER MICHELLE LACOUR K.M. COLLINS MEGHAN ROBINS DONNA BRITT TAMBI LANE PETE ALPORT DIGITAL SAVVY360 APP on THE APP STORE/GOOGLE PLAY SAVVY360.COM CONTACT FOR COMMENTS OR QUESTIONS, EMAIL US MAGAZINE@SAVVY360.COM FINE PRINT © 2022 SAVVY360, LLC. ALL RIGHTS RESERVED. No part of this publication may be reproduced, transmitted or distributed in any form without the prior written permission of SAVVY 360. DESIGNED AND PRINTED IN THE UNITED STATES OF AMERICA DOWNLOAD THE SAVVY360 APP MAPS | 147 TRAVELOGUE | 154 YOUR GUIDE TO CENTRAL OREGON
Old Mill District/saxonsfinejewelers.com