A look at where we've come from and where we're going in Whatcom County the Present and Published Wednesday, February 22, 2023
State Law gives you the right to choose the repair shop of your choice. We work hard for our customers, they come first, not the insurance companies. We work with them, not for them!! We are not owned, dictated, controlled, or in contract with any insurance company. We work for our customers only! At Maple Leaf, YOU are our priority.
Thank you for 90 years of support. Read our 5 Star Google reviews, they mean so much to us. Thank you all!!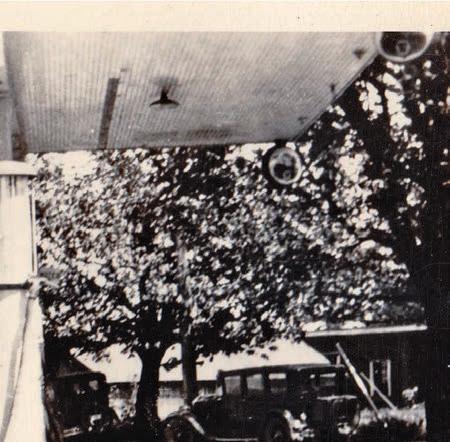 2023 PROGRESS C2 Lynden Tribune | Wednesday, February 22, 2023| Ferndale Record 360-354-2104 210
Lynden AUTOBODY "Since 1933" • Independently owned & operated • Lifetime warranty on all
•
Main Street,
work
Customers come first- We work for you!
2023 1933