WWW.YESWEEKLY.COM JANUARY 18-24, 2023 1 SIX HUNDRED DEGREES P. 4 M3GAN P. 9 THEM PANTS P. 16 FREE THE TRIAD'S ALTERNATIVE VOICE SINCE 2005 Get Tickets Now! MerleFest.org 800-343-7857 April 28-May 1, 2022 YESWEEKLY.COM YOUR ENTERTAINMENT SOURCE ASHEBORO ARTIST gives back with speed painting career
4 SIX HUNDRED DEGREES opened last March, ... It already ranks high on my list of the Triad's best, delivering creations that seem familiar at first glance, but reveal themselves as unique upon further inquiry.
6 This year marks the 70th birthday of Roman Holiday (1953), the classic romantic comedy that earned AUDREY HEPBURN an Academy Award for Best Actress and launched her to super-stardom.
8 The truth is, nationwide over 60,000 CHILDREN ARE INJURED each year in motor vehicle accidents, and that includes over 600 fatalities. Here in North Carolina, car crashes are the leading cause of unintentional death for children.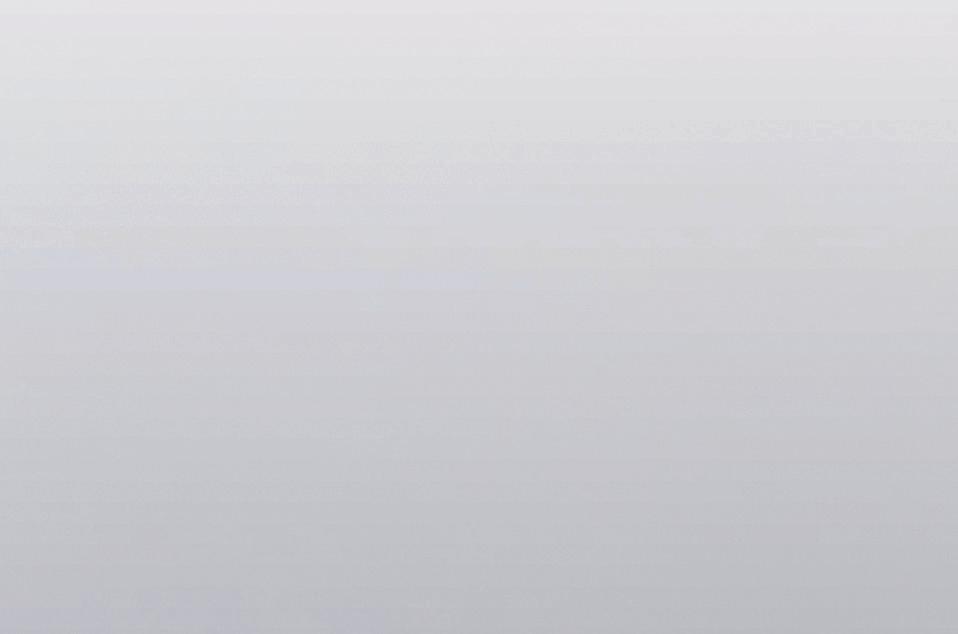 8 NATASHA YVETTE JONES WALKER was funeralized on Saturday, January 14, 2023, at 1 p.m. at St. Thomas Chapel
Pentecostal Holiness Church before being laid to rest at St. Thomas Chapel Cemetery.
9 The latest Blumhouse blockbuster, M3GAN, follows the formula with entertaining results. Directed by Gerard Johnstone, it's an enjoyable (if lightweight) yarn that provides thrills and spills in equal measure.
14 Sarah Mann and Paul Creely, who discovered and fell in love with AIR HOCKEY at the Raleigh Boxcar location, have formed the nonprofit North Carolina Air Hockey Foundation to promote the sport across the Triangle, Triad, and state.
16 THEM PANTS, a rock n roll outfit based out of Winston-Salem has released its debut album, "Jeffership Starplane," and will coast into its release show at Gas Hill Drinking Room on January 28.
2 YES! WEEKLY JANUARY 18-24, 2023 WWW.YESWEEKLY.COM www.yesweekly.com
A sheboro native Laura Ashley Mo tt has quickly established herself as one of North Carolina's most demanded speed artists.
ASHEBORO ARTIST 4 9 16 JANUARY 18-24, 2023 VOLUME 19, NUMBER 3 12 IT'S TIME! VOTE.THETRIADSBEST.COM NOMINATION PERIOD STARTS JANUARY 8 AND RUNS THROUGH FEBRUARY 17! Those voted in the Top five during the nomination period in each category will move on to Final Round of voting March 8-April 19. YES!WEEKLY'S READERSCHOICE THETRIAD'SBEST 2023 GET inside 5500 Adams Farm Lane Suite 204 Greensboro, NC 27407 O ce 336-316-1231 Fax 336-316-1930 Publisher CHARLES A. WOMACK III publisher@yesweekly.com EDITORIAL Editor CHANEL DAVIS chanel@yesweekly.com YES! Writers IAN MCDOWELL MARK BURGER KATEI CRANFORD JIM LONGWORTH NAIMA SAID DALIA RAZO LYNN FELDER PRODUCTION Senior Designer ALEX FARMER designer@yesweekly.com Designer SHANE HART artdirector@yesweekly.com ADVERTISING Marketing ANGELA COX angela@yesweekly.com TRAVIS WAGEMAN travis@yesweekly.com Promotion NATALIE GARCIA DISTRIBUTION JANICE GANTT ANDREW WOMACK We at YES! Weekly realize that the interest of our readers goes well beyond the boundaries of the Piedmont Triad. Therefore we are dedicated to informing and entertaining with thought-provoking, debate-spurring, in-depth investigative news stories and features of local, national and international scope, and opinion grounded in reason, as well as providing the most comprehensive entertainment and arts coverage in the Triad. YES! Weekly welcomes submissions of all kinds. Efforts will be made to return those with a self-addressed stamped envelope; however YES! Weekly assumes no responsibility for unsolicited submissions. YES! Weekly is published every Wednesday by Womack Newspapers, Inc. No portion may be reproduced in any form without written permission from the publisher.
free,
additional copies are $1.00. Copyright 2022
First copy is
all
Womack Newspapers, Inc.
NCDOT IN COORDINATION WITH THE TOWN OF MATTHEWS TO HOLD A PUBLIC MEETING REGARDING THE PROPOSAL TO EXTEND GREYLOCK RIDGE ROAD FROM EAST JOHN STREET TO TANK TOWN ROAD IN THE TOWN OF MATHEWS
STIP Project No. HL-0025
MATTHEWS - The N.C. Department of Transportation is hosting a public meeting in coordination with the Town of Matthews to discuss the proposal to extend Greylock Ridge Road from East John Street to Tank Town Road in the Town of Matthews.
The project also proposes a 10-foot multi-use path along the south side of the Greylock Ridge Road Extension and a 5-foot sidewalk along the north side. The purpose of this project is to improve safety for motorists, pedestrians, and bicyclists along the corridor.
The information will be presented at the meeting allowing for one-on-one discussions with engineers. No formal presentation will be provided.
The meeting will be held Jan. 26 at Matthews Town Hall, 232 Matthews Station Street The public is invited to attend at any time between 5 - 7 p.m
People may submit comments by phone or email at the address shown below by Feb. 13, 2023.
By Mail: Terry Burleson
NCDOT Highway Division 10 Phone: 704-983-4400 Email: ext-twburleson@ncdot.gov 716 West Main Street Albemarle, N.C. 28001
NCDOT will provide auxiliary aids and services under the Americans with Disabilities Act for disabled people who wish to participate in this meeting. Anyone requiring special services should contact Tony Gallagher, Environmental Analysis Unit, at 1598 Mail Service Center, Raleigh, N.C. 27699-1598, 919-707-6069 or magallagher@ncdot.gov as early as possible so arrangements can be made.
Those who do not speak English, or have a limited ability to read, speak or understand English, may receive interpretive services upon request prior by calling 1-800-481-6494.
Aquellas personas no hablan inglés, o tienen limitaciones para leer, hablar o entender inglés, podrían recibir servicios de interpretación si los solicitan llamando al 1-800-481-6494.
www.yesweekly.com January 18-24, 2023 YES! WEEKLY 3
Your YES! Every Wednesday! yesweekly.com