Bath
Relocate & Renovate Your guide to the best local design and build experts plus; schools, eating out, health clubs, shopping & more.
A very warm welcome to Bath and the surrounding areas from all of us at Hamptons.
You will be moving into one of the most highly regarded cities in England. Desirable homes, tree lined avenues, diverse shops and restaurants and an eclectic, vibrant population.
Hamptons has been matching people with property that's right for them, locally, nationally and internationally, since 1869. We were pioneers, setting standards that few of our rivals could match. And this hasn't changed since.
Today, 150 years after we first set up home in Pall Mall, with 15 decades of finding property and looking after people under our belt, our clients now consider us to be their 'home experts'.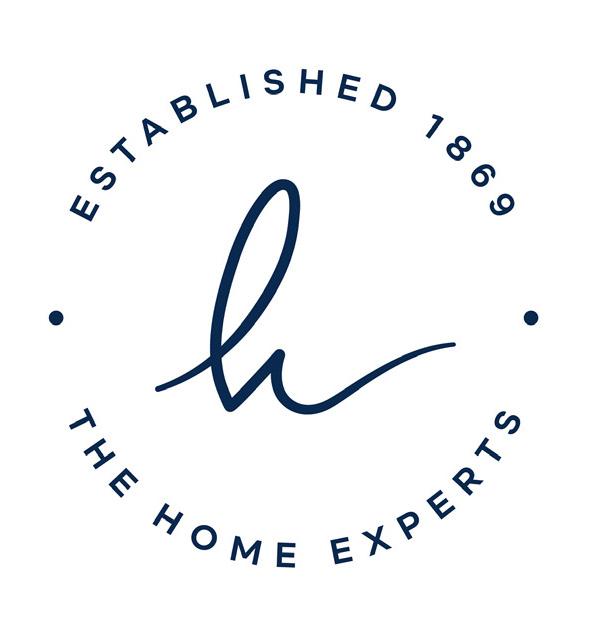 Your sincerely,
Neal Wood-Associate Director, Sales
Joanne Smith-Senior Lettings Manager
3 WELCOME
4
Fun
p.24 Interview:
p.26 Maps p.28 Live
p.30 Interview:
Contents About Bath p.7 Interview: Praia Studio p.8 Interview: BWS Standfast p.12 Interview: SKD Lofts p.16 Local schools p.18 Interview: Selby Landscapes p.20 Interview: Avonvale Carpets p.22
with the kids
DBP
Music
Holloways of Ludlow p.32 Health & Fitness p.30 Health & Fitness p.30 Health & Fitness p.30
5 Health Clubs p.34 Artisan Cafe's p.36 High Street Hotspots/ Venues p.38 Independant Boutiques p.40 Places to Eat p.42 Interview: Social Media p.44 Council Contacts p.46 Contents
MENU GORDON JONES 2 Wellsway, Bath, BA2 3AQ T 01225 480871 E info@menugordonjones.co.uk W menugordonjones.co.uk Bath surprise
"Jones has restored my faith in the tyranny of the tasting menu. A chef at the very peak of his considerable powers"
Tom Parker Bowles, Daily Mail