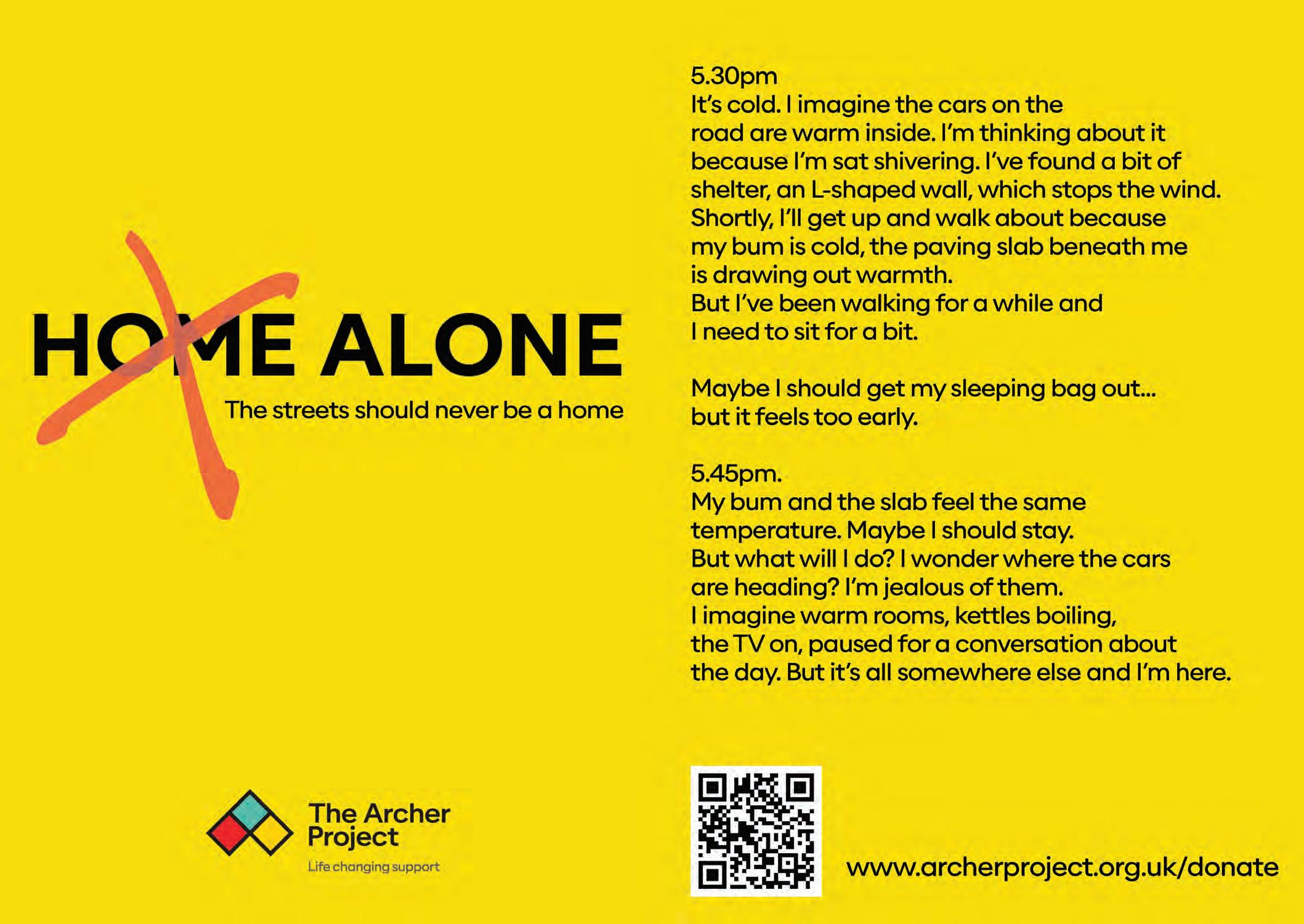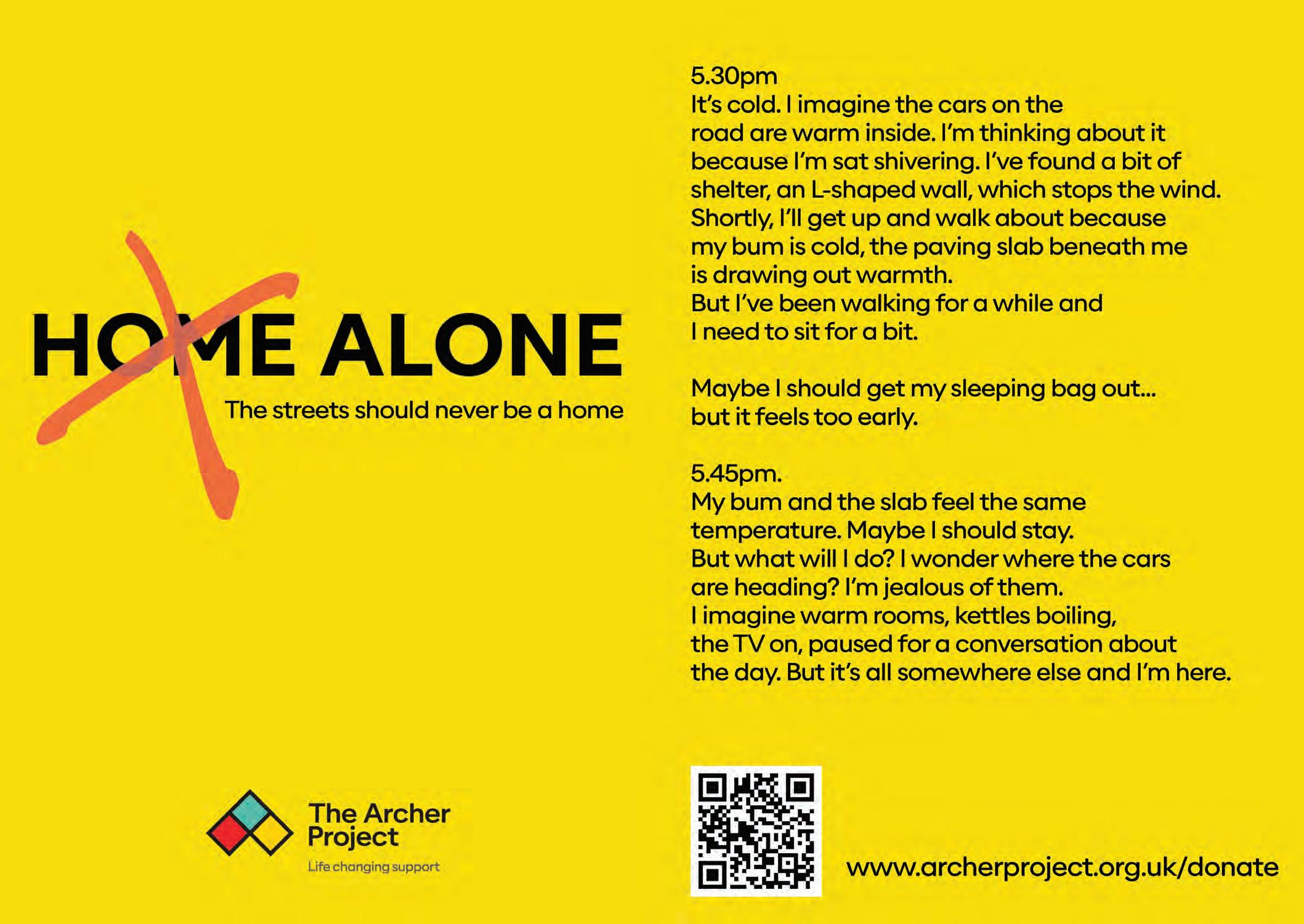 ON THE COVER...
38: FLYING THE FLAG FOR WOMEN IN STEM
Master Cutler Julie Kenny CBE DL on the history of the Company of Cutlers in Hallamshire and her drive for equality in STEM careers.
6-7: AGENDA
All the latest business news, including a new campus for Sheffield Hallam University in London and an increase in footfall for Barnsley town centre.
15-17:
APPOINTMENTS
Audit partner promotion for BHP plus the latest career moves around the region.
29: ACHIEVING BALANCE
THIS CHRISTMAS Counsellor and coach Holly Crosby gives her top tips for looking after yourself over the festive period and avoiding burnout.
72: FRENCHGATE GIFT GUIDE
Ian Leech from Frenchgate shopping centre in Doncaster shares his top picks for gifting in the office on a budget.
THE BEST IN THE
How has the last month of the year come around so quickly? Has 2022 been the fastest year yet?
It's been a busy one, that's for sure. I think we may all be ready for a little bit of rest and recuperation over the festive period!
But before we wind down for Christmas there are still plenty of events to attend and plenty of reasons to celebrate.
One thing that ticks both of those boxes is the Sheffield Business Awards, which is being held at Peddler Warehouse this month.
People from across South Yorkshire will gather to celebrate the very best in Sheffield business and the incredible strength and resilience we have all shown over the last few challenging years.
It's going to be an amazing evening, with food from award-winning Jöro and Tom Wrigglesworth putting on a hilarious show.
I can't wait to see everyone in a room together, raising a glass to their hard work and everything they have achieved.
unLTD is published monthly by Blind Mice Media Ltd
71-92: SHEFFIELD BUSINESS AWARDS SPECIAL
The Sheffield Business Awards 2022 takes place this month, so we've compiled a special edition with information on all the shortlisted businesses.
This month we've put together a special edition highlighting all the businesses and individuals shortlisted for the awards so you can learn a bit more about all the wonderful things they've been up to.
A huge well done from all at unLTD – we'll see you at Peddler!
1B Rialto, 2 Kelham Island Sq., Kelham Riverside, Sheffield S3 8SD and Chapter II Unit 1A Speedwell Works, Sidney Street, Sheffield S1 4RG The views contained herein are not necessarily those of Blind Mice Media Ltd and Chapter II and while every effort is made to ensure information throughout unLTD is correct, changes prior to distribution may take place which can affect the accuracy of copy, therefore Blind Mice Media Ltd and Chapter II cannot take responsibility for contributors' views or specific listings.
UNLTD BUSINESS @UNLTDBUSINESS UNLTDBUSINESS unLTDBUSINESS.COM 5
Unit
Contents EDITORIAL Editor Brogan Maguire Brogan@chapterii.agency Editorial editorial@unltdbusiness.com General hello@unltdbusiness.com 0114 252 7760 DESIGN Marc Barker ADVERTISING Dan Laver dan@unltdbusiness.com 07867 313995 Phil Turner phil@unltdbusiness.com 07979
General advertising@unltdbusiness.
FINANCE Lis Ellis accounts@
CONTRIBUTORS Andrew Rowley Jackie Cook Jo Davison Matt Holmes Alice Hughes Georgina Kerr Dan Laver Wendy Ward Helen Williams
BUSINESS
498034
com
exposedmagazine.co.uk