4
1
2
3
Alumni Basketball
5
Alumni Basketball
6
7
9
At the end of each academic year, St. David's sends a class of students out into the world as newly minted graduates, most ready to leave this campus for colleges far and wide.
So, it always does our hearts good when they return to campus for a visit or to participate In the bi-annual Alumni Basketball Game. While more than 50 alumni registered to play this year more than 100 alums showed up for the event, either to play or cheer on former classmates. Welcome home Warriors! Once a Warrior....#AlwaysAWarrior!
10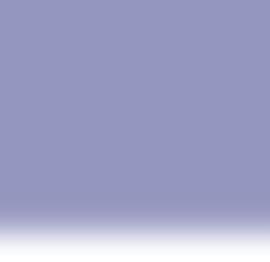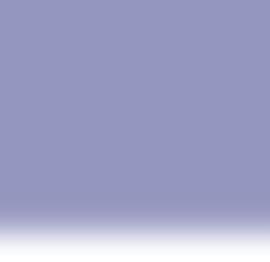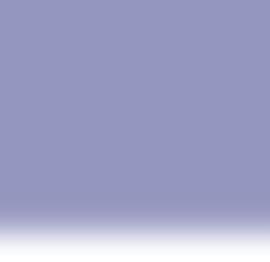 13
14
15
We define self-identified students of color in accordance with the National Association of Independent Schools categories and definitions: African-American, Latino/Hispanic American, Asian American, Native American, Middle Eastern American, and multiracial American.
17
18
19
20
21
22
23
24
25
26
27
28
29
30
31
32
33