WHO WE ARE
• The PATTON DESIGN STUDIO is a team of dedicated interior designers, architectural technologists and support staff that have worked with developers and private residential clients for over 30 years. Our projects include prestigious high rise and low-rise developments as well as private city, country and international residences.
• The PATTON DESIGN STUDIO is not tied to any one signature style. In our work with builders and developers, we help sell lifestyle, not just design and decorate spaces. In our residential work, we marry our sense of style with how people aspire to live. Diversity continues to challenge our creative interpretation to reflect our client's aspirations. We are creative, passionate, knowledgeable, energetic and experienced.
• We are fortunate to be living at this time in Canada where so much cultural evolution is occurring at such a rapid pace. Rich, novel ideas about how we live are constantly being revealed through our contact with other cultures. It is by combining the old and new, foreign and familiar that we find inspiration in design that is relevant to all of our design and marketing work.
OUR APPROACH
• Boutique Firm with hands on, personalized approach
• Our work is a complimentary mix of developer and residential design experience. We know how people live and understand how they want to live
• Deep understanding of the luxury residential market that we bring to our work in low and high rise living
• Mix of both local and international clientele allow a purposeful and timeless design solution
• Deeply collaborative. We work as part of a cohesive team with other consultants to ensure the branding and marketing vision are fully interwoven and send one comprehensive, complete message
• We analyse and assess to understand the neighbourhood, the target market and demographics
• Research and reference new trends, themes, materials and details both internationally and locally
• Developer friendly. Aware of and respectful of budgets and timelines.
OUR CLIENTS A Small Sampling…. • Menkes – Electra, In.De, Gibson Square, Savvy, Luxe • Tribute Communities – Stanley, 297 College, Varley Condominiums, Linx, UC Towers, Everly • Rockport Group – The Davisville • Malen Capital – Le Peterson (Montreal), 293 Kingsway, 863 St. Clair, Redpath/Soudan • Plazacorp – Musee, 50 Wellesley, Bijou on Bloor • Remington Homes – Downtown Markham • Urban Capital – Kingsway By The River, Phase I, Phase II, Towns • Broccolini – Left Bank • Paradise Homes – Corporate Office and Décor Centre, multiple Low-Rise Communities • Metropia – AYC, The Hill • Diamond Kilmer – Reunion Crossing, Birchley Park • Graywood Developments – 250 Lawrence, 29 Pleasant Blvd. • Amico - McGibbon on Main • Andrin Homes – City Center II, The Berwick, Country Lane, Village Homes on the Avenue • Melrose – Odyssey, KIWI • The Rose Corp. – The Davis • Empire Communities – Rain, The Schoolhouse
MALEN CAPITAL – THE WHITNEY ON REDPATH
MALEN CAPITAL – THE WHITNEY ON REDPATH
MALEN CAPITAL – THE WHITNEY ON REDPATH
MALEN CAPITAL – THE WHITNEY ON REDPATH
MALEN CAPITAL – THE WHITNEY ON REDPATH
MALEN CAPITAL – THE WHITNEY ON REDPATH
MALEN CAPITAL – THE WHITNEY ON REDPATH
MALEN CAPITAL – THE WHITNEY ON REDPATH
MALEN CAPITAL – THE WHITNEY ON REDPATH
BROCCOLINI – LEFT BANK
BROCCOLINI – LEFT BANK
BROCCOLINI – LEFT BANK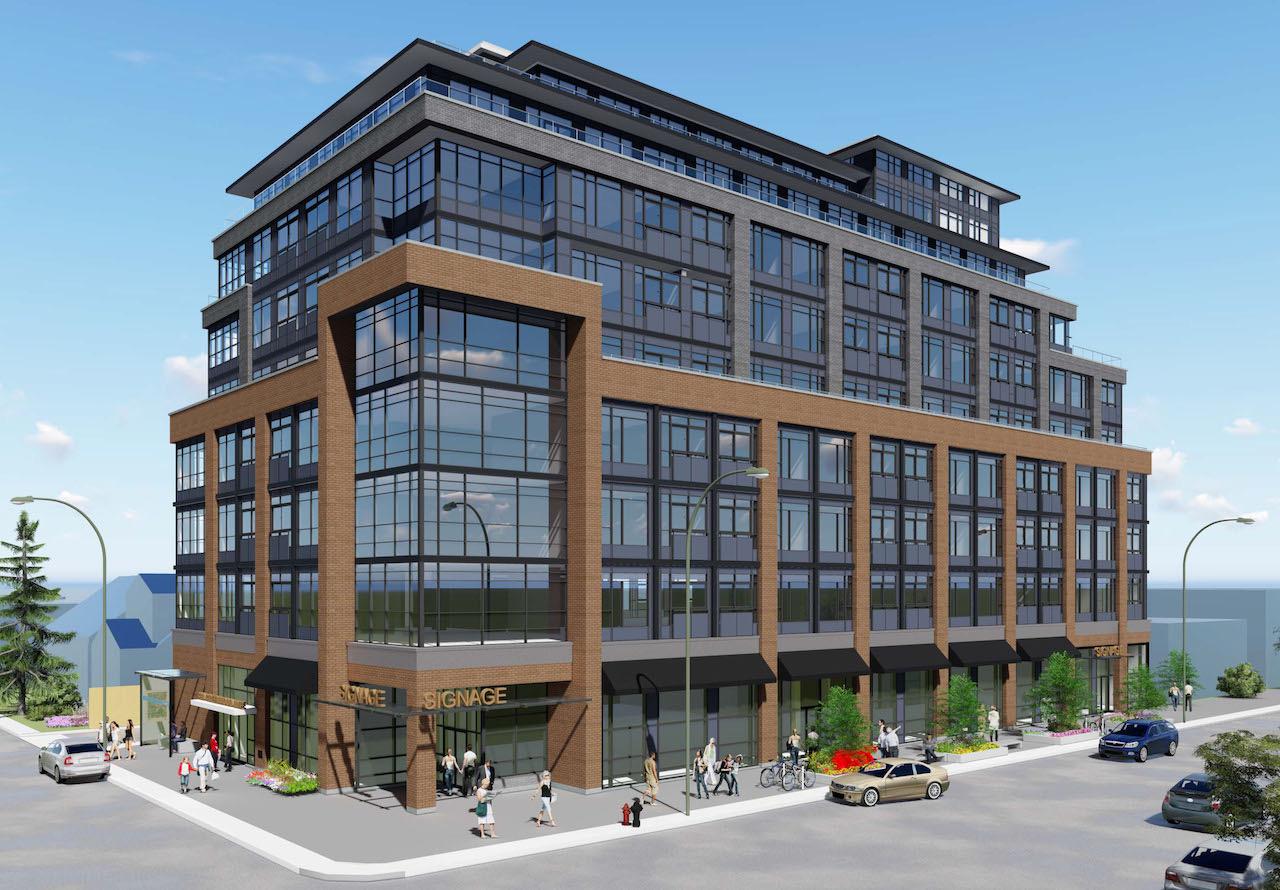 COMMUNITIES – PLATFORM
SIERRA