FEATURING: Barton County Back to School Men in Business
20 years of Teamwork
MAKE THE DREAMWORK in life & love for the Hacketts
August 2023 • Volume 22 • Issue 12
2 833.875.2492 / gbankmo.com
Your retirement goals are just as unique as you are. A proper Retirement Plan should help you prepare to reach those future goals, without compromising current lifestyle. Reach and enjoy your retirement with help from Guaranty Bank. Let us help you enjoy life today, without giving up your retirement dreams.
Portfolio
Not insured by FDIC or any other government agency | Not bank guaranteed | Not bank deposit or obligations | May lose value Enjoy Life Today and Tomorrow
Todd Larsen SVP Wealth Management Officer David Richards SVP Wealth Management
Manager
August 2023 • www.showmetheozarks.com • 5 THAT'S RIGHT FOR YOU! SEE US FOR A HOME LOAN JOPLIN 1710 E. 32nd St. 417.621.1453 Offer of credit is subject to credit approval. Bank NMLS #539634 SCAN THE QR CODE TO APPLY ONLINE. KASEY COWGER NMLS# 564095 KELLY GARST NMLS# 570206 NEOSHO 3005 Gardner Edgewood 417.451.2025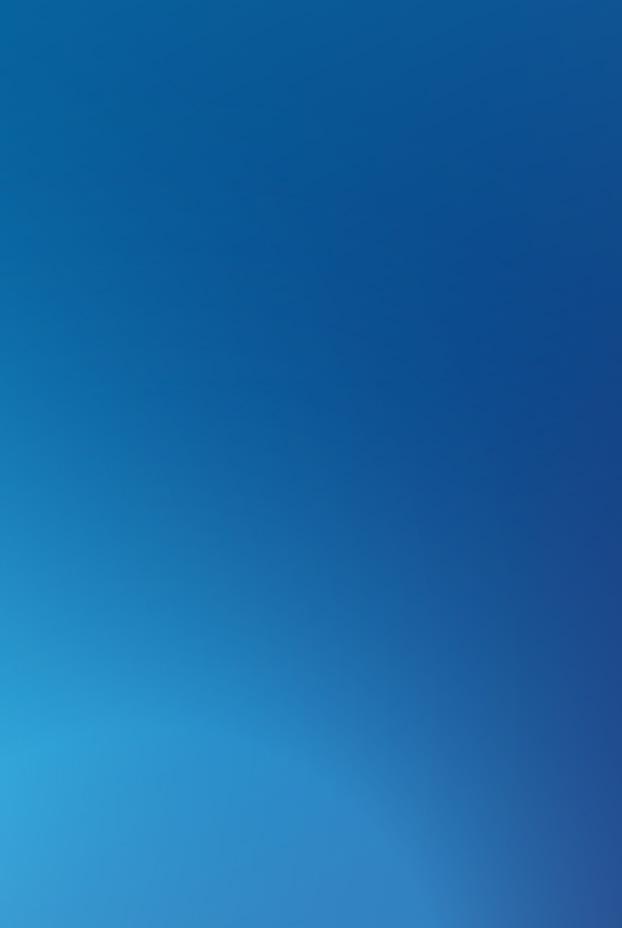 6 Stifel, Nicolaus & Company, Incorporated Member SIPC & NYSE | www.stifel.com Brad R. McIntyre Vice President/Investments (417) 627-5715 | brad.mcintyre@stifel.com Debbie Koehler Client Service Associate (417) 627-5716 | koehlerd@stifel.com Josh DeTar Financial Advisor Associate (417) 627-5719 | detarj@stifel.com Stifel is pleased to announce the formation of the M/D Wealth Management Group The M/D Wealth Management Group is located in Joplin, Missouri, and is excited to help you create a customized wealth management plan that aligns with your vast goals and needs. (417) 627-5716 main | (417) 781-9847 fax 420 S. Main Street | Joplin, Missouri 64801 M/D Wealth Management Group abernathyroofingandconstruction.com FREE INSPECTION: 417.540.4411 Sol ar SERVICES YOUR HOMETOWN ROOFING EXPERTS Installation & Repair Storm Damage Repair Commerical & Residential Gutter Installation Skylight Installation & Repair Shingle & Metal Roofing Siding & More
August 2023 • www.showmetheozarks.com • 7 FROM ECONOMY TO PREMIUM, WE HAVE IT ALL! Free Estimates ! FLOORING & FURNITURE CARPET • FURNITURE • TILE • VINYL • HARDWOOD • RUGS • CABINETS & MORE! Years In Business + 3001 S RANGELINE JOPLIN, MO 417-781-6616 WITH ADDITIONAL STORES IN: BUTLER, MO • INDEPENDENCE, KS • GIRARD, KS WWW .D ERAILED C OMMODITY . COM SEE WHAT OUR PRODUCTS WOULD LOOK LIKE IN YOUR HOME!
There are those special moments in life when you know without a doubt an idea, a person or a place is your next right step in just the right timing. Floyd and Jacqueline Hackett follow their faith in all things life and love and share how it's working out after 20 years together in this month's cover story.
66 Liam Hall
67 Maddy Colin
68 Sarah Mueller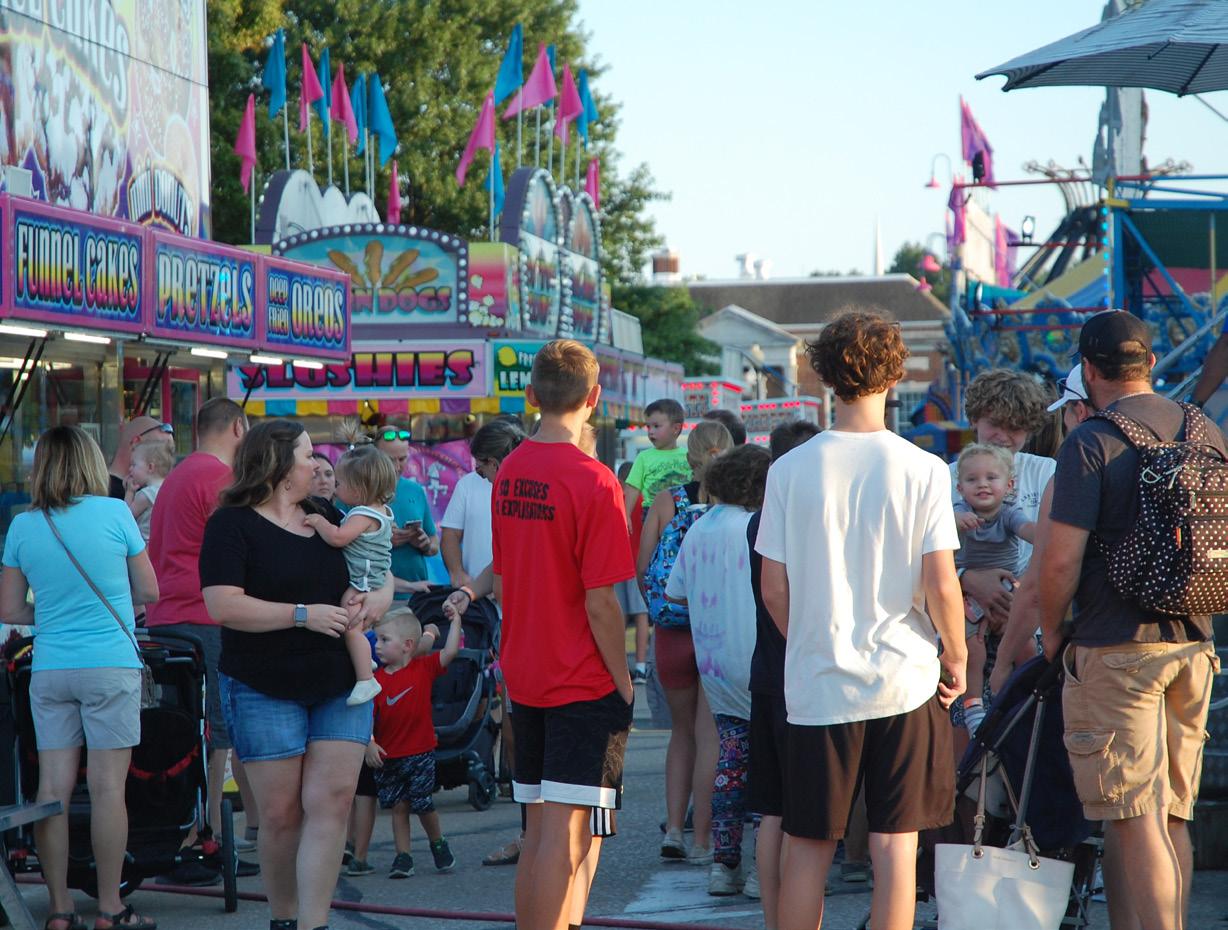 69 Macie Shifferd
70 Quenton Hughes
71 Beclynn Garrett
72 Ella Harris
73 Ian Ngugi
74 Helping raise
for autism
8
features SMTO contents August 2023 Featuring Barton County 45 Faces of Barton County 48 So much for everyone at the Lamar Free Fair 50 Legacy of Zachary Scott Kelley lives on with family and friends 51 Family Entertainment Comes to Life at Legandary Barco Drive-In Theatre 52 Lamar Career Technical Center Training Guides Students on Their Career Paths 53 Why I Ride - Worthy causes inspire Lamar woman to ride 54 The Creative Edge - Artistry and real estate sales combine for this art lover 56 Barton County Business Spotlights Cheers to the Years 36 Cheers to 22 Years 38 Cheers to 20 Years! Meet Howie and Bubba 40 Cheers to the YearsBusiness Milestones Back to School 58 Faces of Education - 2023 60 Thomas Jefferson Celebrates 30 Years 62 Labette Community College celebrates 100 Years of Education Excellence
Photos by Mandy Edmonson - Focused Memories Photography
Event Studio
Scoop Shoppe,
the Rolled
64 Journey Through Slime
&
Home of
Ice Cream
awareness
is personal
Hampton About the Cover 30 76 86 62 48
for Shaun & Amanda