2022
Superb craftsmanship combined with comfort, Donghia sets the standard for luxurious, timeless interiors that fuse modern American elegance with internationalTIMELYstyle.AND
TIMELESS
Donghia offers an unprecedented point of view for today's interiors. Founded in 1968 by legendary designer Angelo Donghia, the brand remains on the edge of imagination and innovation with modern classics meant to blend in yet stand out.
The cohesive collection reflects a unified design philosophy built upon the theory that furnishing should be passionately conceived and precisely made. With each sensual curve and exacting shape carefully crafted, Donghia is a collection that enhances how one looks and feels.
WallcoveringFurnitureTextilesCarpetsLightingMirrors
TEXTILES
Elegant, subtle textures woven by the finest mills, combining classic yarns with innovative constructions. Experience the Donghia difference.
FURNITURE
"I want to make people feel gorgeous and surroundings."inbeautifultheirAngeloDonghia
WALLCOVERING
Surround yourself in beauty. Classic wallcovering creates the ideal backdrop for fine art and interiors.
CARPET
LIGHTING
sophistication."Simplicityistheultimate"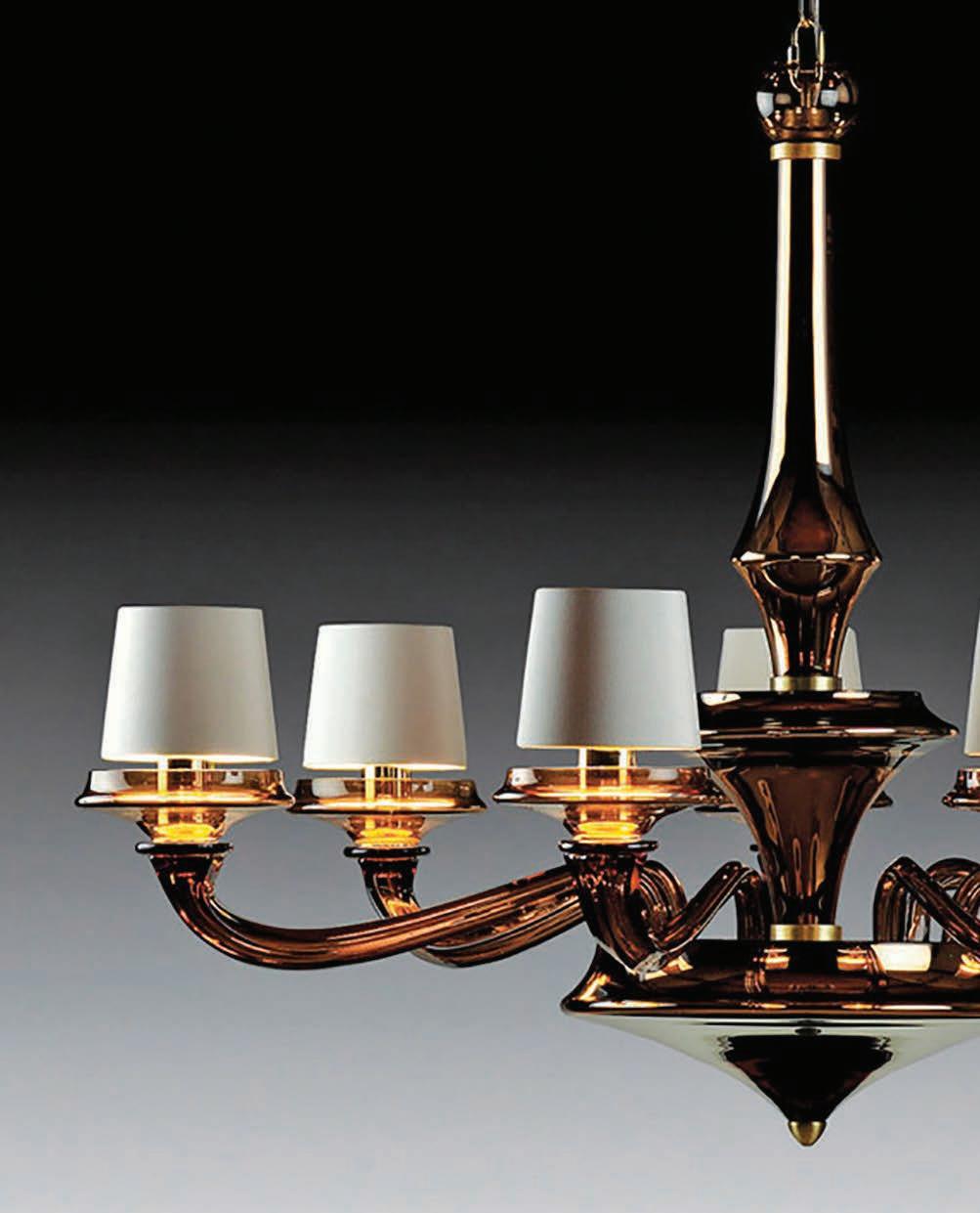 Leonardo da Vinci
TEXTILES PRINTS & WOVENS ART THEORY 6021112 EN PASSANT 6021110 FLANNEL / 11 ADMIRAL / 511CHAMPAGNE / 81 TEAL / 135 CHARCOAL / 81 FORMATIONS (Wool & Cotton Print) STONE / 16 NOIR / 81 SABLE / 6 SPICE / 1612AEGEAN / 51 HOUSE OF CARDS 6021105SMOKE / 21 BRINE / 30TOBACCO / 6 SAPPHIRE / 511 INTO THE WOODS 6021113 STONE / 11 MIDNIGHT / 50GRAVEL / 21 BRINE / 30 POINTS OF VIEW 6021106 SPICE / 12PEACOCK / 3SEAL / 11 ARTICHOKE / 30 AEGEAN / 50GRIZZLY / Donghia's6 print and woven collection is a play on cubism and abstract expressionism. Inspired by the pivotal art movements of Paris and NYC, these iconic patterns are instantly the centerpiece of a timeless interior.
TEXTILES TEXTURES BESPOKE 6021108 (Cashmere, Wool & Silk) FLANNEL / 811 LODEN / 30 TIGER / 612 FRAZZ 6021109 (Belgian Linen & Wool Boucle) STONE / 11DRIFTWOOD / 106 MIDNIGHT / 8CREAM / 116 EARTH / 6 FRIZZLE 6021111 (Mixed Boucle) DOVE / 21IVORY / 1 GRAPHITE / 8TOBACCO / 6FOG / 11 MUKHAYA 6021115 (Mohair, Cotton & Viscose) IVORY / 1 MINK / 6 FLANNEL / 21FOG / 11 WALL STREET 6021114 (Cotton & Cashmere) FOG / 11 SABLE / 6HEATHER / Luxury21 textures continue Donghia's legacy of American modern sensibility, innovation and style. Woven from the finest yarns, the silk, wool, cashmere, alpaca and mohair are the epitome of natural luxury.
TEXTILES VERSA 6021102 (Mohair) BALSAM / 3 QUAIL / 1621 MINK / 621 PEACOCK / 535 SEAL / 21FRESCO / 16 ARTICHOKE / 34 CARBON / 2121 GRIZZLY / 6 FIG / SAPPHIRE6106/550 PIMENTO / 12 WALLCOVERING PATINA / 411 GOLD / 40 GOLD / 40 PATINA / 411 GOLD / 40 PATINA / 411 GOLD / 40 PATINA / 411 GOLD / 40 PATINA / 411 SILVERN P6021117 D OR P6021110 BULLION P6021113 ASSET P6021108 GOLDPAN P6021114 ASSAY P6021109 PROSPECTOR P6021112 AMALGAM P6021107 ZERRIN P6021111 AGLOW P6021106 The Japanese art of applying gold and silver foil as wall and ceiling treatment is quintessentially Donghia. Brilliant surfaces add a deeper dimension to any interior.
WOODBRIDGE CHAIR DG-50482
CURVE SOFA DG-50678
HALO CHAIR DG-50692
LANA CHAIR DG-50550
COCKTAILORIGAMITABLE DG-60814
800 DONGHIA WWW.DONGHIA.COM PHOTOGRAPH AND DESIGN PICTURED THEREIN COPYRIGHT 2015 DONGHIA, INC. ALL RIGHTS RESERVED. THE ONLY AUTHORIZED SOURCE OF THIS DESIGN IS DONGHIA. WOODBRIDGE CLUB CHAIR AND OTTOMAN A very masculine yet extremely graceful chair. The Woodbridge is substantial and solid but features a beautiful sinuous base and smooth meandering arms.
*ADDITIONAL SKUS SHOWN ON DONGHIA.COM
Classic design is infused into all iconic Donghia furniture. Every piece is masterfully and timelessly handcrafted for both sculptural beauty and comfort.
MANHATTANSECTIONAL DG-50723*
CARY CHAIR DG-50551
ANZIANO CHAIR DG-90002
EGOS CHAIR DG-50695
GISELLE SETTEE DG-50801
HALO COUPE SOFA DG-50690
NOBLE CHAIR DG-04641
OCCASIONALORIGAMITABLE DG-60810
PAVEL SOFA DG-50795
GEORGETTE CHAIR DG-50781
HALO SOFA DG-50693
ANZIANO CHAIR DG-90002
FURNITURE
SECTIONALRIVERSIDE DG-50715*
CURVE CHAIR DG-50677
SECTIONALPAVEL DG-50793*
ESHA ALTA LAMP DG-80085
LUNA 10 CHANDELIERARM DG-80056
STELLARECHANDELIERGRANDE DG-80029
FLOORGIGANTELAMP DG-80004
CAROSELLO LAMP DG-80053
LUNA 20 CHANDELIERARM DG-80065
DRUZY LAMP DG-80098
LUNA 7 CHANDELIERARM DG-80057
LIGHTING
LUNA SCONCE DG-80060
RENALDO 12 CHANDELIERARM DG-80400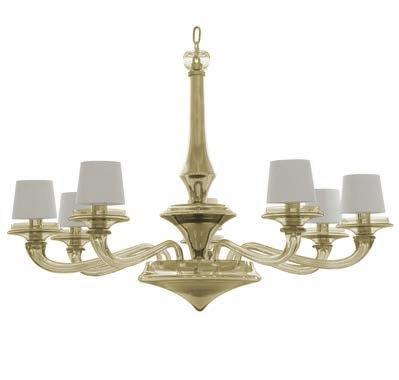 RENALDO 18 CHANDELIERARM DG-80500
Donghia's unparalleled hand-blown Murano glass lighting remains the true jewelry of the room. Glamorous elegance creates the moods that accessorize the finest interiors.
LUNACHANDELIERPICCOLO DG-80068
ESHA BASSA LAMP DG-80084
MUSE LAMP DG-80078
OBELISCO LAMP DG-80066
NYMPH LAMP DG-80088
RENALDO 3 SCONCEARM DG-80097
ESHA FLOOR LAMP DG-80086
RENALDO 2 SCONCEARM DG-80200
QUATREFOIL LAMP DG-80093
STELLARE SCONCE DG-80030
CHANDELIERSTELLARETALL
ETHER MIRROR DG-83750
MARCHESA MIRROR DG-08348
Projecting high style while reflecting timeless beauty, Venetian glass is cut to perfection and polished flawlessly, doubling the pleasure of its subject.
CHANDELIERSTELLARESHORT DG-80003
STELLARECHANDELIERPICCOLO DG-80038
DG-80002
MIRRORS
DUCA MIRROR DG-08318
STONE MIRROR DG-83650
LIGHTING
CARPET
LOFT CG-100001 (Mohair - Custom)
MINK PERSIMMON
SLATE SEALFLINT
ALABASTER CHARCOALSILVER
PENTHOUSE CG-100003 (Silk - Custom)
FLEECE MINK SABLESILVER
Donghia interior requires subtle foundations. Textural studies of wool, mohair and silk feel decadent underfoot, yet balance the luxury of the furnishings.
KNOTTY OR NICE CG-100000 (Merino Wool - In Stock)
STUDIO CG-100002 (Mohair - Custom)
The
CHAMPAGNELICHEN MINKSABLEAZULEMERALDPEWTER CARPET
CG-100004 (Mohair - Custom)
TOWNHOUSE
donghia.com