2023 OFFICIAL VISITORS GUIDE VISIT FAYETTE C UNTY BACK TO VISITFAYCO.COM FROM GEOCACHING TO BIRDING AND TRAILS OF ALL KINDS, FIND OUTDOOR ADVENTURES GALORE +shopping, dining, events and more inside !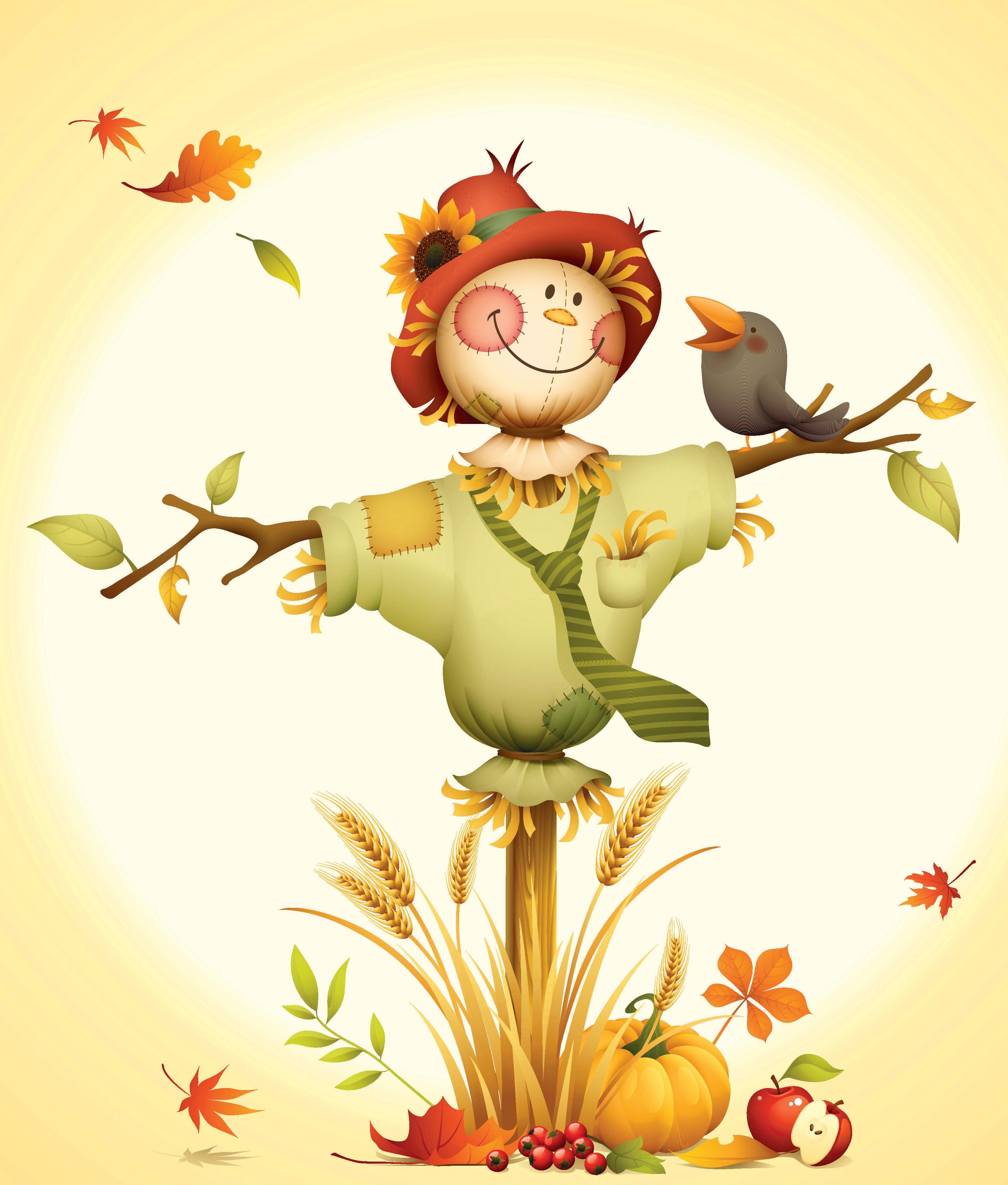 F E S T I V A L
IN SEPTEMBER DOWNTOWN WASHINGTON COURT HOUSE RIDES GAMES FOOD VENDORS MUSIC VISITFAYCO.com
SCARECROW SCARECROW
3 RD WEEKEND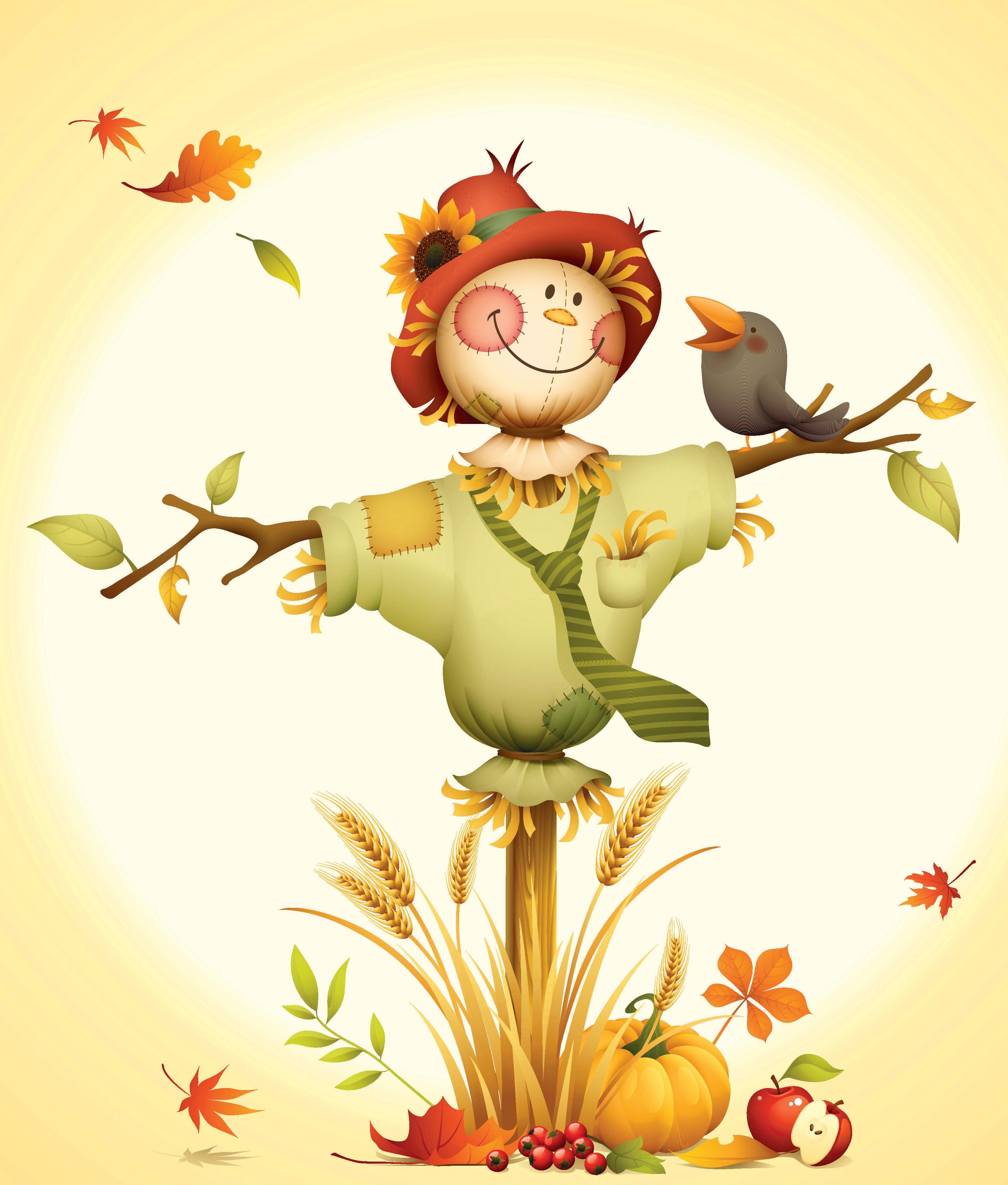 2 Destination Outlets Discover the outlet mall's shops and new features. 6 Pefectly Season-ed Enjoy the county's best in spring, summer, fall and winter! 12 Events Visit vibrant events in tight-knit communities. 13 Dine Around the Clock Savor mouthwatering bites, morning, noon or night. 18 Explore, Play, Unwind From getting active to winding down, find all kinds of fun in the great outdoors. 22 Snapshots of History Follow the Historical Markers Driving Tour to learn about the county's rich history. 24 Lodging Find places to stay around the county. 25 Fayette County Map Find your way around. Copyright© 2023 by Fayette County Travel & Tourism Bureau. No part of this publication may be reproduced by any means without permission of Fayette County Travel & Tourism Bureau. All rights reserved. Fayette County Travel & Tourism Bureau and the publisher are not responsible for errors or omissions. All information is subject to change. It is advisable to confirm before traveling. on the cover Produced by Fayette County Travel & Tourism Bureau in Partnership with Great Lakes Publishing. Fayette County Travel & Tourism Bureau: 101 E. East St., Washington Court House, OH 43610; 740-335-8008; visitfayco.com Matthew
Welcome to the crossroads of Southwest Ohio. With an abundance of shopping, outdoor fun and more, there's no shortage of fun for all. fayette county welcome to Take a step back in time at the Fayette County Historical Museum.
Allen
Shaw Wetlands
photo by Matthew Allen