Frenchfield(2) 10TH SEPT 2022 OFFICIAL PROGRAMME
Officials and Volunteers Health & Safety, XC Courses Timetable Course Maps Sections of Horses & Riders Welcome
Frenchfield (2) 10th Sept 2022
ORGANISERS: DOUGLAS AND LUCINDA WEYMOUTH
We are extremely grateful for the continuing support from the many volunteers and sponsors to make this happen. Along with standard national classes running throughout the weekend we welcome everyone to Frenchfield on behalf of landowners Anna and Grant Rowley. The ground is in great shape and we trust riders and owners will continue to bring their young horses to this venue to enjoy the going. Good luck to all those competing.
Officials & Volunteers
Organiser Lucinda Weymouth BE Steward Sue Stewart BE Technical Advisor - Robert McFadzean BE Scorer Jane Dalgleish BE Regional Coordinator Frances Hay Smith Health & Safety Officer: Harry Park Doctors & Paramedics, Vet Dr J Forty Paragon Veterinary Services: Paul May. Paramedics: Serona Medics Farriers: Robert Atkinson Horse Ambulance: Chris Excell SJ Judges: Kerrie Hart, Margaret Kendall SJ Course Designer: John Collier, Blackdyke Farm Chief Dressage Steward: Diane Bromley Brand Controllers: Liz Johnson, Deborah Monk Start Team: Viv Murray, Becky Murray, Val Nichols Cross Country Steward: Kate Letchford Course Repair: Brodie Weymouth Cross Country Designer: Douglas Weymouth Event Secretary: Kerry Ware Communications from Yorkshire Sound Live Scoring from Park Communications and Eventing Scores Live Parking and Vehicle control: Keith Gowling & Penrith Lions Volunteer Catering: Andy Evans and Sarah Weymouth, PV Catering
It is simply not possible to run horse trials without a huge army of wonderful and willing volunteers; professional services, expert guidance. Thank you to everyone.
Hannah Waugh, Amanda Thompson, Fiona Veitch, Ade Lanigan, Janet Zaldats, Debbie Linscott, Janice Mercer
Dressage Judges
Volunteers Dee Roth Brown, Janette Irving, Amy Veitch, Ellen Eccles, Anne Nicol, Liz King, Sarah Holmes, Brian Brand, Anne Marie Crozier & Steve, Jemma Davenport & Paul Jopson, Merlin & Jemima Dernie, Lulie Hothfield, Patricia Harrison, Doon Simpson, Macaila Finch and Son, Helen Mills Nanyn, Judith Streatfeild, Judy Flint, Janet McGilloway, Amanda Stephens, Neil & Julie Routledge, Jacquie Molyneux, Sue Morgan, Judith Heelis, Gill Wilson, Catherine Harrington, Claire Light & friend, Sian Routledge, Francesca Weymouth & Dan Peet, Matthew Rippon, Martin Miceli, Helen Allan, Ruth Walsh, Lara Walsh, Jane Winter
Eventing safely GENERAL
THE EVENT ORGANISERS, LUCINDA AND DOUGLAS WEYMOUTH HAVE OVERALL RESPONSIBILITY FOR HEALTH AND SAFETY AND APPOINT A HEALTH AND SAFETY STEWARD, TO ENSURE THAT ALL THE APPROPRIATE HEALTH AND SAFETY LEGISLATION IS COMPLIED WITH AND UNDERTAKES TO RUN THE COMPETITION IN ACCORDANCE WITH BRITISH EVENTING'S RULES AND GUIDANCE. THE HEALTH AND SAFETY STEWARD (PRIMARILY) AND THE ORGANISERS ARE REQUIRED TO ENSURE THE AREAS OF COMPETITION AND THOSE ACCESSIBLE TO THE PUBLIC AND OTHER OFFICIALS ARE (SO FAR AS IS REASONABLY PRACTICABLE) SUBJECT TO A RISK ASSESSMENT AND THAT THIS, AND A RECORD OF THE ACTIONS TAKEN, IS DOCUMENTED IN THE EVENT'S HEALTH AND SAFETY PLAN. SPECTATORS ALL REASONABLE AND PRACTICAL STEPS ARE TAKEN TO ENSURE THE HEALTH, SAFETY AND WELFARE OF THOSE ATTENDING THE EVENT. SPECTATORS ARE, SO FAR AS IS REASONABLY PRACTICABLE ENCOURAGED TO VIEW AN ONLINE PROGRAMME WHICH CONTAINS A MAP SHOWING THE DIFFERENT PARTS OF THE EVENT SITE AND SUITABLE VIEWING LOCATIONS. SPECTATORS WILL ALSO BE DIRECTED CLEARLY TO WHEREVER THEY WANT TO GO E.G. INFORMATION POINT, FORMALLY SECRETARY'S OFFICE, TOILETS, FIRST AID POINT OR CROSS COUNTRY COURSE. SPECTATORS WILL ALSO BE PREVENTED FROM STRAYING INADVERTENTLY INTO THE PATH OF ONCOMING HORSES BY DEFINED CROSSING POINTS, SIGNAGE, STRINGING, WHISTLE BLASTS OR PUBLIC ADDRESS ANNOUNCEMENTS. ADVICE TO THE PUBLIC THE ORGANISERS OF THIS EVENT ADVISES YOU THAT DUE TO THE PREVAILING WEATHER, UNEVEN AND, IN PARTS, IRREGULAR TERRAIN AT THIS EVENT, IT MAY AT TIMES BE DIFFICULT FOR SPECTATORS TO MOVE AROUND FREELY AND EASILY. AS A RESULT OF WHICH, IT MAY NOT BE SUITABLE FOR THOSE SPECTATORS WHO SUFFER FROM CERTAIN MEDICAL CONDITIONS. ALL SPECTATORS ENTER THE EVENT AT THEIR OWN RISK AND ARE ADVISED TO WEAR SUITABLE FOOTWEAR. THE ORGANISERS SHALL NOT INCUR ANY LIABILITY, EXCEPT AS REQUIRED BY LAW, IN RESPECT OF ANY INJURY OR DAMAGE TO SPECTATORS OR THEIR PROPERTY HOWSOEVER CAUSED.
GENERAL HEALTH & SAFETY POLICY
Emergencies.
THE EMERGENCY SERVICES AT THE EVENT INCLUDE THE DOCTOR, AMBULANCES, VET AND FENCE REPAIR PERSONNEL. THEY HAVE ACCESS TO ALL PARTS OF THE SITE AND CAN BE QUICKLY CONTACTED THROUGH ANY STEWARD, JUDGE OR OFFICIAL – MOST IMMEDIATELY THROUGH THE ISSUE OF A PERSONAL RADIO. ACCIDENTS INVOLVING HORSES AND COMPETITORS ARE WELL CATERED FOR AND THE APPROPRIATE OFFICIALS ARE CONSTANTLY READY TO REPORT THESE AS THEY OCCUR AND TO CALL FOR APPROPRIATE EMERGENCY SERVICES. GENERAL EXCEPT FOR THE NEGLIGENCE OF THE ORGANISER AND HIS AGENTS OR OTHERS FOR WHOM IN LAW THEY ARE RESPONSIBLE, THE ORGANISER DOES NOT ACCEPT RESPONSIBILITY IN RESPECT OF ANY ACCIDENT, ILLNESS OR DISEASE CAUSED TO OR SUFFERED BY ANY HORSE, OWNER, COMPETITOR, SPECTATOR, SPONSOR AND OTHERS PRESENT AT THE SITE OF THE EVENT AND THEIR PROPERTY AND ACCOUTREMENTS.
THANK YOU TO OUR COMMERCIAL PARTNERS FOR THEIR ON GOING SUPPORT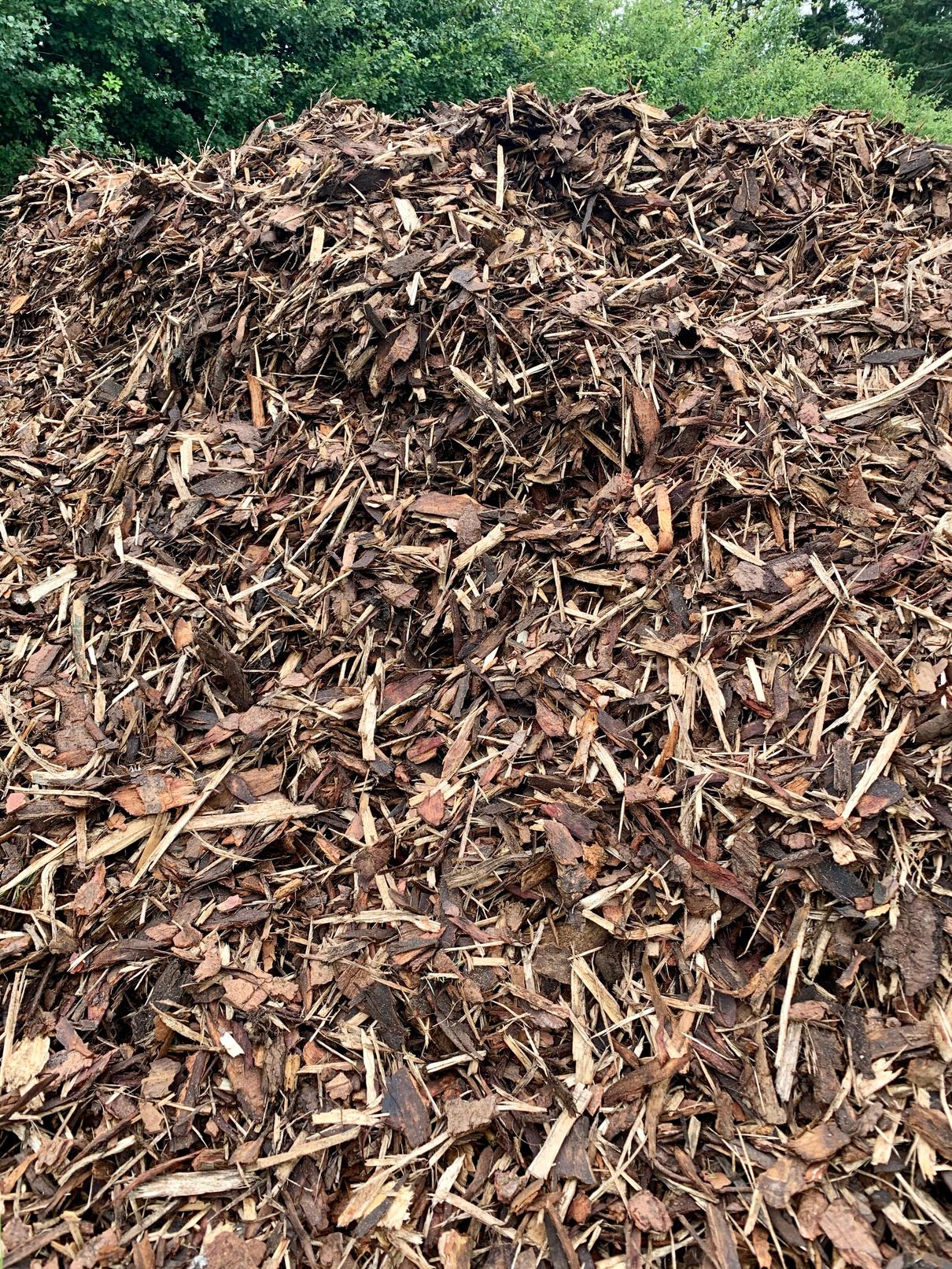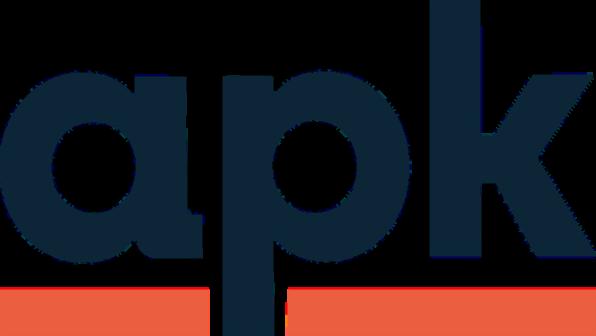 Saturday 1oth Sept From 8am BE90, 100 & Novice Dressage in Arenas A,B,C,D & E From 9am BE100 Show Jumping in the Main Arena From 9.45am BE 100 Cross country BE100 - Pink Numbers Novice - Yellow Numbers BE90 - Orange Numbers Trade Stands open from 7.30am FRENCHFIELD (2) 2022 TIMETABLE Dressage Tests for this event Dressage Tests: Novice – N130 BE100 – BE108 BE90 - BE99
fixtures our next events will be in 2023