DANCE AT THE ROYAL SERIES BALLETX PHILADELPHIA BODYTRAFFIC LOS ANGELES DANCE THEATRE OF HARLEM NEW YORK MALPASO DANCE COMPANY HAVANA SPECIAL PRESENTATIONS ROYAL WINNIPEG BALLET WINNIPEG + VICTORIA SYMPHONY Nutcracker OUT INNERSPACE DANCE THEATRE VANCOUVER Bygones at the McPherson Playhouse BALLET EDMONTON EDMONTON + VICTORIA SYMPHONY SEASON SPONSOR 20222023 A SEASON of FIRSTS!
VICTORIA • NANAIMO
DANCE VICTORIA SEASON SPONSOR
dermaspa.ca
564 Yates St 250.386.7632 luxevictoria.ca Beautiful furniture • Expert design advice Unparalleled customer service • Locally owned & operated Quality Canadian & U.S. suppliers
Another Brick in Nepal has been helping rebuild schools in Nepal since the devastating earthquakes of 2015. We and other Victorians like you are currently raising money to fund the construction of our fifth school project in Eastern Nepal.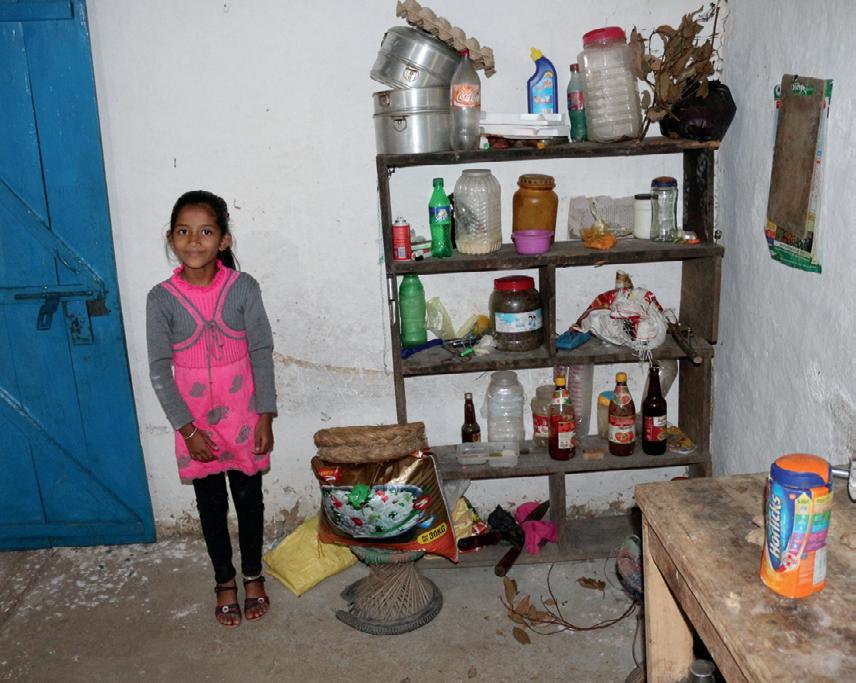 Every child deserves an education. Your donation will help us give that to the children of Nepal.
For more information about our projects and how you can get involved please visit AnotherBrickInNepal.com
Another Brick In Nepal is a registered Canadian charity.
A student showing the kitchen in Mahendra School for the Deaf before ABIN rebuilt the entire facility.
Photos by Sumitra TournourABIN Board Member
Nepali children welcoming the ABIN team.
The children of Sharada School, our third project.
ABIN founder, Rob Tournour, at the welcoming ceremony at Him School, October 2019.