Coastal View News CARPINTERIA
A whale of a good time
24 SPORTS
Francis Bennett fights through a Nordhoff defender.
Lilli Nemetz led Carpinteria with four goals in the
Kate Isaac helped the Warriors defense hold Nordhoff
Senior Taylor Classen scored in each of the Warriors'
25 Warriors rule the pool
13 Summerland School celebrates opening
9 Red tail hawk rescued Rincon voices: Mr. Zog
Vol. 29, No. 20 February 2 - 8, 2023 coastalview.com
Over 700 local students and staff members from Canalino Elementary School and Carpinteria Family School came together to create the image of a breaching humpback whale bursting from a sea of blue jeans, led by Daniel Dancer from Art For The Sky. Read about how this art project came to be on pages 14-15.
KARLSSON
Masons host 37th CMS spelling bee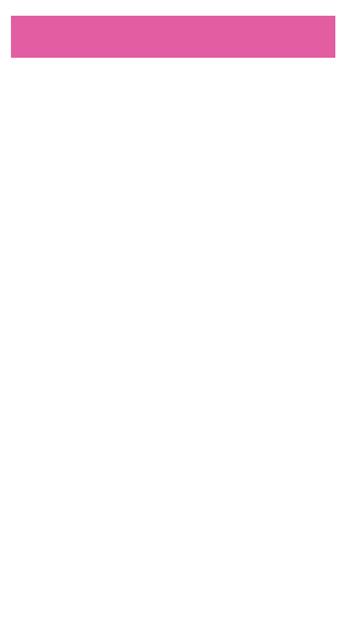 The Carpinteria Masonic Lodge hosted the 37th annual Carpinteria Middle School Spelling Bee last week, and awarded a total of $750 in prize money to the top three winners.
Emiliano Jimenez took third place with an award of $150, Jade
Rochlitzer won second place with an award of $250 and Callie Labistour took home the first place prize with an award of $350. ––Jun Starkey
CoastalView.com CoastalView.com Coastal View News • Tel: (805) 684-4428 Thursday, February 2, 2023  3 ClassicCarpinteriaCondo 3BEDROOM/2BATH OFFEREDAT$875,000/FRANCISCANVILLAGE CARPINTERIA,CA LORI CLARIDGE BOWLES 805.452.3884 lori@loribowles.com | loribowles.com | CalRE #01961570 DANA ZERTUCHE 805.403.5220 dana@danazertuche.com | danazertuche.com | CalRE #01465425
Back row, from left: Masonic Lodge members Jaime Sodusta, June Longcob, Albemar Dumlao and Alex Tang hosted a local spelling bee. Front row, from left: Winners included Carpinteria Middle School students Callie Labistour, Jade Rochlitzer and Emiliano Jimenez, with Principal Lisa O'Shea.
Sandcastle Time Cleaning Resizing • Settings • Restring Tues. – SAT. • CASITAS PLAZA • 805.684.5110 Free Quotes Jewelry & Watch Repairs