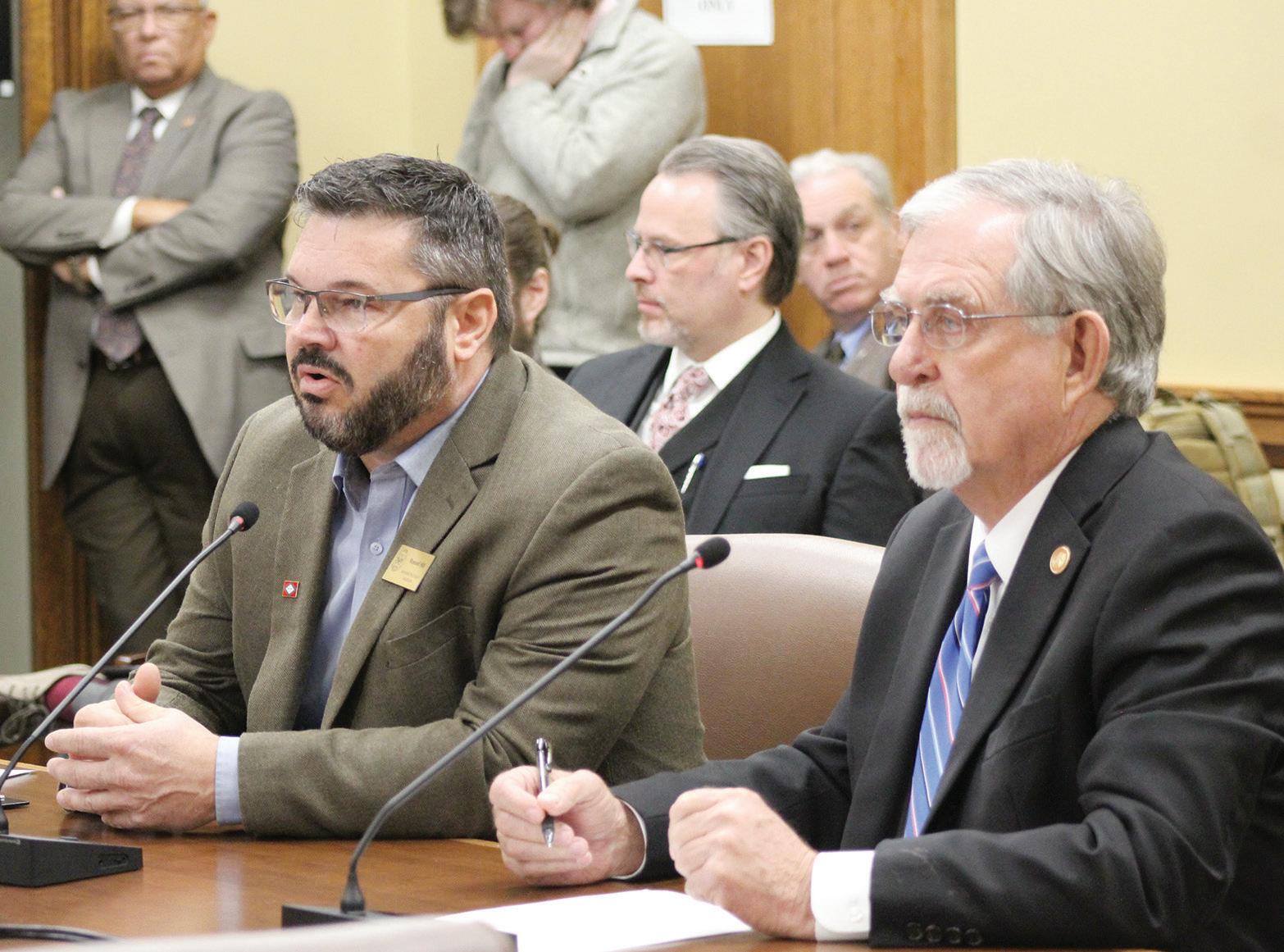 Page 5 History is Made WINTER 2023 County Lines County Lines ARORP Update Page 23 At the Capitol Page 30
Office specific extensions tailored to your day-to-day business needs. Map parcels, address points, roads, pavement issues, voters, and so much more!
Easily create, edit, and export items at anytime from anywhere. The site is mobile-friendly and backed by our unparalleled customer support team.
Real-time access to the local, state, and federal data sources you need to make informed decisions. Bringing everyone and everything together.
ASSESSOR • ADDRESSING • VOTING • LAW ROAD & BRIDGE • EMERGENCY MANAGEMENT GIS MAPPING USER FRIENDLY INTEGRATION Phillip Carper, Director of Sales & Accounts pcarper@datascoutpro.com • 501-993-0774
Little Rock  Conway  Jacksonville  Hot Springs  Springdale  Bryant  Memphis  Responsible Attorneys:
EXPERIENCE. COMPASSION. RESULTS.
DIAL 8 888-8888
Mike Rainwater & Bob Sexton