Members' Magazine Autumn/Winter 2022
Wildlife A sustainable future for wildlife and people Wiltshire
Photo: Matthew Roberts
Wiltshire Wildlife Magazine
December 2022 Number 131
The views expressed in this publication are not necessarily those of the Trust.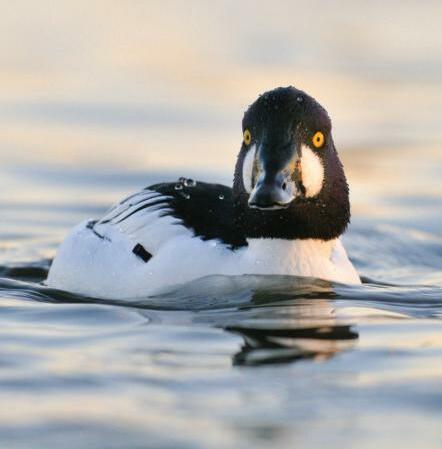 Design www.design-studio56.co.uk Printed on paper produced from pulp from responsibly managed forests. Printed in Wiltshire by www.MailandPrint.co.uk
Wiltshire Wildlife Trust
Registered charity No. 266202
Patron Robert Floyd
Chair Mark Street
Council Members
Martyn Allez, Julian Barlow, Charlie Fattorini, Fiona Goff, Tim Gilson, Matt Jolley, Peter Luck, Piers Maynard, Cora Pfarre, Sylvia Wyatt
Ambassador
Professor Sir John Lawton
Chief Executive
Dr Gary Mantle MBE
Head Office Wiltshire Wildlife Trust Ltd, Elm Tree Court, Long Street, Devizes, Wiltshire, SN10 1NJ. Telephone: 01380 725670 Email: info@wiltshirewildlife.org Website: www.wiltshirewildlife.org
01380 829071.
16 The Care Farms: nurturing through nature 17 Visitor centre at Langford Lakes gets a revamp 18 Planning for planning Building Bridges in Wiltshire and Swindon 19 My wild job 20 Help WSBRC to support nature 21 Social media highlights 22 Supporter showcase 23 Fundraising champions 2 Wiltshire Wildlife Autumn/Winter 2022 4 A royal legacy 5 A long hot summer: effects of climate change on our reserves 6 Restoring our wetlands 8 Agroforestry at Mill Farm 9 A new #TeamWilder approach 10 Farming with wildlife 12 Reserve Focus 14 On the lookout for migrant birds Contents Autumn/Winter 2022 4 14 16 21 22 12 A large-print version of the text of this magazine is available on request.
the Trust
Please phone
on