the art of business.
collaborate.
Businesses have innovative ideas and they need resourceful spaces in which to bring them to reality. A great office can encourage creative thought and provide a comfortable atmosphere for a company's success. At Wallace, we listen to our clients' needs and expectations, and develop the solutions and approaches that bring the best results.
Ranked 54th Top Office Engineering Firm in the nation as reported in BuildingDesign&Construction's 2022 Giants 400 Report of Top Office Engineering + EA Firms.
hogan assessment systems | headquarters
geophysical resource center | class a office space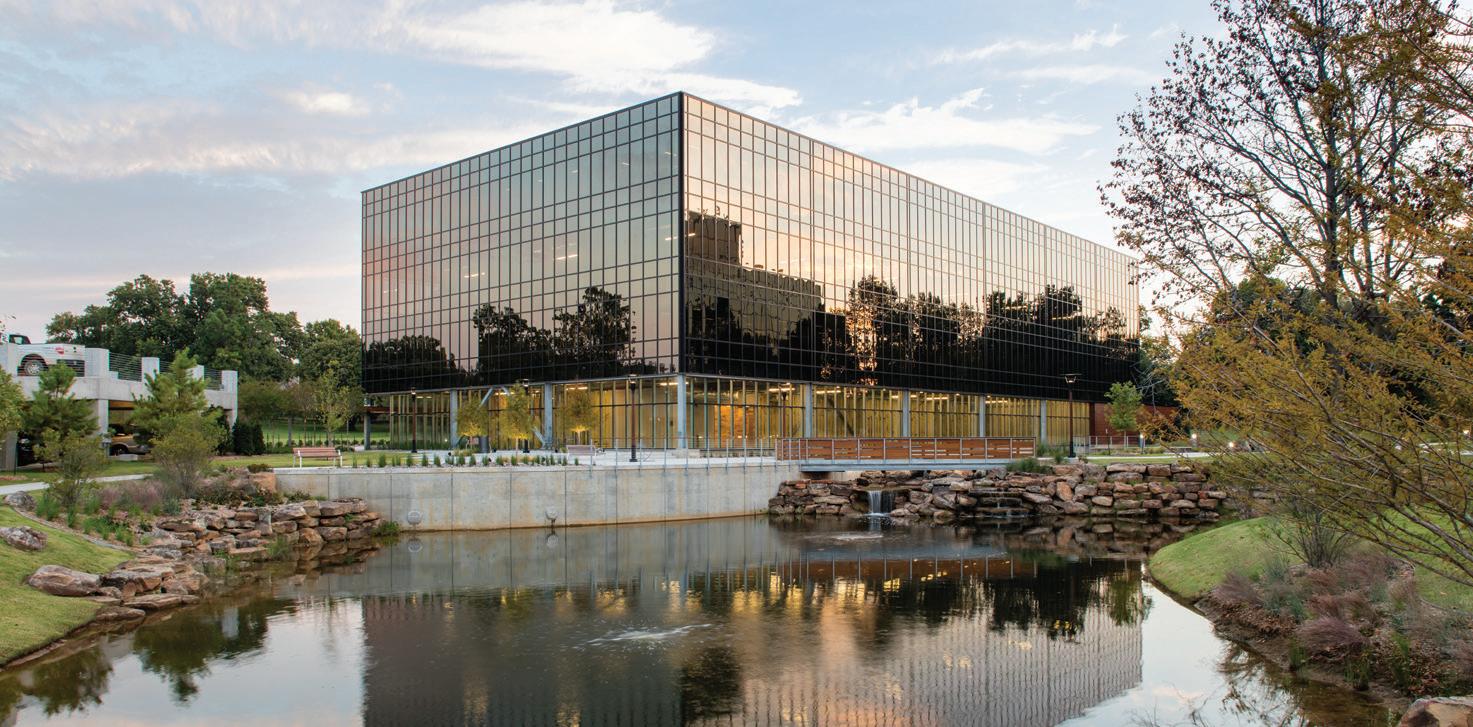 wallace design collective | headquarters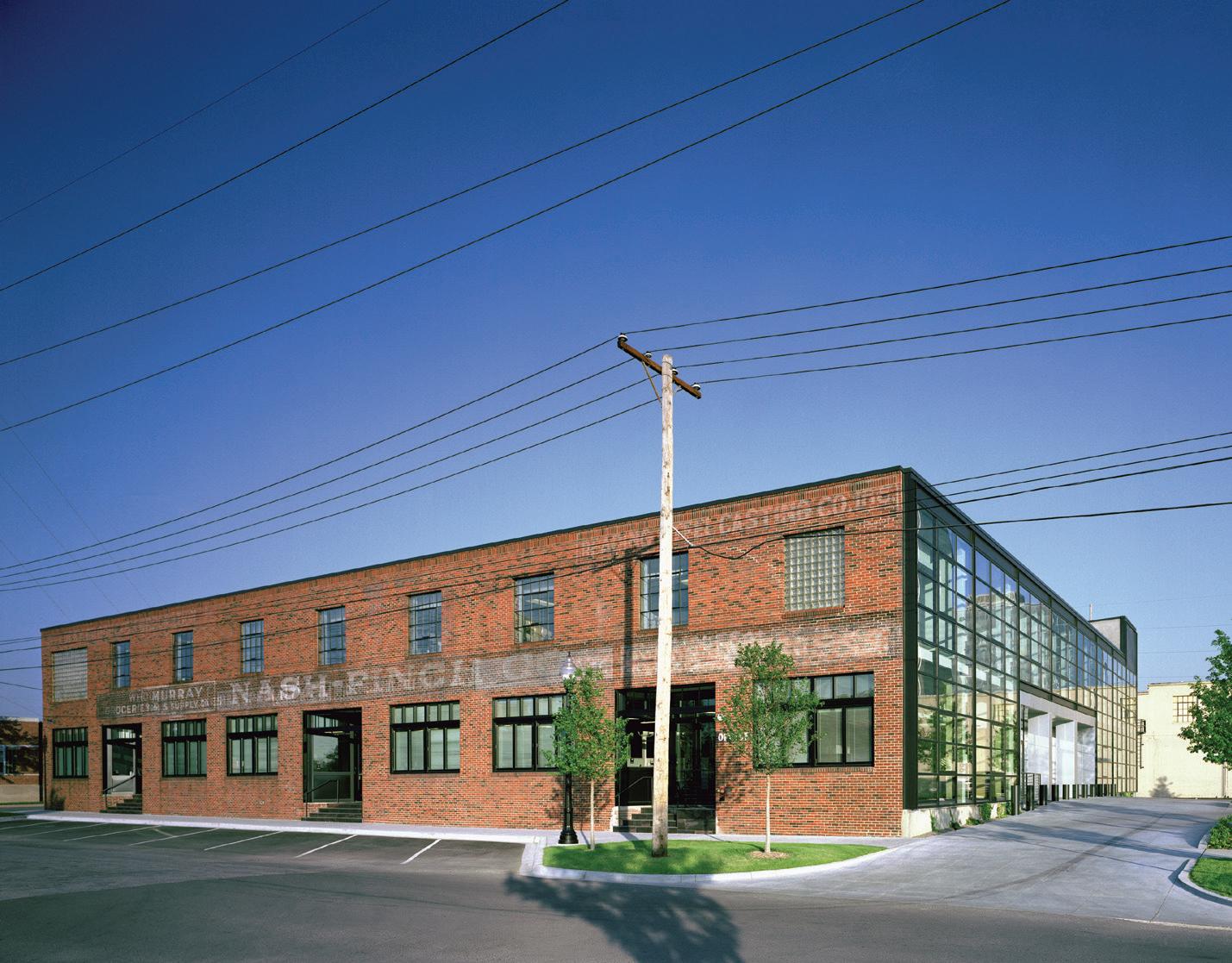 quiktrip | headquarters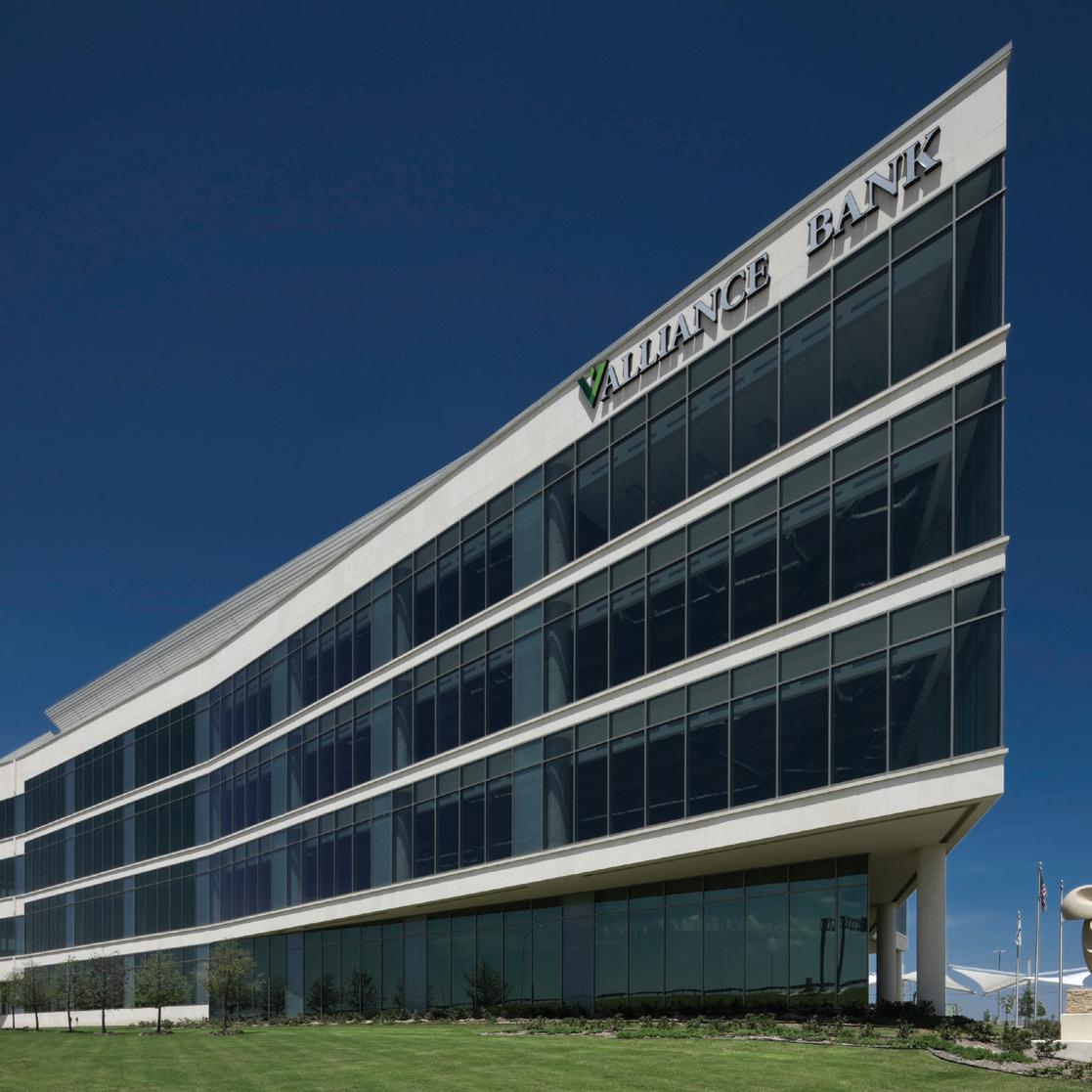 valliance bank | headquarters
one place | class a office space
quail springs investors, llc | office building
bank of oklahoma | multiple locations
jackson technical | headquarters
griffin communications | headquarters
ice house | office space
We're ready to listen to what you need and help shape what you want. Let's get started. brad thurman, pe, fsmps, cpsm, principal chief marketing officer 800.364.5858 • brad.thurman@wallace.design jana j. monforte, associate business development and marketing manager 800.364.5858 • jana.monforte@wallace.design
design collective structural • civil • landscape architecture • surveying • assessments
• denver • kansas city • nashville • oklahoma city • tulsa
• 800.364.5858
possibility.
wallace
atlanta
wallace.design
we are wallace. dedicated to the art of