in summer
July - Sept '22
The sunshine season is here!
Time to put on those sunglasses, grab the bucket and spade and visit Lancashire.
There's so much to do in the summer months, from picnics in the county's glorious countryside to dining alfresco in award-winning restaurants, add to this sandy beaches, locally made ice cream, free events and outdoor theatre, and you're onto a winner.
In this guide, you'll find a snapshot of all the wonderful things to see and do this summer in Lancashire, including celebrating the exciting Year of the Coast, as well as the finding out more about the newly released Greatest Days film, and how you too could feel like a superstar.
Not only that, you'll find family friendly places to stay, great deals on dining out and some great reviews from our toughest critics, the kids themselves!
And don't forget to look out for the jam-packed summer events guide which you can download here.
Whilst every care has been taken to ensure accuracy of the information contained in this publication, Marketing Lancashire can take no responsibility for any errors or omissions.
It is advisable to check information on visitlancashire.com online before your travel. No recommendation by Marketing Lancashire is implied by the inclusion of any information and it is not intended to be a comprehensive guide to the whole county of Lancashire. Top 5's are decided through most visited pages on VisitLancashire.com
Gisburn Forest A natural oasis just off the M6, Junction 31, Preston Explore our award winning nature reserve and find your nature moments this summer Brockholes
4 | #MakeLancashireYours | visitlancashire.com Contents What's New The Oscar Winners of Tourism Year of the Coast Attrations on the Coast Lancashire's Greatest Days 22 10 24 14 29
visitlancashire.com | #MakeLancashireYours | 5 in summer 8 Dog Friendly Beaches On Screen Red Carpet Experiences A Gift Shopping Guide 37 40 32 45
6 | #MakeLancashireYours | visitlancashire.com Contents Alfresco Dining Free Family Fun Peaceful Nights Sleep Eating Out on a Budget Access For All 58 48 62 52 66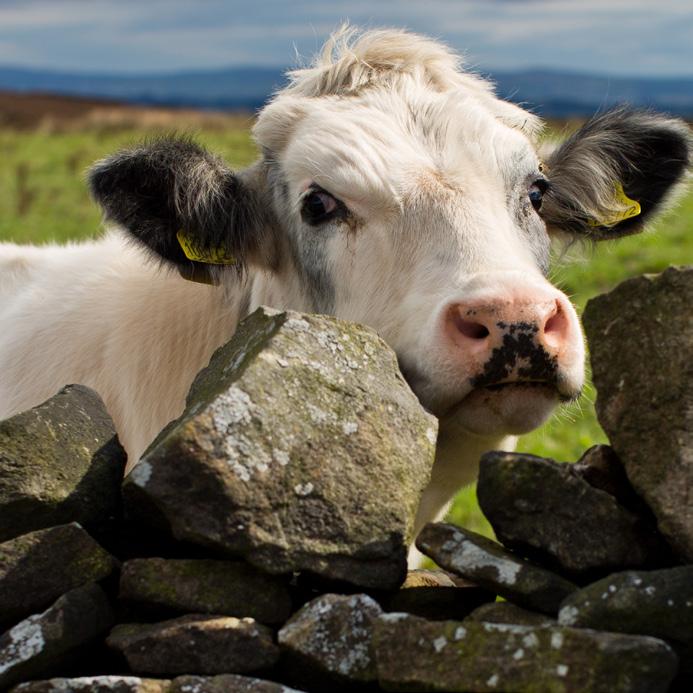 visitlancashire.com | #MakeLancashireYours | 7 in summer While Away An Afternoon Countryside Code Travel the Lancashire Canals 25 Things To Do 82 74 68 78
Free events for the whole family! FREE PARKING | GREAT FOOD
www.affinitylancashire.com Follow us FIND US IN FLEETWOOD AND DRINK | DOG FRIENDLY EBUBLIO BUBBLE MAGIC LOUBY LOU ENTERTAINER MONSTER THEMED LITTLE COD CLUB MONSTER TAKEOVER GIANT MONSTERS INVADE AFFINITY LANCASHIRE GAMING DAY MEET MARIO, LUIGI AND PRINCESS PEACH INFLATABLE FUN MINIATURE BUS SEASIDE SHOWS ARTISAN STREET SILENT DISCO FACE PAINTING CARICATURES MINI GOLF CLIMBING WALL