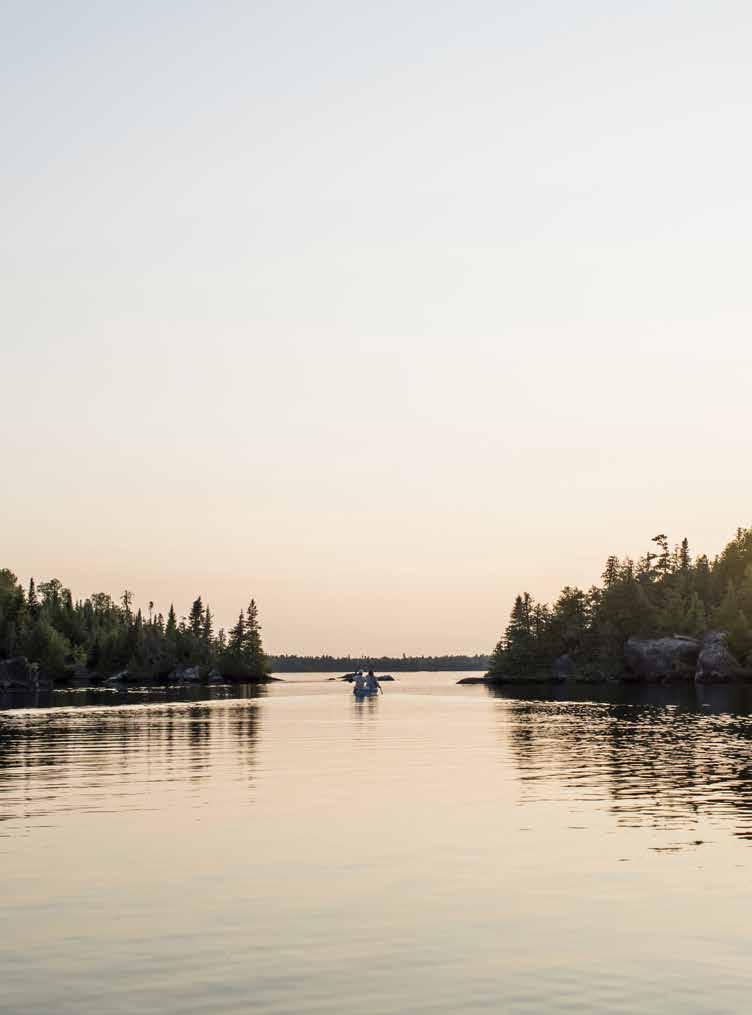 OUTDOOR COLLECTION 2022
OUR PHILOSOPHY
We are convinced that shared moments outdoors are the ones which will last a lifetime. Be it playing with your children in the garden, spending a lovely afternoon on a cosy terrace, or relaxing by the pool on holiday. The hours and days spent under the open sky will be amongst your most precious memories.
Therefore, Vincent Sheppard created an outdoor collection to accommodate those moments of happiness. With a conscious mindset and passion for skilled craftsmanship, we aim to create time less furniture which will enhance your outdoor space. Enabling you to put your own stamp on your environment by choosing for unique designs which are meant to last.
By combining Belgian design with the rich Indonesian weaving tradition, we are able to present beautiful outdoor pieces to be treasured now and forever. We offer an all-weather furniture collection, which can be left outside all year long, and a range of outdoor Lloyd Loom products which allows you to bring the distinct look of Lloyd Loom furniture outside. Made with care from Belgium to Indonesia and back.
To enjoy your moments.
The Vincent Sheppard team