MOSTRA INTERNAZIONALE DI COMUNICAZIONE VISIVA 34th International Trade Fair on Visual Communication
VISUAL VIBES
4-6.10.2023
PAD/HALL 8-12
FIERAMILANO RHO
34
a
IL MAIN STAGE DELLA CREATIVITÁ
Si accendono le luci sulla nuova edizione di Viscom Italia 2023, l'unica fiera in Europa capace di dare spazio, voce e nuovo slancio a tutta la filiera della comunicazione visiva.
Un palcoscenico orientato al business per rispondere alle esigenze di tutte le imprese che guardano al mercato italiano e internazionale.
Un luogo magico dove far emergere la creatività, valorizzare il talento e le competenze tecniche, rafforzare nuove partnership e coltivare le relazioni con i decision maker.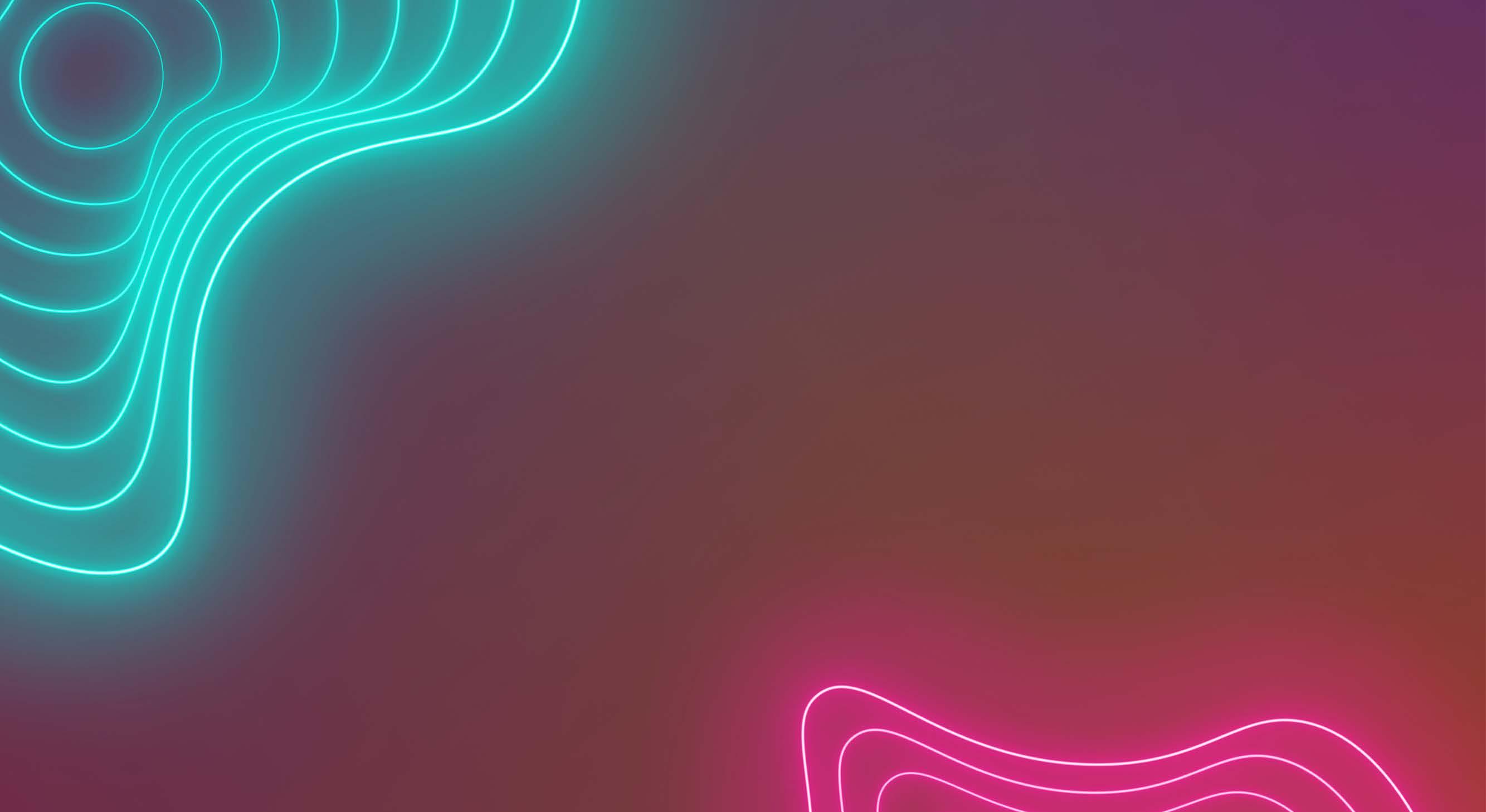 Un osservatorio di idee che associa al momento espositivo importanti occasioni di formazione ed eventi live per lanciare i trend che detteranno il futuro del settore.
THE MAIN STAGE FOR CREATIVITY
The stage is set and lights on for the next Viscom Italia 2023 edition, the only trade show in Europe able to provide clear visibility, lend a strong voice and a fresh boost to the entire visual communication supply chain.
A business appointment tailored to meeting all the needs of companies aiming at domestic and international markets.
A magic stage aimed at fostering creativity, promoting talent and technical skills, strengthening new partnerships and cultivating relationships with key business decision makers. An observatory stimulating ideas and professional development linking opportunities for training and live events to set the latest trends that will dictate the future of the visual communication industry.
SETTORI ESPOSITIVI EXHIBITION SECTORS
Stampa Digitale Grande Formato
Large Format Digital Printing
Insegnistica/Cartellonistica
Sign / Sign Making
Serigrafia / Ricamo
Screen Printing / Embroidery
Incisione / Laser
Engraving / Laser
Live Communication
Visual Merchandising / Labelling / Packaging
Digital Communication / Digital Signage / Led
Fotografia / Photography
ENTRANCE
PAD/HALL12 PAD/HALL8 ENTRATA
FACTS & FIGURES VISCOM ITALIA 2022
ESPOSITORI / EXHIBITORS
300 24 78%
Brand Internazionali / International Brands Nazioni / Countries
VISITATORI / VISITORS
15.483 59
degli espositori tornerà a Viscom Italia 2023 / of exhibitors will return for Viscom Italia 2023
4.701
Visitatori / Visitors Paesi / Countries
ATTIVITÀ VISITATORI / VISITORS' BUSINESS
PROFILING
93%
Nuovi Visitatori / New Visitors dei visitatori tornerà a Viscom Italia 2023 / of visitors will return for Viscom Italia 2023
63% B2b
24% Brand&Retail Industry
13% Influencer
MONDO / WORLD BREAKDOWN
81% Europa/Europe
2% America
10% Asia
5% Africa
1% Oceania
ITALIA / ITALY BREAKDOWN
67% Nord/North
15% Centro/Centre
18% Sud/South
Fonte: elaborazione su registrazione visitatori e sondaggio espositori e visitatori Viscom Italia 2022 a cura di TÜV Italia
Source: analysis report carried out by TÜV Italia on Viscom Italia 2022 visitor's registration form and survey of exhibitors and visitors
MAGICAL EVENTS
Un mix di contenuti provenienti da manager ed imprenditori e opinion leader per stimolare il pensiero e raccontare gli scenari del mercato.
An array of content stemming from the minds of top managers and opinion leaders designed to stimulate an exchange of ideas and reveal what is going on in the latest market scenarios.
I principali produttori e distributori di carta incontrano illustratori, grafici per creare live nuovi modelli di packaging.
The leading paper manufacturers and distributors team up with illustrators, graphic designers to create live new packaging models.
Un percorso esplorativo e formativo che vuole mettere in relazione le aziende espositrici e i futuri talenti del settore.
An exploratory and educational path aiming to connect exhibiting companies and future industry talents.
Una competizione internazionale, realizzata in collaborazione con la rivista Display Italia, dove mostrare in anteprima i display per il punto vendita.
An international competition, in collaboration with Display Italia magazine, giving visitors the very first glimpse of the latest point of sales displays.
Una mostra di prototipi di design, realizzata in collaborazione con Display Italia, dove presentare materiali e soluzioni espositive dedicate al mondo del retail.
An exhibition of design prototypes, in collaboration with Display Italia, to present materials and display solutions dedicated to the retail world.
SITO / WEBSITE
Il sito è il centro della nostra comunicazione. È lo strumento migliore per farti conoscere, presentare news e novità di prodotto, valorizzare il tuo brand, creare il giusto network per rimanere connesso durante tutto l'anno.
Our website is the centrepiece of our communication strategy. It is the right tool to improve your visibility, to showcase all the latest news and product novelties, enhance your brand, plus building up the perfect networking to stay better connected throughout the year.
SOCIAL NETWORK
Articoli, post, news, video, contenuti di alta qualità, che verranno raccontati tramite il nostro Social Magazine sui social network di manifestazione Facebook, Instagram e LinkedIn, per anticipare tutto quello che la comunicazione visiva non è riuscita a realizzare prima.
Interagisci con la nostra community e diventa protagonista della più grande visual community.
Articles, posts, news, videos and high quality content will all be shared through our Social Magazine via our Facebook, Instagram and LinkedIn event pages, to anticipate everything that visual communications hasn't had the opportunity to achieve yet. Interact with our community and become a key player in the largest visual community.
Follow us: ViscomItalia ViscomItalia
#ViscomItalia2023
IL TUO NETWORK DI SUCCESSO YOUR SUCCESSFUL NETWORKING
@ViscomItalia
RX si occupa di creare business per persone, comunità e organizzazioni. Amplifichiamo la potenza degli eventi face to face combinando l'utilizzo di dati e prodotti digitali per supportare i clienti nella conoscenza dei mercati, dei singoli prodotti e nella conclusione di trattative d'affari in oltre 400 eventi in 22 paesi, al servizio di 42 settori industriali.
RX si impegna ad avere un impatto positivo sulla società e si dedica pienamente alla creazione di un ambiente di lavoro inclusivo per tutti. RX fa parte di RELX, leader mondiale nella fornitura di soluzioni, servizi e strumenti decisionali per clienti professionali.
RX is in the business of building businesses for individuals, communities and organisations. We elevate the power of face-to-face events by combining data and digital products to help customers learn about markets, source products and complete transactions at over 400 events in 22 countries across 42 industry sectors.
RX is passionate about making a positive impact on society and is fully committed to creating an inclusive work environment for all our people. RX is part of RELX, a global provider of information-based analytics and decision tools for professional and business customers.
WWW.RXGLOBAL.COM
VISCOM ITALIA: UN EVENTO CERTIFICATO ISO 20121:2013
Per Viscom Italia la sostenibilità è sempre al primo posto. A tutela di questo importante obiettivo, l'evento è progettato ed erogato ai sensi della certificazione iso 20121:2013 - organizzazione sostenibile di eventi fieristici.
VISCOM ITALIA: AN ISO 20121:2013 CERTIFIED EVENT
For Viscom Italia sustainability always come first. To protect this important objective, the event is designed and provided according to iso 20121:2013 sustainable organization of trade fairs certification.
PER MAGGIORI INFORMAZIONI / FOR MORE INFORMATION: RX Italy -Via Marostica 1 - 20146 Milano CECILIA MONTALBETTI – Exhibition Manager T. +39 02 43517042 – cecilia.montalbetti@rxglobal.com ALICE VICINI – Sales Executive T. +39 02 43517033 – alice.vicini@rxglobal.com
34a MOSTRA INTERNAZIONALE DI COMUNICAZIONE VISIVA 34th International Trade Fair on Visual Communication WWW.VISCOMITALIA.IT