Florida
A Publication of FRSA – Florida's Association of Roofing Professionals November 2022 ROOFING
S.T.A.R. Awards Low Slope Category Springer Peterson Roofing and S/M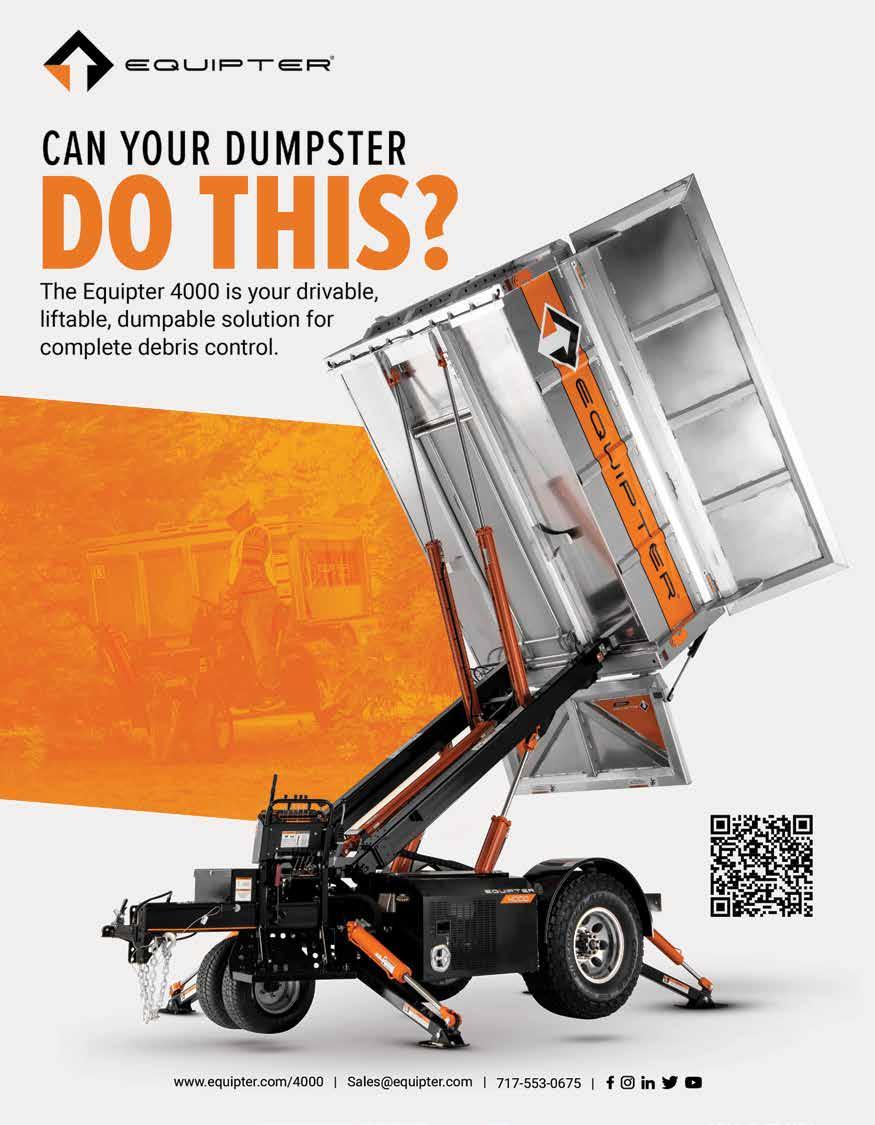 FRSA-Florida Roofing Magazine Contacts: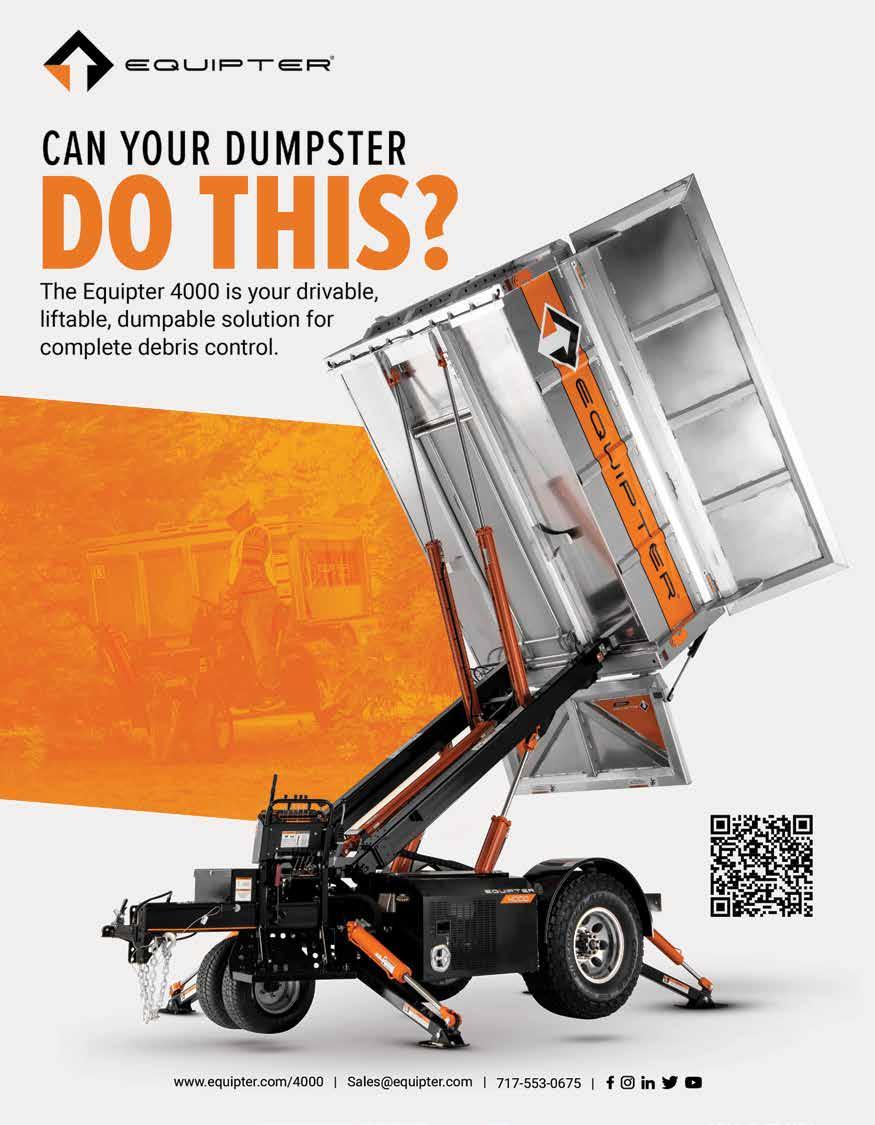 For advertising inquiries, contact: Keisha Martinez at: keisha@floridaroof.com (800) 767-3772 ext. 127
All feedback and reprint permission requests (please include your full name, city and state) contact: Lisa Pate, Editor, at: lisapate@floridaroof.com (800) 767-3772 ext. 157 Florida Roofing Magazine, PO Box 4850 Winter Park, FL 32793-4850
View media kit at: www.floridaroof.com/ florida-roofing-magazine/
www.floridaroof.com | FLORIDA ROOFING 3 Florida Roofing (VOL. 7, NO. 11), November 2022, (ISSN 0191-4618) is published monthly by FRSA, 3855 N. Econlockhatchee Trl. Orlando, FL 32817. Periodicals Postage paid at Orlando, FL. POSTMASTER: Please send address corrections (form 3579) to Florida Roofing, PO Box 4850, Winter Park, FL 32793-4850. Any material submitted for publication in Florida Roofing becomes the property of the publication. Statements of fact and opinion are the responsibility of the author(s) alone and do not imply an opinion or endorsement on the part of the officers or the membership of FRSA. No part of this publication may be reproduced or transmitted in any form or by any means, without permission from the publisher. Available Online at www.floridaroof.com/florida-roofing-magazine/ ROOFING Florida November 2022
#roofingprotects Contents On Mobile Devices Use the FRSA-TRI Tile Manual to Properly Install Hip and Ridge Roof Members 22 | Considerations for Repairing Damaged Concrete and Clay Roofing Tiles 26 | Ian Leaves Broken Hearts, Hopefully It Can Also Open Eyes 12 | The Codes are Working (Hurricane Ian Preliminary Report) 20 | The Future of Roofing: Solar Partnerships30 | S.T.A.R. Awards recipient in the Low Slope category is Springer-Peterson Roofing and Sheet Metal Inc for the University of Florida School of Architecture in Gainesville.