SPA RESERVATIONS For any inquiries or information regarding the spa services or assistance, please dial "0" SPA MENU T ime to relax at Le Panan Spa LE PANAN OPERATION HOURS 10 : 0 0 – 2 0 : 0 0 H R S . DAILY
LE PANAN OPERATION HOURS
10:00 – 20:00 hrs. daily
SPA RESERVATIONS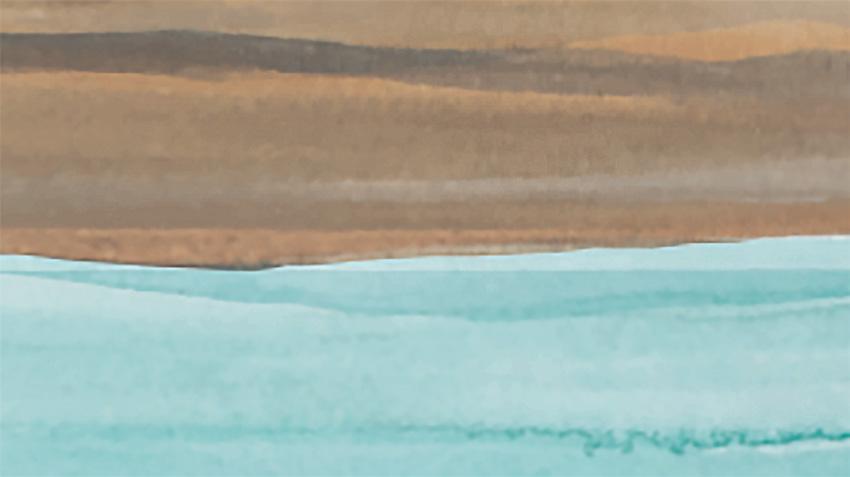 For any inquiries or information regarding the spa services or assistance, please dial "0"
ARRIVAL AND LIFESTYLE CONSULTATION FORM
You are recommended to arrive at least 15 minutes prior to your spa appointment to allow the completion of your lifestyle consultation form. The more our spa specialist learns about you the better. Please kindly note that late arrival after spa appointment will shorten your original treatment time in order to keep spa service on schedule for
PREPARATION FOR YOUR LE PANAN SPA JOURNEY
You are encouraged to leave all your personal belongings including jewelry and other valuables in your safety deposit box located in your guestroom prior to arrival at the spa. To ensure your maximum comfort after completing spa service hour including facial treatment, aromatherapy and body polish treatment, please rest well in door and avoid direct sunbathe. For gentlemen, you are recommended to shave at least 24 hours prior to any facial treatment to ensure maximum results are achieved.
All spa treatment services will be posted to your guestroom's bill and statement. You may be able to settle the payment upon departure.
CANCELLATIONS
Any cancellation of spa services before 5 hours for individual treatment and before 24 hours for spa package prior to spa treatment time will incur no additional cost. A 50% cancellation charge will be automatically applied for any cancellation after such notice periods. A 100% cancellation charge incur for any non-arrival guest.
All prices are inclusive of 10% service charge and 7% government tax.
HEALTH CONDITIONS
You are important to us, we want to ensure your health and safety is observed throughout the spa service hour. Please do inform us well in advance for any health condition, physical injuries and or any sensitivity to spa products or ingredients.
MOTHERS TO BE
Here comes the baby! After first 12 weeks of pregnancy you may be able to consider spa treatment service. Please always keep us informed in advance of your sensitive condition. Our spa specialist will be able to recommend appropriate treatment that is suitable to your condition. Please note that any treatment using essential oil or massage therapy will be cleared away.
CHILDREN
Minimum age for child or children receiving spa treatment service is 6 years old and should always be accompanied by parent. Babysitter service is available upon request at kid's club. Please let us know in advance should babysitting service is required.
SPA REGULATIONS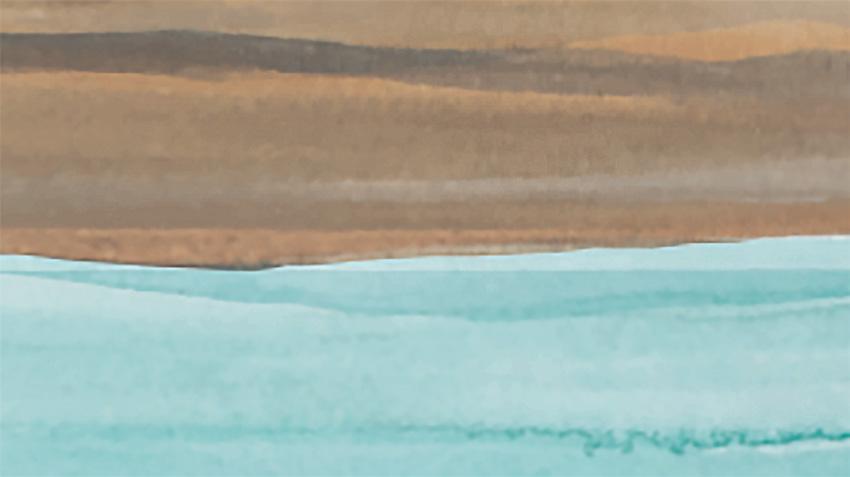 Consumption of alcohol and smoking should be reserved outside spa treatment service hours for security purpose. Please keep your personal phone, camera, video camera and or radio in your guestroom prior to receiving spa treatment.
NO MASSAGE IN THE HOTEL ROOM
For security and hygiene purpose, all spa treatments will be serviced at Le Panan Spa only. Spa treatment in guestroom is not available.
All prices are inclusive of 10% service charge and 7% government tax.
BODY MASSAGE
Junior Massage 60 minutes
THB 600
This massage provides comfort, relaxation, reduction of stress hormones and quality of sleep improvement and strengthens the immune system. (**Children from ages 6 to 12 must be accompanied by an adult.)
Traditional Thai Massage 60 | 90 minutes
THB 600 | 800
An ancient traditional Thai Massage is a fusion of acupressure, energy work and stretching techniques. They reduce muscular tension, improve circulation, boost the immune system and keep both body and mind balanced.
Aromatherapy Massage 60 | 90 minutes
THB 900 | 1,200
A slow rhythmic relaxing massage using aromatic oils to improve blood circulation and release tension in muscles. Leave the world of care behind.
Deep Tissue Massage 60 | 90 minutes
THB 900 | 1,200
This therapeutic massage involves deep pressure strokes focusing on specific areas such as neck and upper and lower back to relieve body tension and restore normal movement.
After Sun Massage 60 | 90 minutes
THB 900 | 1,200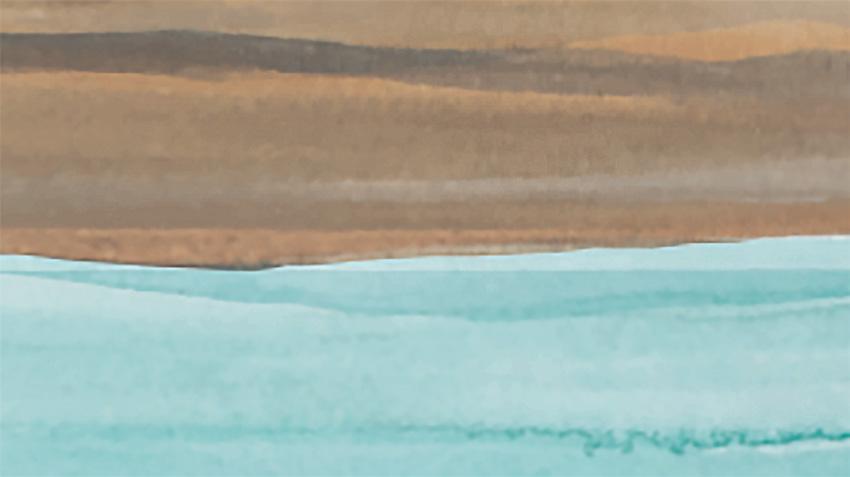 This healing massage is perfect for sun-exposed skin and uses a blend of Aloe Vera and massage oils, rich in vitamins and minerals for soothing and cooling the skin.
Le Panan Fusion Candle Massage** 90 minutes
THB 1,400
Calming and comforting full body massage to restore balance calm and inner tranquility the skin caring candle oil to leaves the skin silky and with a sense of pleasure and stress.
Aromatic Herbal Healer Massage 90 minutes
THB 1,400
The hot compresses are ideal for alleviating pain, stiffness, soreness and backaches. The blend of traditional Thai herbs used in these compresses has a relaxing and invigorating effect on the body and mind while full-body massage soothes muscle tension and stiffness.
Thai Herbal Healer Massage 90 minutes
THB 1,400
Relish this ancient practice of compressed heated herbal ingredients wrapped in pure yam cotton applied to the body to encourage circulation and relieve muscle tension.
All prices are inclusive of 10% service charge and 7% government tax.
ADDITIONAL OPTIONS
Hot Stone 30 minutes
THB 500
The hot stone treatment is an ancient practice that uses heated natural Basalt stones that are placed on precise points along the body to create soothing pressure. These stones are rich in Iron and so retain heat longer.
Coconut Milk Compress 30 minutes
THB 500
Coconut milk provides an excellent moisturizing effect in dry skin conditions and irritated skin and removes harmful bacteria used together with compressed heated herbal.
ON THE SPOT
Foot Massage 30 | 60 minutes
T HB 35 0 | 600
A relaxing foot massage is highly recommended for those with tired legs and feet. The massage aids in alleviating stress and boosting body circulation.
Tension Relief Massage 30 | 60 minutes
T HB 35 0 | 600
An experience is recommended for knotted and painful areas, especially over the upper back, neck and shoulders. Our therapist will work to release tension and restriction in those areas.
Indian Head Massage 30 | 60 minutes
BODY TREATMENT
Coffee Cream Scrub 60 minutes
T HB 500 | 800
T HB 1,200
Rich in anti-oxidant and the aromatic scent of the coffee helps to relax your body and mind while honey moistures, softens and radiates the skin. Ideal for normal skin.
Mango Sugar Salt Scrub 60 minutes
T HB 1,200
Cleanses by embracing sweet almond body oil with mineral sea salts that help renew your skin. The invigorating scrub is followed by a calming body lotion, which is applied using gentle hand movements. Ideal for oily skin.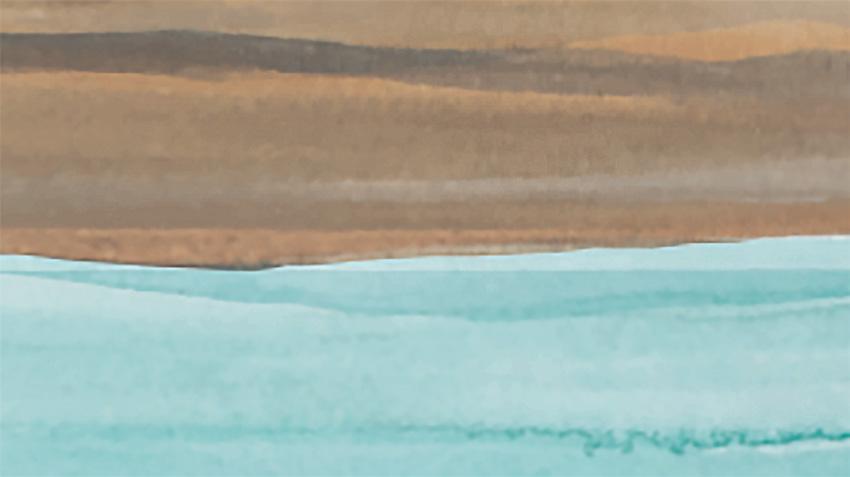 All prices are inclusive of 10% service charge and 7% government tax.
BODY TREATMENT
Le Panan Thanaka Cream Scrub** 60 minutes
T HB 1,200
Let the refreshing scent of the natural ingredients relax your body during the treatment and look forward to youthful and brightening skin. Ideal for all skin types.
Cereal Oat Meal Cream Scrub 60 minutes
T HB 1,200
Oatmeal is rich in vitamins. It unclogs pores and removes dirt and cereal honey, helping to moisturize and hydrate your skin. Highly recommended for dry and mature skin.
Le Panan Thanaka Body Wrap** 60 minutes
T HB 1,200
Highly recommend it for normal and mature skin. The fruit is very high in protein as well as vitamins and minerals to exfoliate skin cells to be clearer, eliminate acne and stimulate the accumulation of oil to penetrate into the skin.
Detoxifying Body Wrap 60 minutes
T HB 1,200
Allow the clay's natural properties to eliminate the body's toxins. The green mud is rich in minerals and nutrients. It helps the skin to detoxify and stimulates the body to nourish the skin.
After Sun Body Wrap 60 minutes
T HB 1,200
The perfect treatment helps calm your skin from the sun's aggression. While aloe vera is applied all over your body and face and taken care of with a sun-repairing treatment.