★ City Magazine ~ S INCE ~ 1990 FEBRUARY/MARCH 2023 • $ 2. 9 5 W O
E
in H ea l thca r e
M
N
5017 HINKLEVILLE ROAD, PADUCAH | 270.443.9300 | MICHELSONJEWELERS.COM
THE ADVANCED TAVR PROCEDURE FROM THE STRUCTURAL HEART SPECIALISTS AT BAPTIST HEALTH PADUCAH allowed Gail to get back to her normal activities even though she wasn't a candidate for open heart surgery. We were the first hospital to bring this minimally invasive valve replacement procedure to the region. And it's just one reason more people trust Baptist Health with their hearts than any other hospital system in Kentucky and Southern Indiana. Find out why you can, too, at BaptistHealth.com/HeartCare.
BaptistHealth.com Corbin
| Floyd | Hardin | La Grange | Lexington | Louisville | Madisonville | Paducah | Richmond
117218_BHPAD_FY23cardiac_7_25x9_75.indd 1 12/7/22 1:21 PM
EVERYONE'S HEARTBEAT IS UNIQUE. WE BELIEVE HEART CARE SHOULD BE, TOO.
54 2 • PADUCAH LIFE Stacey Watson Says Her Piece in Word and Art 10 Kristen Williams' Place Is In The Operating Room 16 Physicial Therapy Is An Ideal Fit For Rachel Atufunwa 20 Allison Rains Controls Chaos In The ER 26 Delia Caldwell First Paducah Woman Physician 29 Paducah Tilghman Sports Records 34 Emerald Therapy Is A Community Counselor 40 The Fantastical World Of Ben Walker 44 Zoe Dannemueller Loves Books And Her Job 58 Dann Patterson Spent Years In The Sky 62 Racing A Wreck With Alex Coltharp 68 Jayme Hobbs Appointed To Federal Board 73 Fletcher Schrock Named President of KBA Visit us at paducahlife.com ★ SEE AND HEAR MORE OF THE FEATURES IN THIS ISSUE ON february/march 2023 ★ from the editor & associate editor pages 5 & 7 ★ last word page 76 contents Underwater Welder Ben Stern 8 Women of Healthcare 5o
OCTOBER/NOVEMBER 2022 • 3 Get more out of LIFE! There are so many ways to take part in LIFE in Paducah! Get MORE out of LIFE with Contact Darlene Mazzone at darlene@paducahlife.com. www.paducahlife.com Subscribe to our print edition. Follow us on Facebook and Instagram. Receive our weekly Around&About E-Features! 1 2 3 executive editor/ PUBLISHER Darlene M. Mazzone � associate EDITORS Stephanie Watson J.T. Crawford � art DIRECTOR Scott McWilliams � associate art DIRECTOR Allison Wicker � editorial PHOTOGRAPHY Thomas Dean Stewart Rachael Houser � cover PHOTOGRAPHY Rachael Houser � on the COVER Allison Rains, Rachel Atufunwa and Kristen Williams � In our Dec/Jan edition we apologize for the incorrect spelling of Mark and Cary Donham. Paducah Life is published six times a year for the Paducah area. All contents copyright 2023 by Mazzone Communications. Reproduction or use of the contents without written permission is prohibited. Comments written in this magazine are those of the authors and do not necessarily reflect the opinion of the ownership or management of Paducah Life Subscription rate is $29.95 for six issues. Subscription inquiries, all remittances and all advertising inquiries should be sent to Paducah Life, 2780 D New Holt Rd. #346, Paducah, KY 42001. Phone: (270) 556-1914. This magazine accepts no responsibility for unsolicited manuscripts, photography or artwork. All submissions may be edited for length, clarity and style. VOLUME 33, EDITION 1 FEBRUARY/MARCH 2023 • 3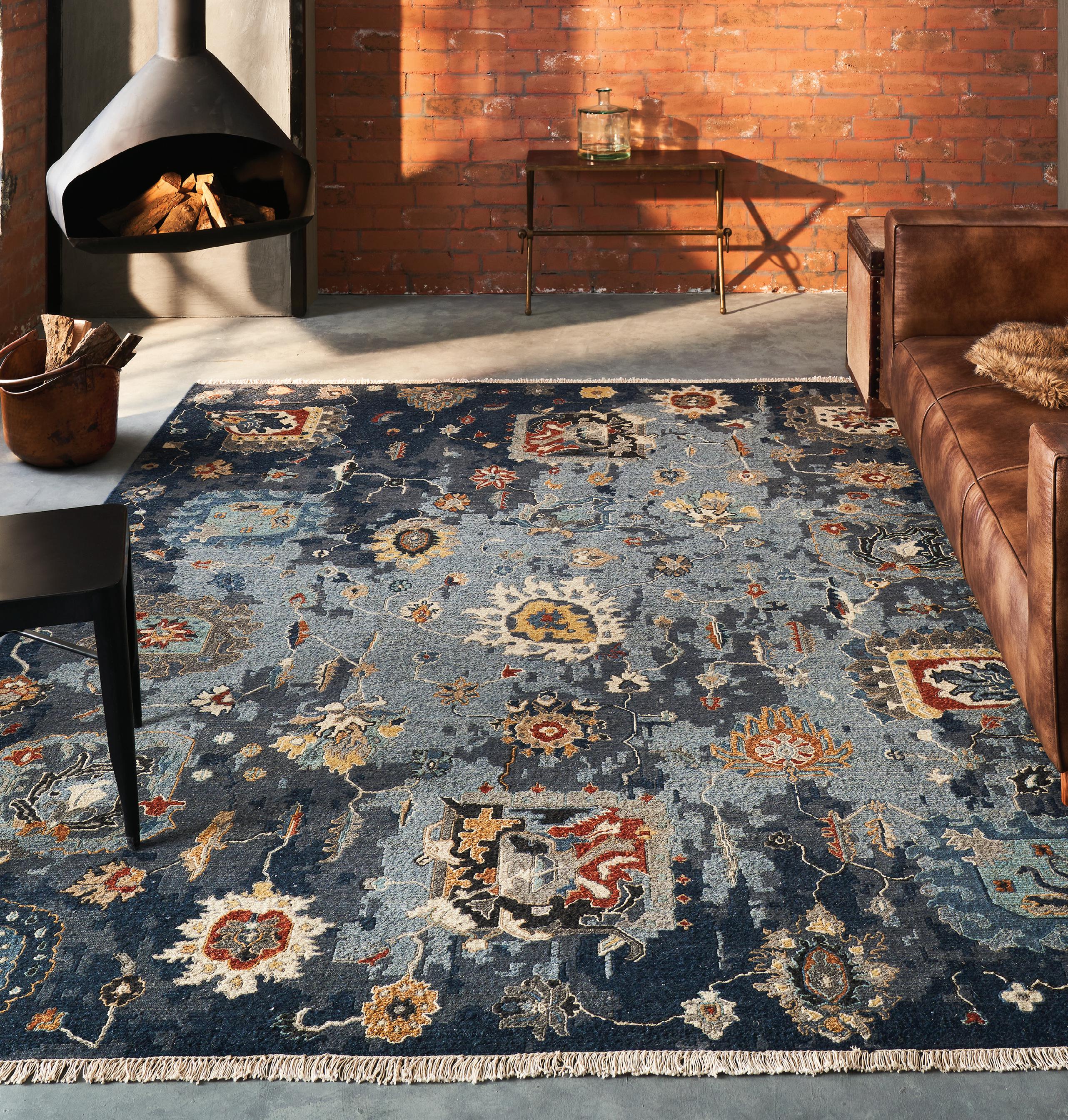 It's not just about offering one of the area's largest selections of quality floor coverings from all the leading brands. It's making sure you, the customer, are absolutely thrilled with the outcome of your choices. Come and see us today!— Greg
OPEN MONDAY THRU FRIDAY FROM 9 A.M. TO 5 P.M. SATURDAYS FROM 10 A.M. TO 2 P.M. ★ 5150 HEARTLAND DRIVE 270.443.1190 Integrity, Quality and Professional Service KALATY Exclusively in Paducah at Flooring America
Dillworth