MAGAZINE FOR VISITORS 2/2022 IN THIS ISSUE Once were strong, silent men Page 10 Very Finnish Problems Page 14 Online images and porcelain cats Page 21 An inventive nation Page 26 A column by mAgdAlenA HAi The author's hotels Page 28 please leave this magazine for the next guest –thank you!
P L A T O P E Q U E Ñ O G R A N S A B O R www.ravintolapenelope.fi │ hello@ravintolapenelope.fi │ +358 50 5993573 SASSY, SEXY & TASTY Yliopistonkatu 7, 00100 Helsinki www.bardem.fi │ hello@bardem.fi │ +358 50 3281188
THE ONLY REAL STEAK HOUSE IN HELSINKI IN OUR HOUSE, MARBLED BEEF ONLY Eteläranta 14, 00130 Helsinki +358 50 4198 000 info@steak.fi www.steak.fi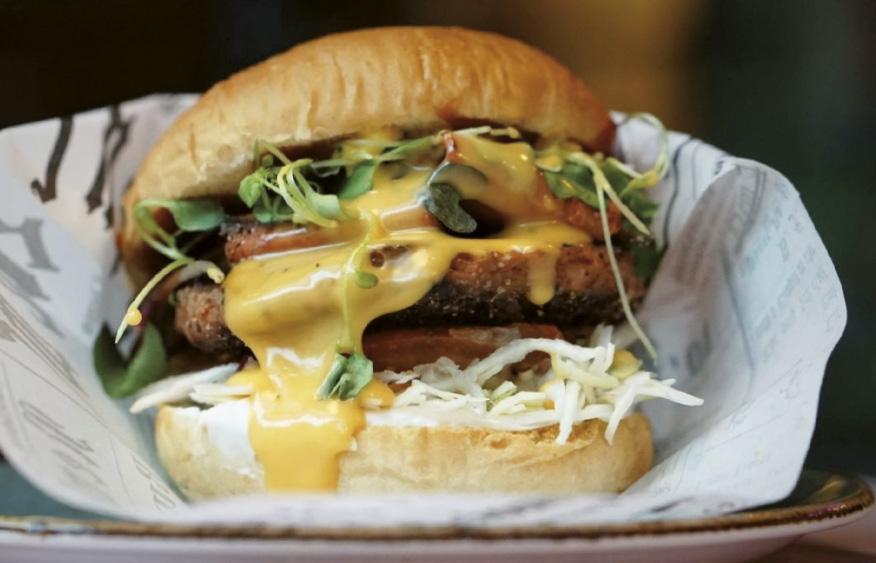 sanomatalo (postikuja 2) junkyvegan @junk.y.vegan STREET FOOD & BAR damn, it´s vegan!
Let´s have a BOTTLE and talk some BULL.