HOLE NOTES The Official Publication of the MGCSA V.57, #10 December 2022 2023 BOD Candidates MGCSA President Mike Sonnek Determining Irrigation Thresholds
Hole Notes (ISSN 108-27994) is digitally published monthly except bimonthly in November/December, and January/Feburary by the Minnesota Golf Course Superinendents' Association, PO Box 2028, Maple Grove, MN 55311. Chris Aumock Publisher. Please send any address changes, articles for submission, advertising and concerns to chris@mgcsa.org.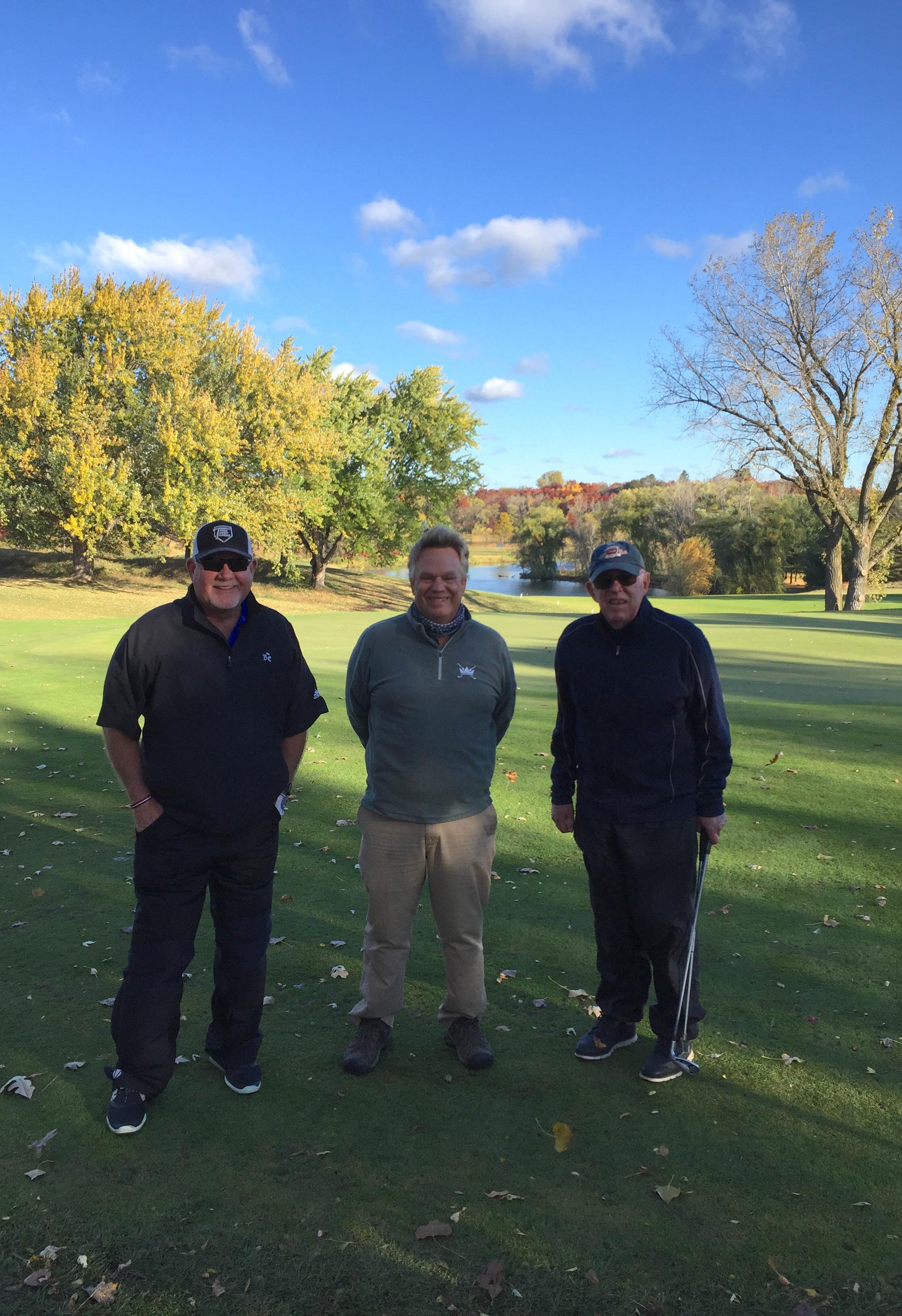 NOTES Board Members President Mike Sonnek Vice President Matt Cavanaugh Secretary/Treasurer Mark Michalski Ex-Officio Scott Thayer Director Joe Berggren Director Eric Counselman Director Nikk Dickerson Director Geoff Jordan Director Ryan VerNess Executive Director Chris Aumock Joe Berggren jberggren@golfthewilds.com Matt
mattc@umn.edu
HOLE
Cavanaugh
Editors On the Cover: MGCSA President Mike Sonnek On this page: Mike with former Twins Managers Ron Gardenhire and Tom Kelly
By: Matt Cavanaugh Page 10-16
By: Norby Golf Course Design Page 22-25
By: Jules Driscoll Page 32-36
By: Joe Berggren Page 42-45
1
Articles
Featured
6,940 Days of Mike Sonnek
CC
Golden Valley
Renovation Moving Forward
Roll it Forward
Get to Know 'Em: Zach Wignall
Determining Irrigation Thresholds Using Plant Available Water
Monthly Columns Northern Green Jan. 10-12 NW Outreach-Oxbow Jan. 16th WI Outreach-ECGCC
18th S Outreach-Owatonna
Shop Tours
Day on the Hill
Presidential Perspective P. 2-6 From the High Grass P. 52-54 Upcoming Events
By: Ryan Schwab, UMN Page 46-48
Jan.
Jan. 24th
Jan. 25th
Feb. 1st