WHY AMAZON DUMPED 'AMAZON SMILE'
THE WORLD'S ONLY $35 MILLION HORSE RACE THE SAUDI CUP
MIRROR, MIRROR... HORSES & THEIR REFLECTIONS
WHAT IF WE COULD CURE DISEASE AT THE SOURCE?
RIHANNA SHINING BRIGHT LIKE A DIAMOND PACK YOUR STILETTOS CHRISTIAN LOUBOUTIN IS OPENING A HOTEL $32.95 USD
HOW SEA CUCUMBERS BECAME THE NEXT-BIG DELICACY
VOLUME VII / ISSUE II / MARCH-APRIL 2023
THE BROADMOOR WINTER POLO CLASSIC · THE SAUDI CUP · ST-MORITZ SNOW POLO · THE GAUNTLET OF POLO C.V. WHITNEY CUP
SANTÉ! WINE TASTING WITH ANGELINA MONDAVI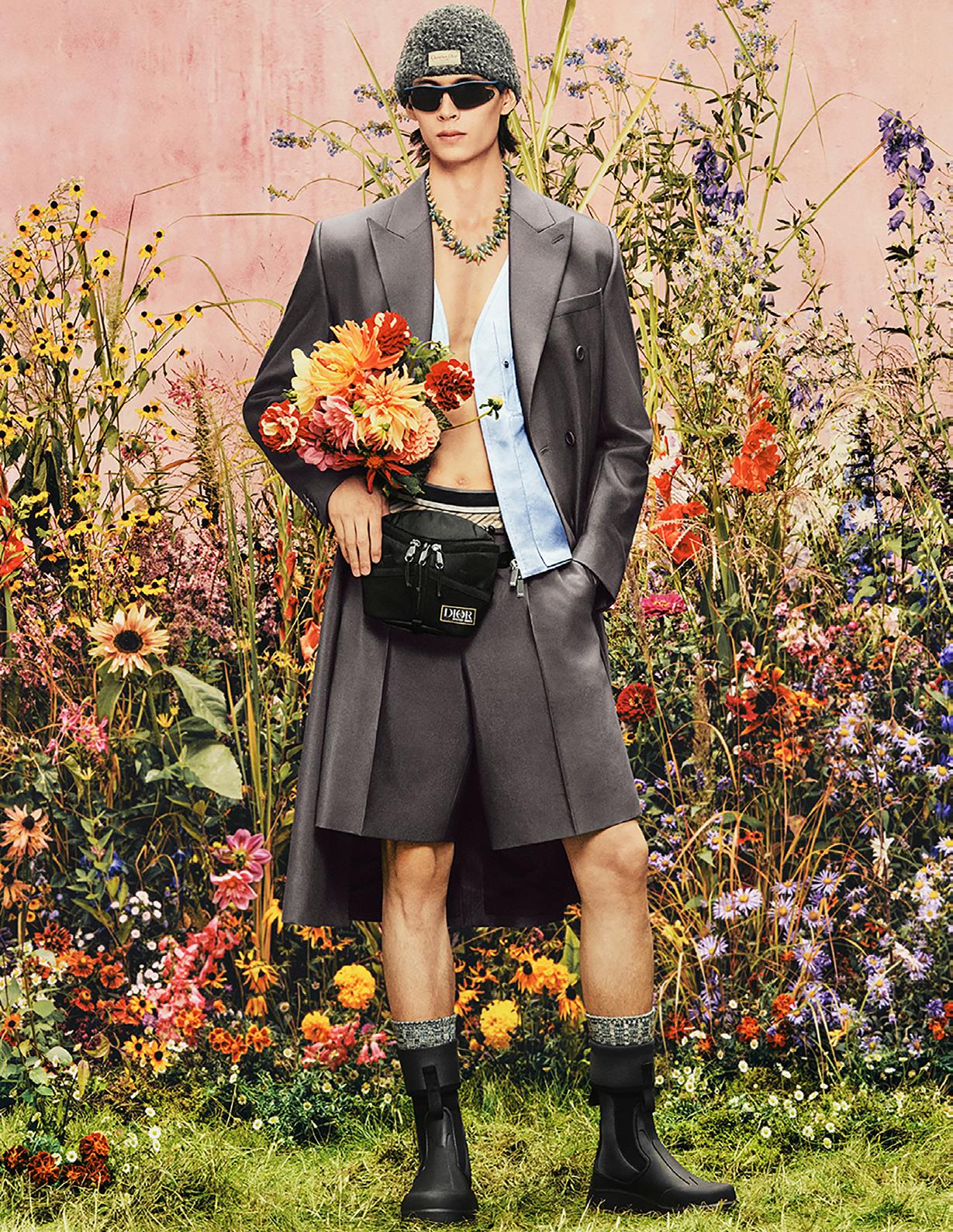 Ambassador Claude-Alix Bertrand Publisher
Joshua Jakobitz Editor-in-Chief
William Smith Copy Editor & Philanthropy Contributor
Claire Barrett Head of Photography
Dana Romita Luxury Real Estate Contributor
Amritlal Singh Spirituality Contributor
Cezar Kusik Wine Contributor
Polo Photographers
Katerina Morgan
Justine Jacquemot
Irina Kazaridi
Helen Cruden
Dillon Driscoll
Nick Tininenko
Michael J. Snell Lifestyles & Luxury Automobile Contributor
Joey Velez Wellness Contributor
Justin "Goliath" Johnson Wellness Contributor
Raphael K. Dapaah Art Contributor Brand Representatives
Michael J. Snell - NYC
Stanley Pierre-Etienne - West Indies
Jessica Foret Wax - Santa Fe
Justin Johnson - Atlanta
Contributing Photographers
Xavier Merchet-Thau
Aubrey Chandler
Eric Carré
Eva Espresso
Tony Ramirez
Rob Miskowitch Paat Kelly
Polo Lifestyles is a publication of HT Polo Publishing Co. 995 Detroit Avenue, Suite A Concord, CA 94518
Cover photo of Rihanna courtesy Fenty Inc.
Content Copyright © Polo Lifestyles 2023 All Rights Reserved.
For information or to advertise Contact marketing@pololifestyles.com Read online at www.pololifestyles.com
On Instagram & Facebook @pololifestyles
A proud partner of Issuu & The Impression
NATIONAL POLO CENTERWELLINGTON
The Gauntlet of Polo
- C.V. Whitney Cup
- USPA Gold Cup
- U.S. Open Polo Championship
USPA Junior Open Final
U.S. Open Women's Polo Championship
Florida Circuit 16-Goal Series
GRAND CHAMPIONS
POLO CLUB
USPA North American Cup
USPA National 20 Goal
Legends of Polo
Carlos Gracida Memorial
International Cup
MIAMI BEACH
Miami Beach World Championship
WWW POLOLIFESTYLES COM page 17