PeerAction AWorldAIDSDayPartnershipevent www.facebook.com/worldAIDSdayBH Forfurther details,scanthis QRcodewith yoursmartphone orvisit 6pmThursday1stDecember2022 NewSteineGardens BrightonandHove WorldAIDSDay CandlelightVigil
In Brighton & Hove there were 3,867 people –equivalent to 1.4% of the city's population – in same-sex marriages or civil partnerships on census day.
READ MORE Planning permission granted for Madeira Terrace Phase 1
The report was based on a survey of UK doctors which found that negative stereotypes, derogatory language, and social exclusion of LGBTQ+ people persist within the medical profession.
READ MORE Project supporting homeless people at end-of-life in Brighton & Hove wins Nursing Times award
The restoration of the terrace, which has been part of Brighton's seafront since the 1890s, will be undertaken in phases.
READ MORE
Local hospice charity Martlets and the NHS Sussex Community Foundation Trust celebrated at national awards. READ MORE The Rainbow Mile to raise funds for Brighton Rainbow Fund in August 2023
The world-first event, which combines LGBTQ+ and sporting communities, is to kick off at Madeira Drive in Brighton in August 2023. READ MORE
READ MORE
Census reveals Brighton & Hove is same-sex capital of England and Wales -
FILM REVIEW: Francois OzonRemastered and Uncut
Brian Butler revisits controversial French film-maker Francois Ozon and finds disturbing beauty.
Report reveals most LGBTQ+ doctors hide their sexual orientation or gender identity at work
READ MORE
The
The scheme is to help writers who wish to take their craft to the next level by providing a safe, supportive and stimulating environment, and giving insight into the professional writing world.
READ MORE
This
Join
Queer Britain exhibition 'We Are Queer Britain!' wins Museums Association Award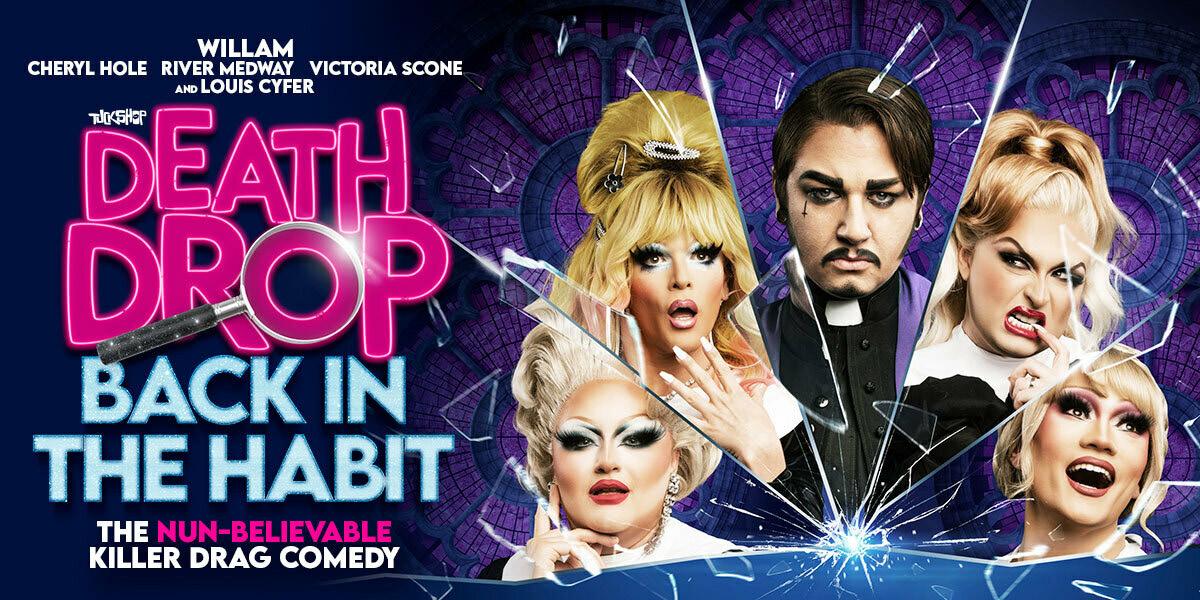 The UK's LGBTQ+ museum Queer Britain has announced its We Are Queer Britain! exhibition, a riot of objects, voices, art and images, has won an award from the Museums Association.
Queer Britain say: "Winning this is just the beginning. We have much more work to do to help preserve our histories and shine a light on them."
READ MORE
READ MORE
Willam, Drag Race legend, to join Brighton cast of Death Drop for one week
RuPaul's Drag Race legend Willam will be returning to Death Drop: Back In The Habit for the second week of Theatre Royal Brighton's run, from December 19 to 24.
Future is Back: free online creative writing and mentoring scheme for UK-based LGBTQ+ writers
World Cup, help Stonewall fill a virtual stadium with Pride for LGBTQ+ people in Qatar
the virtual Proud Stadium to receive information about LGBTQ+ rights in Qatar and other countries taking part in the tournament.