House of Words
Community, Philanthropy & Lifestyle FALL 2023 The Arts & Culture Issue frontdoorsmedia.com Alberto Álvaro Ríos and the Virginia G. Piper Center for Creative Writing offer a haven for writers and readers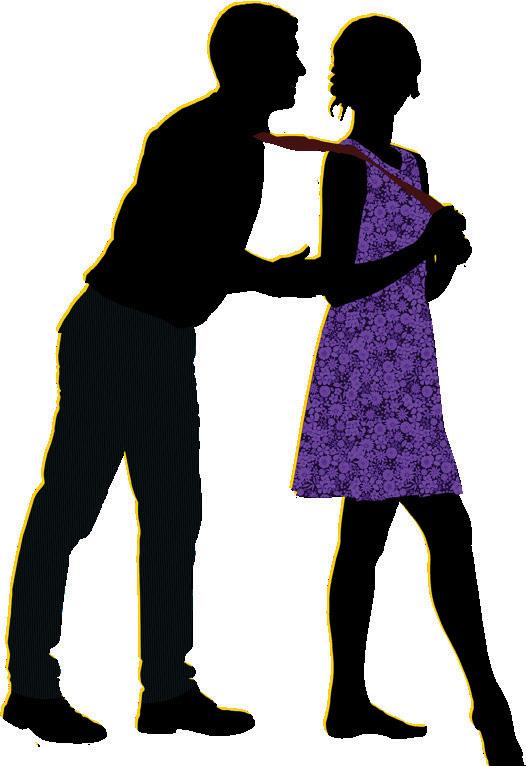 ATC.ORG / 833-ATC-SEAT ATC AT TEMPE CENTER FOR THE ARTS 700 W. RIO SALADO PKWY, TEMPE Scan QR Code for more details or visit atc.org Join us at Tempe Center for the Arts — The New Home of ATC SEASON SUBSCRIPTIONS & TICKETS AVAILABLE TODAY! BAREFOOT IN THE PARK 10/20/23 - 11/5/23 12/9/23 - 12/30/23 3/29/24 - 4/14/24 5/24/24 - 6/9/24 2/16/24 - 3/3/24 ! Elevating Theatre One Act at a Time
Dedicated, effective governance is vital to HonorHealth Foundation's success. We are truly grateful for those who commit their time and share their expertise to lead as Trustees.
2023-24 OFFICERS
Laurie A. Florkiewicz
Carter Emerson
Sue Fletcher | Secretary
James Graber | Treasurer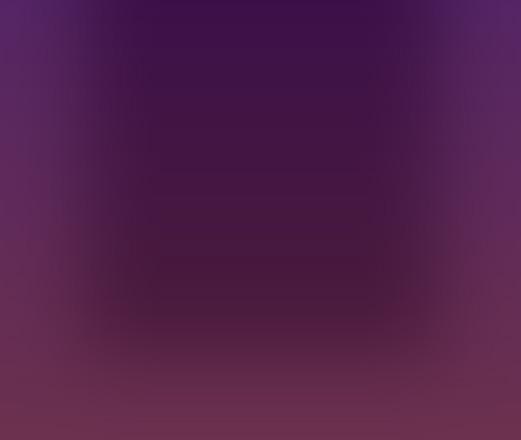 Langdon Herndon | Investment Committee Chair
Robert Tomlinson | Real Estate Committee Chair
Rodney Glassman | Committee on Trusteeship Chair
WELCOME, NEW TRUSTEES
Jamie Hebets | Sr. Vice President, The Hebets Company
Sharron Lewis | Community Volunteer
Suzanne Morris | Community Volunteer
Louise Zirretta | Healthcare Consultant, Community Volunteer
For a complete roster of HonorHealth Foundation Trustees, visit our website and click on "About."
HonorHealth's ability to advance innovative programs and attract the highest quality physicians, so you have access to the very best care.
My thanks to all our Trustees for their generosity of time and support. Will you join us in our mission to save lives, improve community health, fuel medical breakthroughs, drive innovative research and much more?
—JARED A. LANGKILDE MBA, CFRE President & CEO HonorHealth Foundation
8125 North Hayden Road | Scottsdale, AZ 85258 480-587-5000 | HonorHealthFoundation.org HonorHealth Foundation is a not-for-profi t 501(c)(3) organization
a
SCAN THE QR CODE to learn
online. Leadership
Make
gift that gives HonorHealth the fl exibility to quickly direct funding where it will have the greatest impact.
more or make your gift
WE HONOR
SSP_23448-SueFletcher-PROOF
Prisma is the marketing logistics partner for more than 350 top global brands. With technology and production solutions for every vertical, learn how Prisma can bring your message to market.
EDITOR IN CHIEF
Karen Werner
PUBLISHER & CEO
Andrea Tyler Evans
CONTRIBUTING EDITOR & COO
Tom Evans
CREATIVE DIRECTOR
Neill Fox
ART DIRECTOR
Cheyenne Brumlow
DIGITAL EDITOR & PRODUCTION COORDINATOR
Abby Petersen
CHIEF OF STAFF & PRODUCTION MANAGER
Lori Appleby Hoke
LIFESTYLE EDITOR
Zenobia Mertel
CONTRIBUTORS
Traci Chandler
Julie Coleman
Shoshana Leon
Judy Pearson
FRONTDOORS TV HOST & EXECUTIVE PRODUCER
Carey Peña
SENIOR ACCOUNT EXECUTIVES
Lisa Grannis
Lindsay Green
Robyn Lambert
Morgan McClellan
Michelle Schneider
BEAUTY PARTNER
The Sparkle Bar
PHOTOGRAPHY
Scott Foust Studios
FRONTDOORS MEDIA ADVISORY BOARD
Latasha Causey
Russ Dickey
Rusty Foley
Sarah Krahenbuhl
Larry Lytle
Monique Porras Mason
Brad Vynalek
SOCIETY OF CHAIRS ADVISORS
Deborah Bateman
Linda Herold On
Alberto Álvaro Ríos at the Virginia G. Piper Center for Creative Writing
Photo by Scott Foust
Ma gazi ne 3104 E. Camelback Road, #967, Phoenix, AZ 85016 480.622.4522 info@frontdoorsmedia.com | frontdoorsmedia.com Frontdoors Magazine is dedicated to the memory of Mike Saucier. Ma gazi ne
the Cover
poweredbyprisma.com
your marketing supply chain and increase speed to market
Phoenix | Nashville 800 379 5777 Learn more at
Streamline
Local Company. Global Results.
3/3-3/10 Festival Orchestra Week
2/17 Kristin Chenoweth
12/4 The Texas Tenors
11/11 Frankie Avalon
3/10 Renée Fleming
3/16 Rita Moreno In Conversation
3/22 Judy Collins
2/12 Brian Stokes Mitchell & Lara Downes
TICKETS ON SALE NOW 480.422.8449 | AZMUSICFEST.ORG OVER 30 CONCERTS IN NORTH SCOTTSDALE
3/25 Ladysmith Black Mambazo
6 | FRONTDOORS MAGAZINE
FEATURED
ISSUE
Arizona Jewish Historical Society
Chandler Center for the Arts
Mesa Arts Center
The Nash + Phoenix Youth Symphony Orchestras
School of Ballet Arizona
Scottsdale Arts
Virginia G. Piper Center for Creative Writing
Western Spirit: Scottsdale's Museum of the West + West Valley Arts Council 42 8 EDITOR'S NOTE Invest in the Community — and Yourself 10 10 QUESTIONS Audra McDonald, actor and singer 13 CREATING CULTURE Driver of Change 19 CHEERS TO THE CHAIRS Upcoming philanthropic events 29 STYLE UNLOCKED Accessories Are the Moment 37 KEY TO THE GOOD LIFE First Impressions 42 COVER STORY House of Words 49 NEXT DOORS Not the Same Old Song & Dance 53 OFFICE DOORS Jonathan Robles, board chair of the West Valley Arts Council 57 A 2ND ACT Artists Known
CHARITY SPOTLIGHT The Nash 65 FROM THE ROAD Central Coast Circuit
KITCHEN DOORS Let's Eat!
BOOKMARKED Lawrence Bell, Ph.D., executive director of the Arizona Jewish Historical Society
LAST LOOK Window to the West THE ARTS & CULTURE ISSUE, VOLUME 17, ISSUE 4
ORGANIZATIONS
IN THIS
+
+
+
+
+
+
+
+
61
71
79
80
TABLE OF CONTENTS