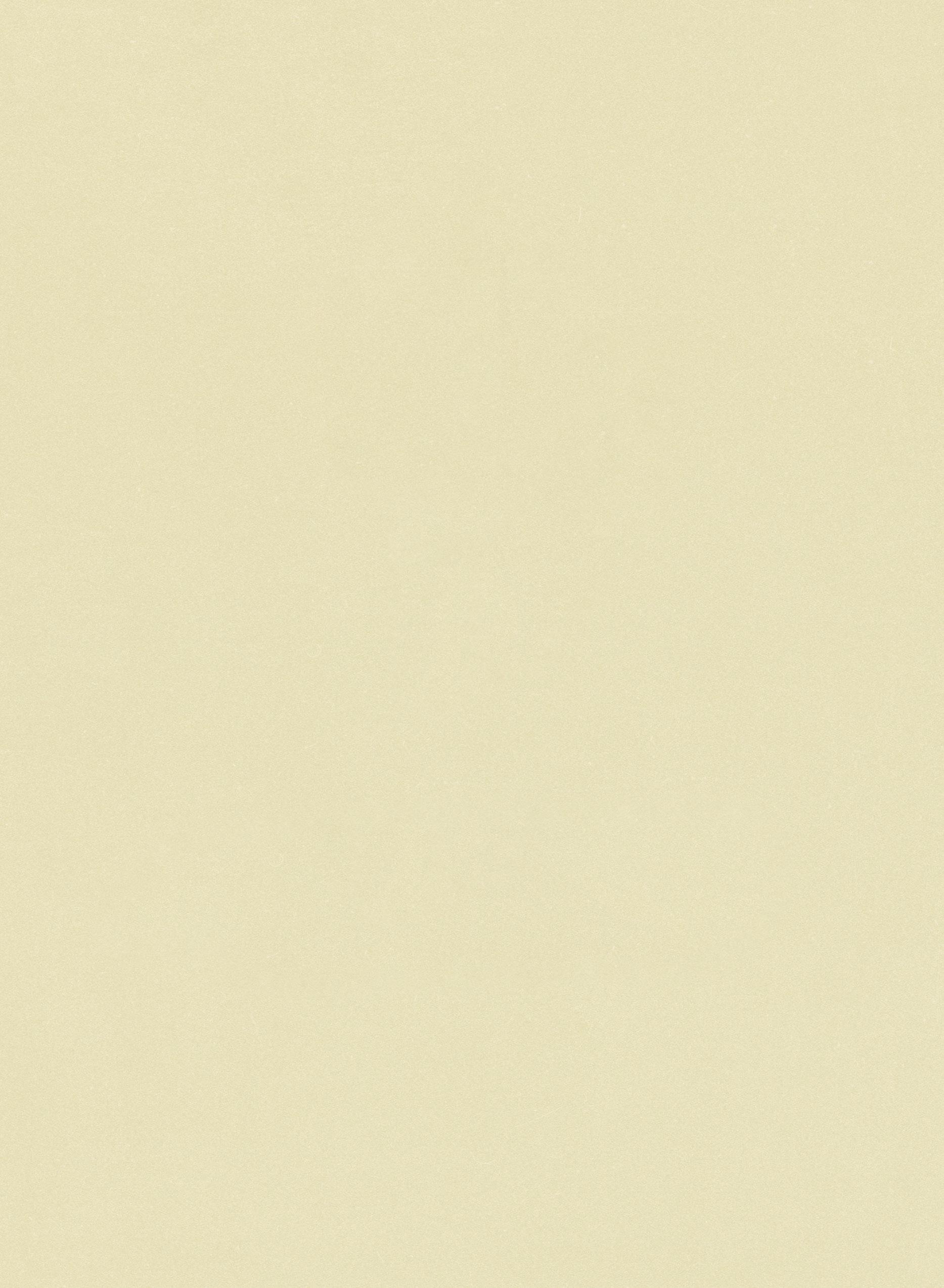 STUDY C-STORE iQ C-STORE iQ MARCH / APRIL 2023 CCentral.ca @CSNC_Octane PM42940023 $12.00 NATIONAL SHOPPER TOBACCO & VAPING REPORT TACKLING CONTRABAND STAR WOMEN IN CONVENIENCE NOMINATE TODAY! FOODSERVICE THE FUTURE LOOKS BRIGHT NEW INSIGHTS FOR A NEW ERA A CLOSER LOOK AT THE EVOLVING C-STORE SHOPPER
Comprised
Leslie Gordon, Circle K
Marc Goodman, 7-Eleven Canada
Wendy Kadlovski, Nicholby's
Robbie Broda, Little Short Stop Laurie & Randy Ure, Ure's Country Kitchen Gino Vecia, Hasty Market
CCentral.ca Convenience Store News Canada March | April 2023 3 COVER ILLUSTRATION AND THIS PAGE TOP, ANDREA UCINI/ANNA GOODSON ILLUSTRATION AGENCY, SHUTTERSTOCK.COM 5 Editor's Message Knowledge is power 6 The Buzz People, places, news and events 8 Foodservice Fundamentals The future looks bright: 4 foodservice trends and what they mean for convenience 11 C-store IQ National Shopper Study 2023 New insights for a new era 20 Tobacco + Vaping Report Tobacco: Stepping up to the contraband challenge Vaping: A landscape in flux
EDITORIAL ADVISORY BOARD
CSNC
of leading retail executives and convenience operators, this volunteer group of industry champions offer advice, key insights and on-the-ground perspectives that serve as an invaluable resource to ensure content is relevant and meets the
of the
needs
industry.
CONVENIENCE E-NEWSLETTER
ALL
Delivered to your in-box every week
up today at CCentral.ca/signup
hover your phone's camera over this code: 20 8 11 CONTENTS MARCH | APRIL 2023 VOLUME 6 | NUMBER 2
The latest industry news and information, plus resources, foodservice insights, store solutions, tobacco/vaping updates and more. Don't miss out! Sign
Simply
Providing you more than just a gift card program. Growing your store revenue has never been easier. www.nowprepay.ca Stop missing out on money-making opportunities. Contact us today to get started. Attending The Convenience U CARWACS Show? Stop by our booth to talk to our industry experts about how we can grow your business. Contact us at 1-844-220-2111 for more information. Scan here.
20 Eglinton Ave. West, Suite 1800, Toronto, ON M4R 1K8
(416) 256-9908 | (877) 687-7321 | Fax (888) 889-9522 www.CCentral.ca
BRAND MANAGMENT
SENIOR VICE PRESIDENT, GROCERY AND CONVENIENCE, CANADA
Sandra Parente (416) 271-4706 sparente@ensembleiq.com
EDITORIAL
EDITOR & ASSOCIATE PUBLISHER, CSNC
Michelle Warren mwarren@ensembleiq.com
ADVERTISING SALES AND BUSINESS
ASSOCIATE PUBLISHER
Elijah Hoffman (647) 339-9654 ehoffman@ensembleiq.com
ACCOUNT MANAGER
Jonathan Davis (705) 970-3670 jdavis@ensembleiq.com
SALES COORDINATOR
Juan Chacon jchacon@ensembleiq.com
DESIGN | PRODUCTION | MARKETING
CREATIVE DIRECTOR
Nancy Peterman npeterman@ensembleiq.com
ART DIRECTOR
Jackie Shipley jshipley@ensembleiq.com
SENIOR PRODUCTION DIRECTOR
Michael Kimpton mkimpton@ensembleiq.com
MARKETING MANAGER
Jakob Wodnicki jwodnicki@ensembleiq.com