CHANGE AGENTS $5 US VOLUME 4 ISSUE 5 NOVEMBER 2022 GIVING BACK MARATHON RUNNERS LOCAL SKI GUIDE Local Volunteers with Big Hearts DOWNERSGROVEMAG.COM CELEBRATING FOUR YEARS OF PUBLISHING 2022 Readers' Choice AWARDS
DOWNERS GROVE MAGAZINE 3
Now is Your Time to Shine.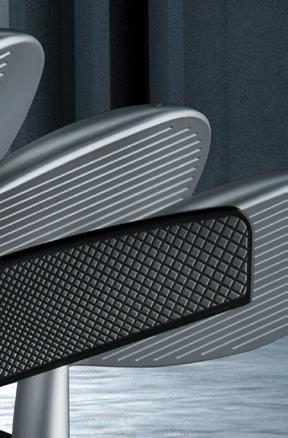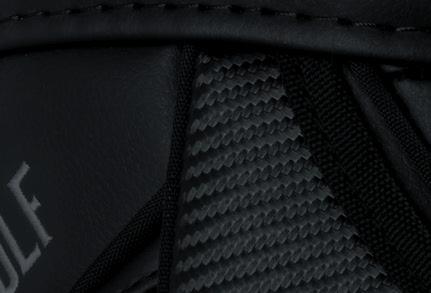 PXG CLUBS ARE BACKED BY OUR NO-QUESTIONS-ASKED, 60-DAY 100% MONEY-BACK GUARANTEE. NOBODY MAKES GOLF CLUBS THE WAY WE DO. PERIOD.® PXG clubs are only sold direct by PXG. PXG.COM | 844.PLAY.PXG has arrived Our
PXG CHICAGO WEST 17W705 E Roosevelt Road Oakbrook Terrace, IL 312.896.0900 PXG CHICAGO NORTH 1955 Techny Road, Unit #2 Northbrook, IL 1.847.480.GOLF
all-new GEN5 Clubs are a master class in PXG style, performance, and forgiveness. With explosive distance, laser-like accuracy, and outstanding mishit performance, just one swing and you'll agree—we killed it with these sticks. Step up to GEN5 and put Kaboom Baby! on your side today.
CLIENT FOCUSED DESIGN™ SINCE 1987. GLEN ELLYN, ILLINOIS 630.469.4980 Live it here drurydesigns.com Live Life Artfully Hinsdale MAGAZINE BEST of READER FAVORITE 2021 A DECADE OF PUBLISHING —ESTABLISHED 2011—