The Hispanic Consumer A Growing Force in the Luxury Market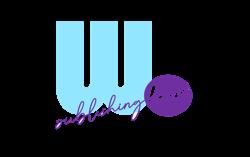 Hispanic Wealth Market Expected to Reach $1.7 Trillion by 2025 Merrill, a Bank of America Company
The Hispanic population in the United States is growing rapidly. According to the U.S. Census Bureau, the Hispanic population is expected to reach 119 million by 2060, making up 28% of the total population.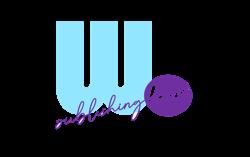 As the Hispanic population grows, so does its wealth. According to a study by Merrill, a Bank of America company, the Hispanic wealth market is expected to reach $1.7 trillion by 2025. This growth is being driven by a number of factors, including rising incomes and homeownership rates. The growth of the Hispanic wealth market is good news for luxury brands.
Hispanics are increasingly interested in luxury goods, and they are willing to spend money on them. According to a study by Claritas, the Hispanic market is expected to account for 17% of all luxury spending in the United States by 2025.
There are a number of reasons why Hispanics are interested in luxury goods. One reason is that they are increasingly affluent. As their incomes rise, they are able to afford luxury goods. Another reason is that they are proud of their culture, and they want to show it off through their possessions. Finally, they are often drawn to the quality and craftsmanship of luxury goods.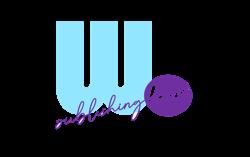 Merrill's study, titled "Diverse Viewpoints: Exploring Wealth in the Hispanic/Latino Community", surveyed thousands of affluent Hispanics (with annual income over $125,000) and found that they prioritize supporting their family members, investing in their community and achieving personal fulfillment. They also value hard work, education and entrepreneurship as means to create wealth and leave a legacy for future generations. Hispanics are four times more likely than the general affluent population to say that planning to assist or support aging parents is their most important financial goal, and one in five say that leaving an inheritance to their family is very important.
Claritas' report, titled "The 2022 Hispanic Market Report", provides data and insights on the demographic, cultural, spending and technology behaviors of the Hispanic population in the U.S.
The report shows that Hispanics have a consumer buying power exceeding $2 trillion and are avid consumers of luxury goods and services. They spend more than the average U.S. household on apparel, footwear, jewelry, watches, personal care products, travel, entertainment and dining out. They are also more likely than non-Hispanics to own smartphones, tablets, smart TVs and smart speakers, and to use social media, streaming services and online shopping.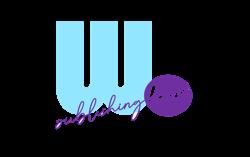 These studies suggest that luxury brands have a huge opportunity to tap into the growing and affluent Hispanic market in the U.S., but they need to be aware of the diversity and complexity of this segment. Hispanics are not a monolithic group; they have different backgrounds, preferences, values and aspirations that influence their purchasing decisions.
People of Mexican origin accounted for nearly 60% (or about 37.2 million people) of the nation's overall Hispanic population as of 2021
Luxury brands need to tailor their marketing strategies to appeal to the specific needs and desires of different Hispanic subgroups, such as age, gender, income, education, language preference, country of origin and acculturation level. They also need to engage with Hispanics authentically and respectfully, by showcasing their stories, celebrating their culture and supporting their causes.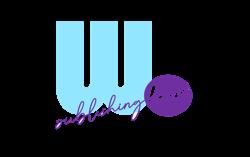 The Hispanic market is a growing and important market for luxury brands. By understanding the needs and desires of Hispanic consumers, luxury brands can tap into this growing market and achieve success.
Luxury brands that want to succeed in the Hispanic market need to understand the needs and desires of Hispanic consumers. They need to offer products that are relevant to Hispanic culture and that are of high quality. They also need to make sure that their marketing is targeted to Hispanic consumers.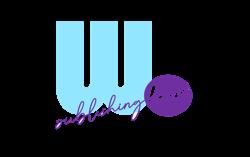 DID YOU KNOW?
Hispanics/Latinos are 3x more likely than the general population to be driven by a desire to make their family proud
In fact, Hispanics/Latinos are more likely than the general population to prioritize respect for elders (23% vs 19%). Moreover, 35% of affluent Hispanics/Latinos list providing for their family as one of their top personal motivators. While it is not the top priority for most, religion (22% vs 17% GP) and culture (19% vs 12% GP) are also more likely to play a prominent role in many Hispanics/Latinos' lives.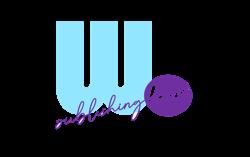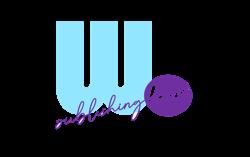 FROM JEC. SENATE.GOV CHAIRMAN - SENATOR MARTIN HEINRICH
FACTS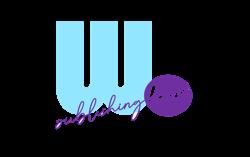 Hispanic workers continue to serve as an engine of economic growth.
The total economic output of Hispanic Americans is estimated to be well over $2 trillion and Hispanic Americans alone accounted for over half of all the population growth in the United States over the last decade.
Hispanic workers are strongly engaged with the U.S. labor market. In 2022, almost 2 out of 3 (66.3%) of Hispanic Americans were working or actively looking for work. This participation rate is more than 5 percentage points higher than their white counterparts.
Nearly 5 million Hispanic-owned businesses contribute over $800 billion to the U.S. economy annually. Hispanic employer businesses employ about 3 million workers.
The overwhelming majority of Hispanic-owned businesses employ at least one employee, and more than one-third of these businesses employ five workers or more.
The number of Hispanic-owned businesses increased by 14% between 2012 and 2017, more than twice as fast as the national average.
The more than 300,000 employer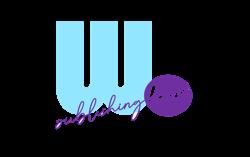 owned by Hispanic Americans employ approximately 3 million workers
The Stanford Latino Entrepreneurship Initiative finds that between 2012 and 2017, the number of Hispanic-owned employer businesses grew in 45 states and exceeded the national average in 41 states. Hispanic business ownership increased across industries, including construction, finance, transportation and real estate, and much of it was driven by Hispanic women.
firms