GATHER ONCE AGAIN FOR A VIBRANT COMMUNITY CELEBRATION: WAKE UP THE EARTH FESTIVAL ON MAY 6TH
What is Wake Up the Earth Festival? Well…it's many things! It's a parade. It's performances of all kinds. It's delicious food. It's a community gathering. It's many vendors selling and sharing. Most importantly, it's a way to bring awareness to rapid climate change and learn how to create a sustainable world together!
After 45 years of WUTE, the festival wants to move deeply into awareness of climate resiliency and how climate change connects to low-income and affordable housing access, and the racial inequities in Boston that make climate change a vitally important social justice and racial justice issue. We want to focus on the work needed to ensure that low-income and elderly populations have the means to endure extreme hot or cold conditions, and questions of what WE as their community could be doing to support that work.
We're only in the beginning phase of exploring how we can make an impact and we're hoping we can encourage and inspire our community to make a pledge to action. To actualize the focus of this year›s festival, and to help create a lasting and, hopefully, catalytic effect, we ask each of you, what is one thing YOU can commit to doing this year? We are social animals. We learn from, and are inspired by, each other›s actions.
Come together May 6th from 12PM-6PM at the park outside Stony Brook T stop in Jamaica Plain. Join us before the festival for TWO different parades: a new bike parade at 10:30AM and a parade on foot with music at 11AM. If you'd like to help out, volunteers are always needed! You can find more information at www.spontaneouscelebrations.org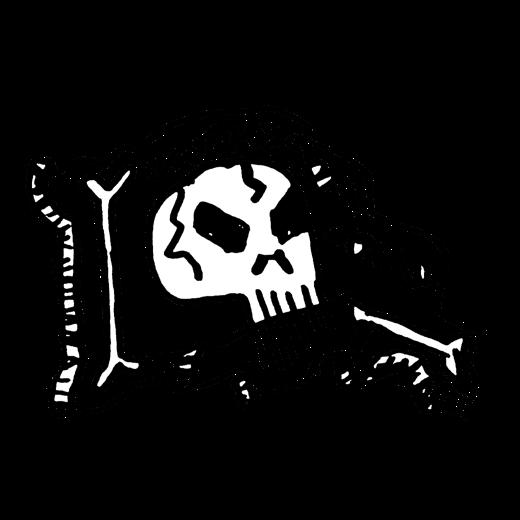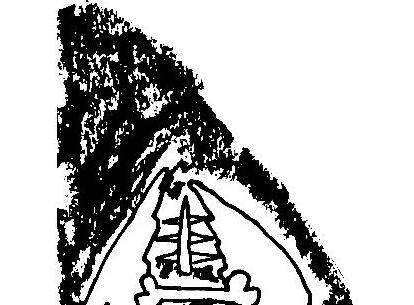 SPONTANEOUS CELEBRATIONS
THIS PROGRAM IS SUPPORTED IN PART BY A GRANT FROM THE BOSTON CULTURAL COUNCIL, A LOCAL AGENCY WHICH IS FUNDED BY THE MASSACHUSETTS CULTURAL COUNCIL, AS ADMINSTRATED BY THE MAYOR'S OFFICE OF ARTS + CULTURE THIS PAPER IS AN ONGOING PROJECT OF BRAIN ARTS ORGANIZATION, INC., A 501(C)(3) NONPROFIT. PLEASE CONSIDER DONATING TO, VOLUNTEERING OR OTHERWISE SUPPORTING US: BRAIN-ARTS.ORG
LAYOUT DESIGN: Phoebe Delmonte: p.1, 4, 5 Hannah Blauner: p.2, 3, 7 Adrian Alvarez: p.6, 8
AMI BENNIT MOTOR MEDIA, SHOUT SYNICATE, #ARTSTAYSHERE COALITION
AN INDEPENDENT ARTS & CULTURE GUIDE