MPLS, MN
FIRM & OFFICE OVERVIEW
Architecture | Interior Design | Landscape Architecture | Engineering MINNEAPOLIS
CITY CLUB APARTMENTS
CONTENTS Firm Intro . 4 What We Provide . 6 Multidisciplinary Team 7 Projects . 9
FIRM INTRO YEAR ESTABLISHED 1978 FIRM EMPLOYEES 190+ PRACTICE AREAS Housing Government Education and Library Commercial Hospitality [CITY] OFFICE Address City, ST XXXXX Telephone: 000.000.0000 ENRICHING LIVES AND STRENGTHENING COMMUNITIES MINNEAPOLIS OFFICE 222 N Second St, Suite 101 Minneapolis, MN 55401
FIRM CULTURE & PROCESS
Our firm's culture is based on a highly collaborative design model. We strive to cultivate client relationships where creativity can flourish, leading to architectural solutions that enhance and inspire our client's program. We engage our clients, value their objectives and develop innovative design solutions that make meaningful contributions to the built environment.
BKV Group is unique in our full-service approach to projects. We provide needs assessment and feasibility studies, facility and site evaluations, master planning, additions, engineering,
interior design, renovations and adaptive reuse, accessibility services and new building design. Our experienced team has expertise in assessing current and future building needs and assisting in the development of a wide range of solutions for space and maintenance.
Our work, and the work of individual staff members, has achieved local and national recognition. Given the wide range of expertise in our firm, every project team is customized to the project at hand, matching each client with the best expertise for their project.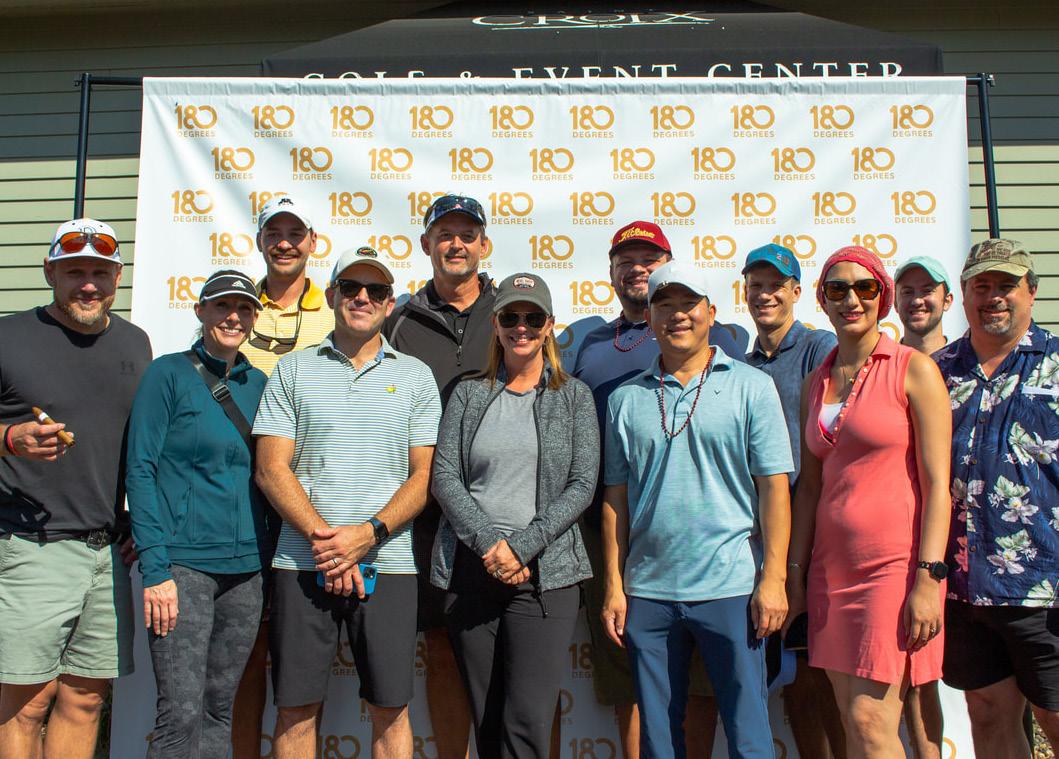 5
PROJECT MANAGEMENT
Goals and Objectives
Communication Protocols
Project Budget Management
Project Schedule Management
Quality Assurance
PLANNING AND FEASIBILITY
Existing Condition Assessment
Functional Workflow Assessment
Health and Safety Assessment
Capital Improvement Planning
Phased Property Planning
Space Needs Analysis
Space Standard Diagrams
GIS Drive-time Analysis
Land Use and Zoning Analysis
Site Selection Study
Site Feasibility and Planning
Building Planning and Stacking
Project Master Planning
Total Project Cost Estimating
Total Cost of Ownership Analysis
ARCHITECTURE
Visioning and Conceptual Design
Construction Documentation
CSI-format Specifications
Building Science/ Forensics
Cost Estimating and Value
Engineering
Critical Path Scheduling
Building Information Modeling
Computer Rendering
Immersive 3D Visioning