p12 | Pet burials: Saying goodbye to faithful companions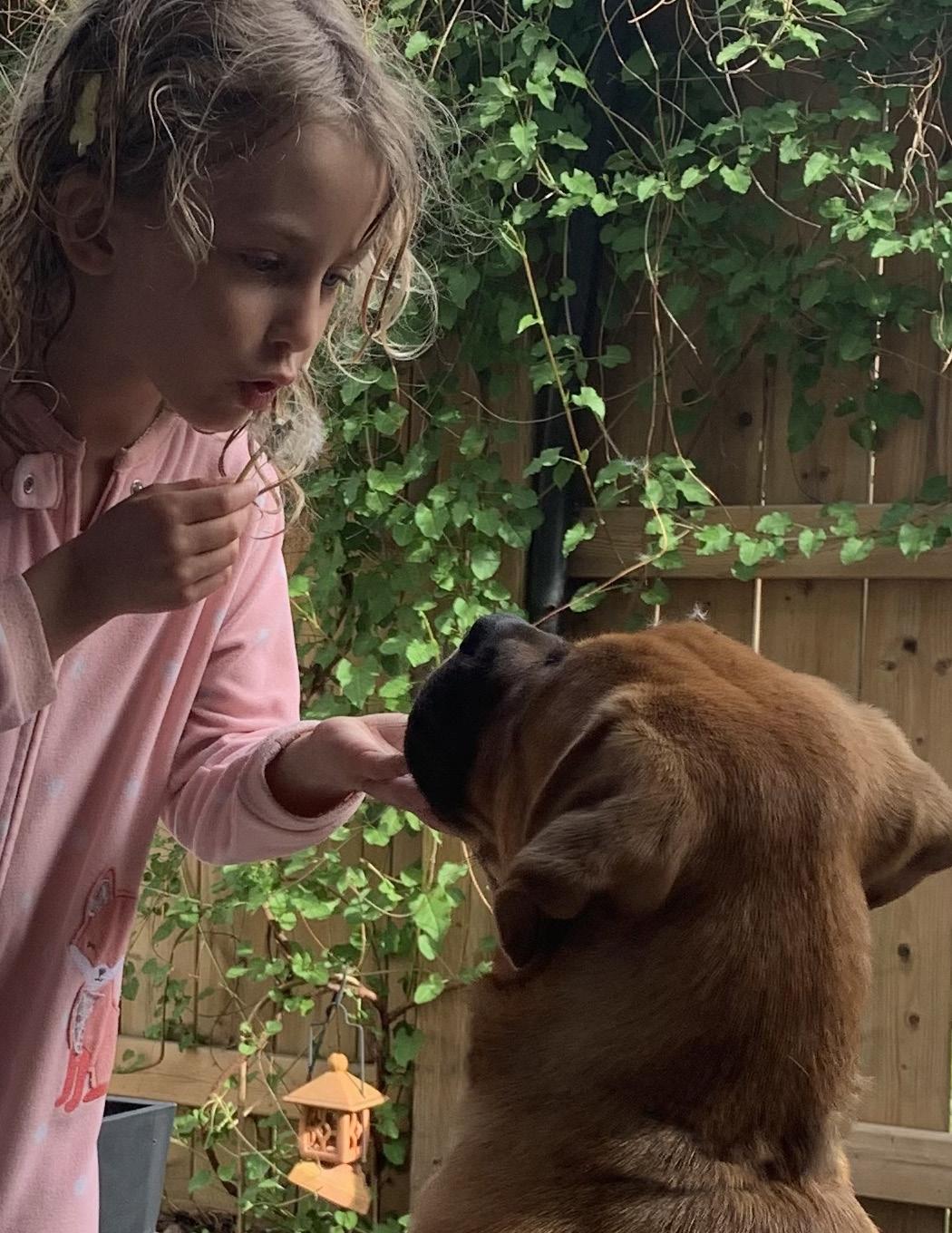 p8 | How cemeteries serve their communities
p20 | Islamic burials: Beyond examines religious rituals
p6 | Notice to the consumer: Cemeteries are forever
5February 2023
About Beyond
Beyond is an all-digital, family focused magazine providing useful and interesting stories about the bereavement care industry and why it matters to you.
It is the magazine of the Bereavement Authority of Ontario, a government delegated administrative authority focused on protecting and informing families.
www.TheBAO.ca
Subscribe to Beyond. It's free!
P3. Message from Jim Cassimatis, Interim CEO & Registrar
P6. Notice to the consumer: Cemeteries are forever
P8. Thanks and respect: Small cemeteries serve their communities in grief and heritage
P12. Pet burials: Saying goodbye to faithful companions
P16. Reclaiming the unclaimed: Providing a dignified end for unclaimed bodies
P19. Coping with grief: CBC Radio interviews
Editor-in-chief
David.Brazeau@TheBAO.ca
Writers
David Brazeau
Damian Ali
M. Daniel Roukema
Graphics/production manager  Allison Wedler
Photo credits
Bereavement Authority of Ontario
MDR Strategy Group Ltd.
Supplied by people interviewed
Serena Lewis
P20. Islamic burials: Beyond examines religious rituals
Issue 5 – Feburary 2023
Beyond magazine is published in partnership with MDR Strategy Group Ltd. © Bereavement Authority of Ontario SUBSCRIBE TO BEYOND BEYOND \ Issue 5 2
TABLE OF CONTENTS