AudioKeyREVIEWS !
HIGH FIDELITY PERSONAL AUDIO & STEREO MAGAZINE
TRI-ART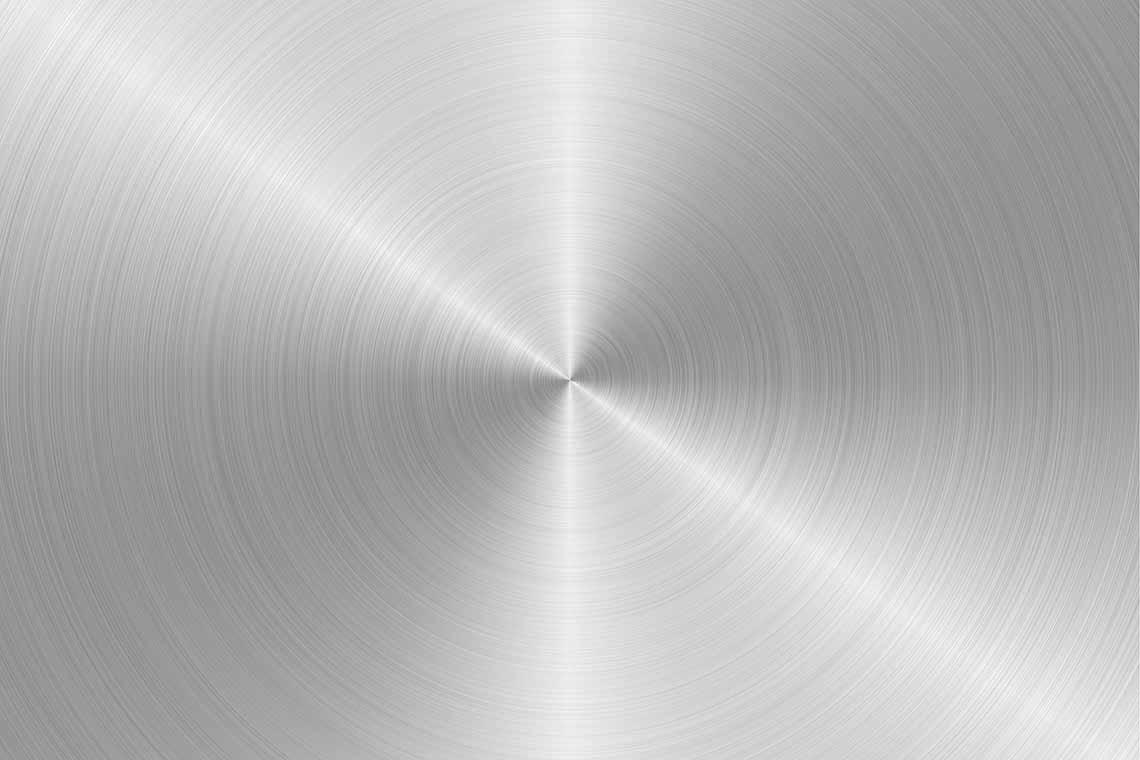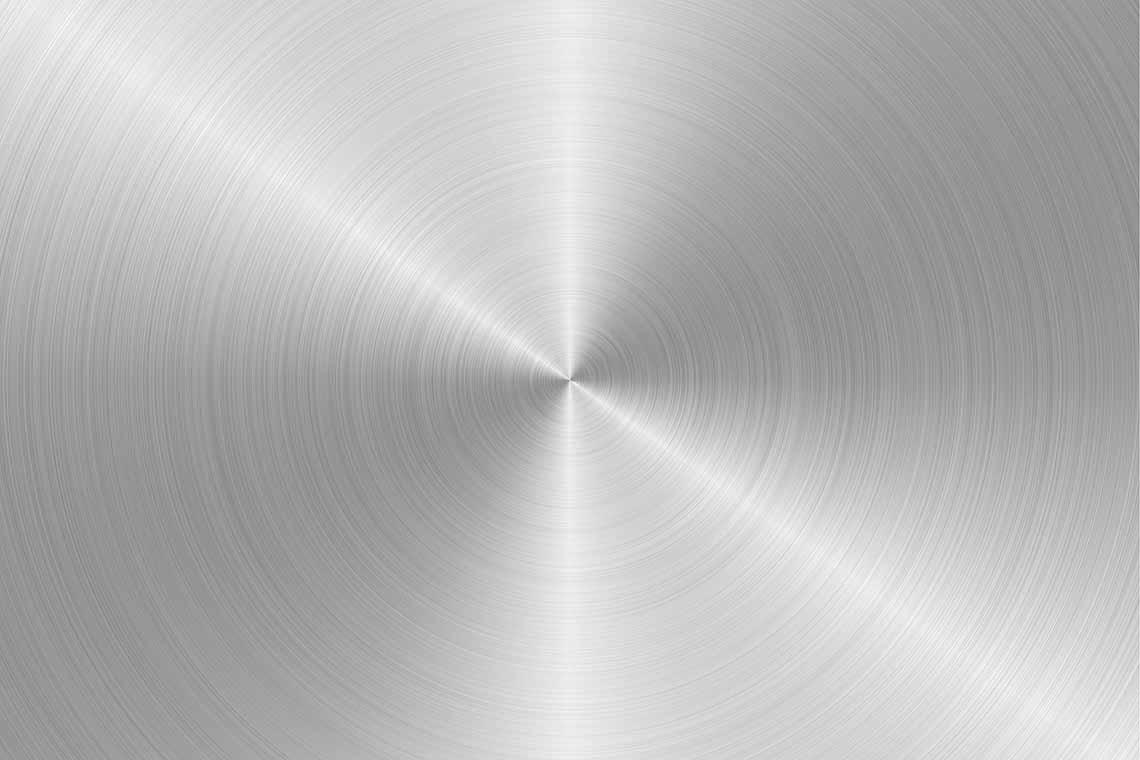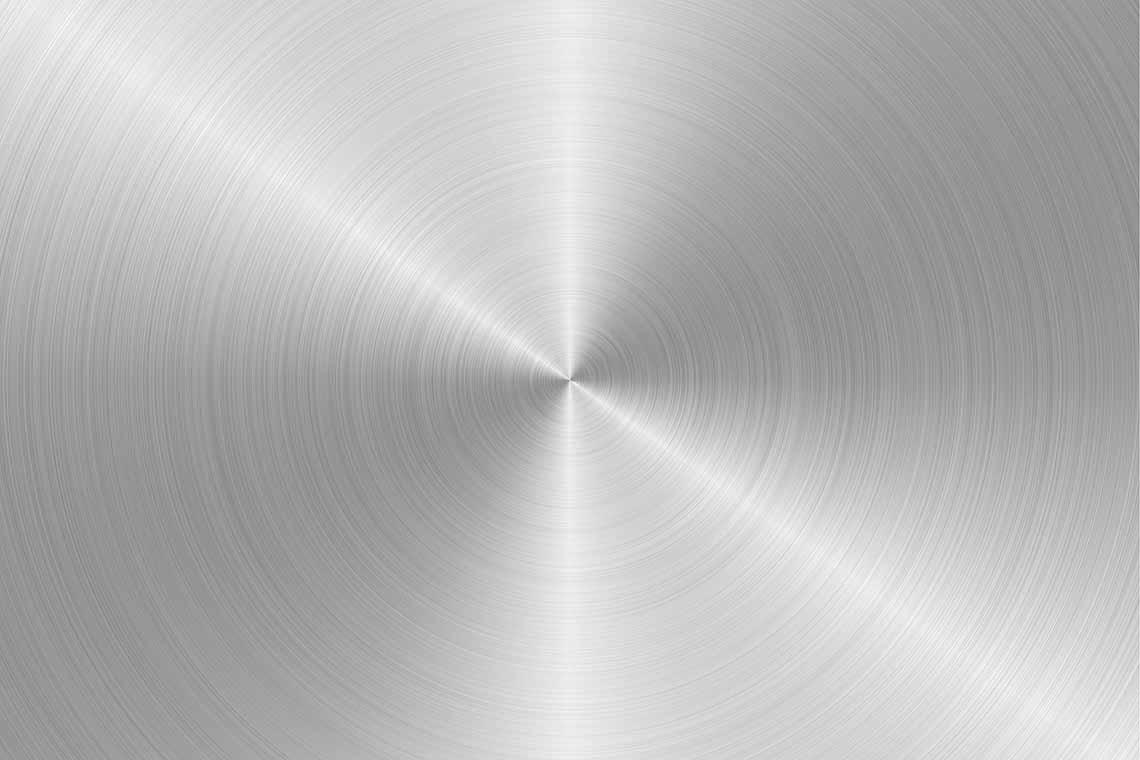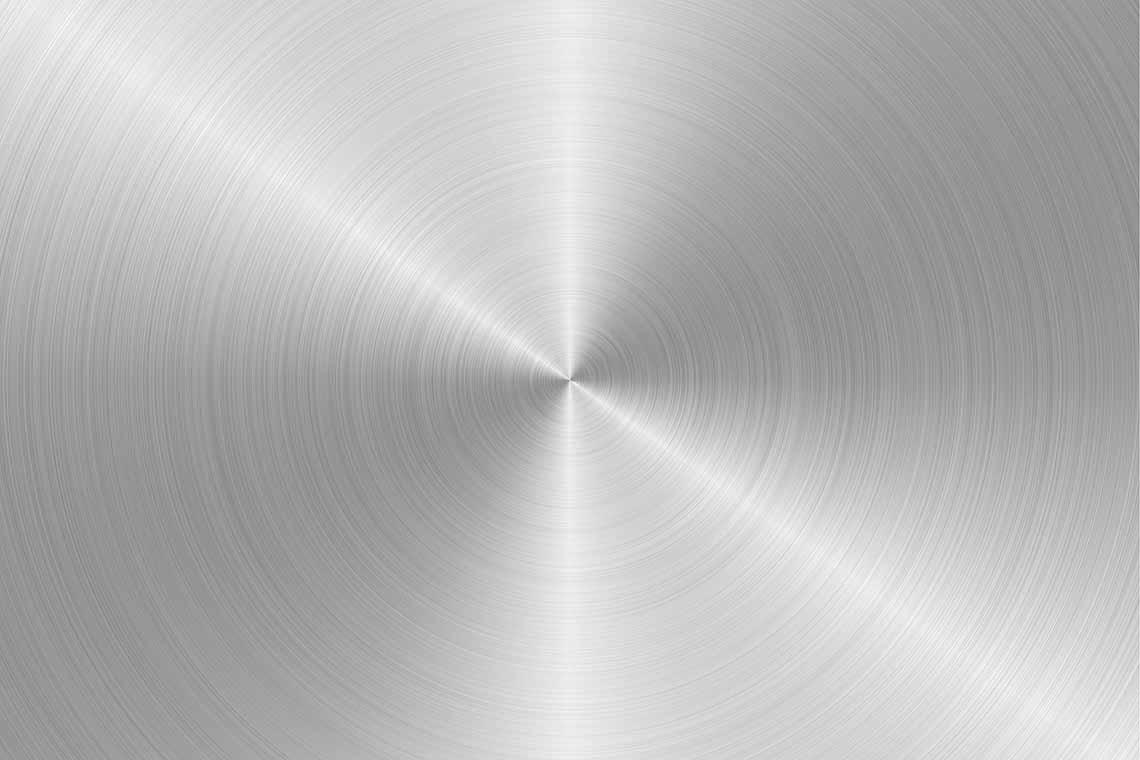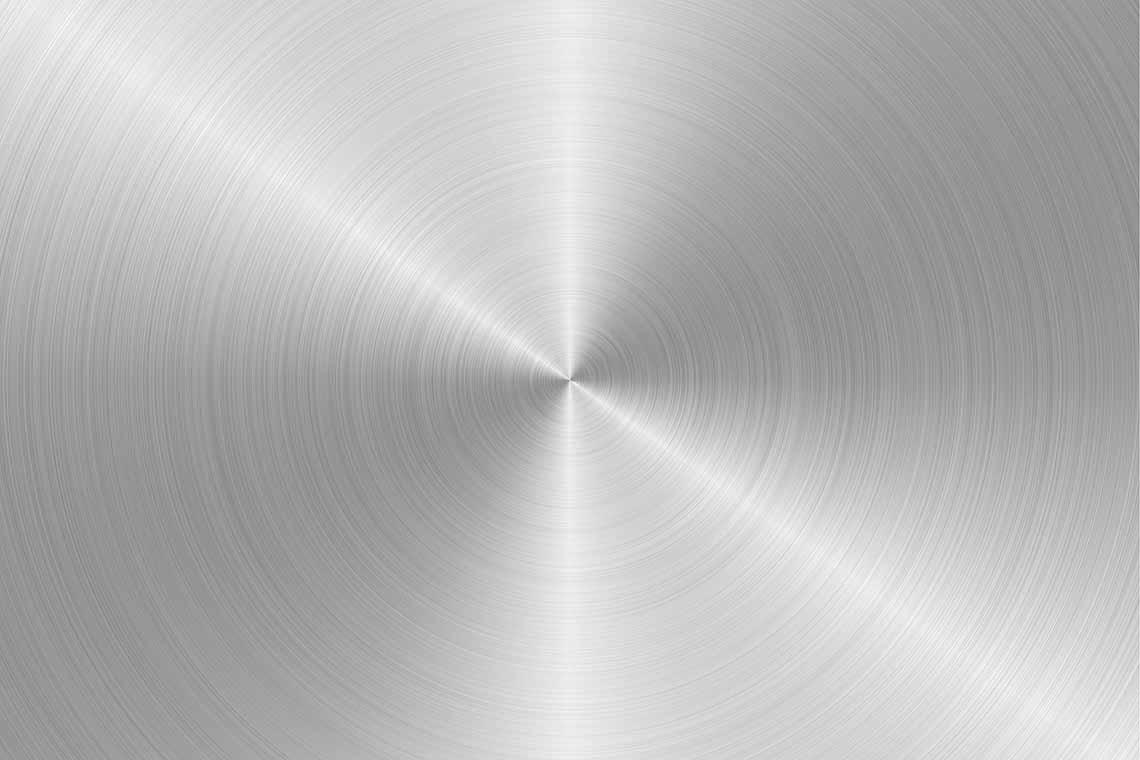 OPEN 5 LOUDSPEAKER
LYRIC TI 100 INTEGRATED
PARASOUND JC 3+ PHONO PREAMP
DAN CLARK STEALTH HEADPHONES
MOJO AUDIO MYSTIQUE X SE DAC
MARCH 2023 I9
Music is art, art is music.
US & CANADA
INSIDE THIS ISSUE… ART MUSICIANS 90 90 38 142 84 102 130
audiokeyreviews.com Copyright AudioKeyReviews 2023 15 24 38 52 62 68 84 90 102 116 130 HI-FI REVIEWS EDITOR'S LETTER MOLA MOLA KULA INTEGRATED PARASOUND JC 3+ PHONO PREAMP DR. IRINA KUZMINSKY - MUSICAL MUSINGS RAIN JORDAN - JOAN OF AUDIO & MUSIC INTERVIEW - MICKEL LONDON MYTEK LIBERTY DAC TRI-ART OPEN 5 SPEAKERS DAN CLARK STEALTH MOJO MYSTIQUE X DAC PARASOUND HALO P 6 PRE & A 21+ AMP INTERVIEWS MUSIC TABLE OF CONTENTS
MUSIC REVIEWS
SILENT ANGEL BONN N8 PRO
LYRIC TI 100 INTEGRATED RECOMMENDED COMPONENTS
MAGICAL SYNERGIES
COMING NEXT REVIEWS ON THE WEB
Front Inside Cover: Vincent Van Gogh - Small Pear Tree in Blossom
Back Inside Cover: Henri Matisse - The Open Window
The Other Art. It is my belief that the artist and the musician are not only creatives, but they access heart and soul and experience, perhaps, in the selfsame ways. My own love for art and music are inseparable. And so art, music, and those things which facilitate the music shall share theses pages.
VIDEO REVIEWS
LETTERS TO THE EDITOR - SEND HERE
142 152 158 166 172 174
audiokeyreviews.com Copyright AudioKeyReviews 2023
AUDIO
INSIDE THIS ISSUE… 116 130 152
Joan Miro -Poem Dan Hill