First STEPS to your dream home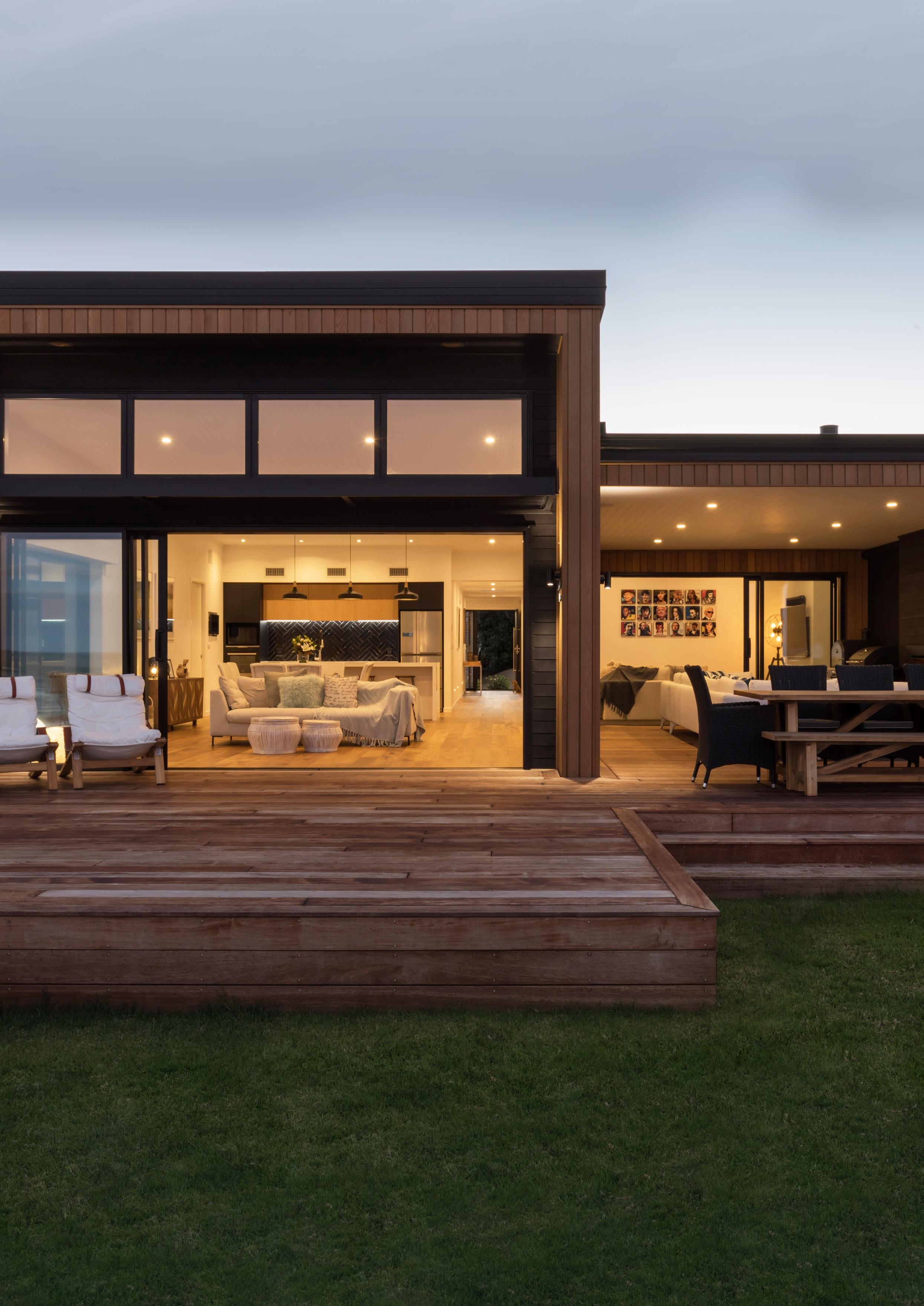 Contents Getting Started ...............................................................2 Which range suits my home? 4 Products..........................................................................6 Residential Series 8 Metro Series 16 APL Architectural Series 24 ThermalHEART® 32 Klima Series ..................................................................34 Picture windows ...........................................................38 Roof windows 40 Entrance doors 42 Latitude 44 Plasma 44 Axis 45 Classic 45 Aquila 46 Glass Plasma 46 Lindo 47 Finishes....................................................................................47 Hardware 48 Urbo 50 Miro 52 Icon 54 Elemental 56 Surface finishes 58 Passive ventilation 60 Glass options ................................................................62 Customer Stories 64 Circling back 66 Dune landing 70 Push the limits 74 Brain boxes 78 Best-kept secrets 82 Window Configurations ...............................................86 Door Configurations 87 Care and Maintenance 88 Home of quality brands ...............................................89
Drawing on more than 30 years of experience in the market, First has evolved a diverse range of products united by a common theme of high performance, thermal efficiency and painstaking attention to detail in aesthetics and engineering. With options to upgrade to the clean-lined Metro Series, the prestigious APL Architectural Series and the Klima Series range which provides the ultimate in thermal efficiency, First offers homeowners and designers the best possible solution to suit their particular project and budget. It's called First for a reason.
Versatility and excellence – that's what we've come to expect from First Windows & Doors.
1
Step 2 Create a pin board ■ Living spaces ■ Colours ■ Styles ■ Textures ■ Visit: firstwindows.co.nz/inspiration-gallery ■ Create online favourites account. Step 1
how you will live in your home ■ What is the landscape/environment like that you live in? ■ How
you
your house to function? ■ What life
Do
home? ■ Do you
using outdoor living or entertaining areas?
Started
steps to choosing the right windows and doors for you. 2
Consider
do
need
stage are you at?
you have children at
spend a lot of time
Getting
Simple
Step 3 Products
■ Look at our product ranges and decide what best suits your needs - consider thermally efficient products as well
Step 4
Colours
■ Consider the colour options that are available, how it ties in with the look of your home, and how it looks from the inside
■ Look at the latest colour trends.
Step 5
Hardware
■ Explore your hardware options – what kind of look do you want to achieve?
■ Blending in or making a statement?
■ Contemporary or classic look?
Step 6 Glass
■ Glass can enhance the way your home looks and feels, but it also adds to the warmth and thermal efficiency of your home
■ Consider performance glass options to optimise the warmth and comfort of your home.
Step 7
Ask the experts
■ Ask the experts about our products and surface finishes for the right advice
■ See our website for handy tips so you can ask the right questions: firstwindows.co.nz/ask-an-expert
■ Request a quote with an expert: firstwindows.co.nz/find-an-expert.
3