RIVERSIDE RAMBLES GETTING READY to RIDE REDUCE, REUSE, RECYCLE LOCAL NEWS and VIEWS & much more...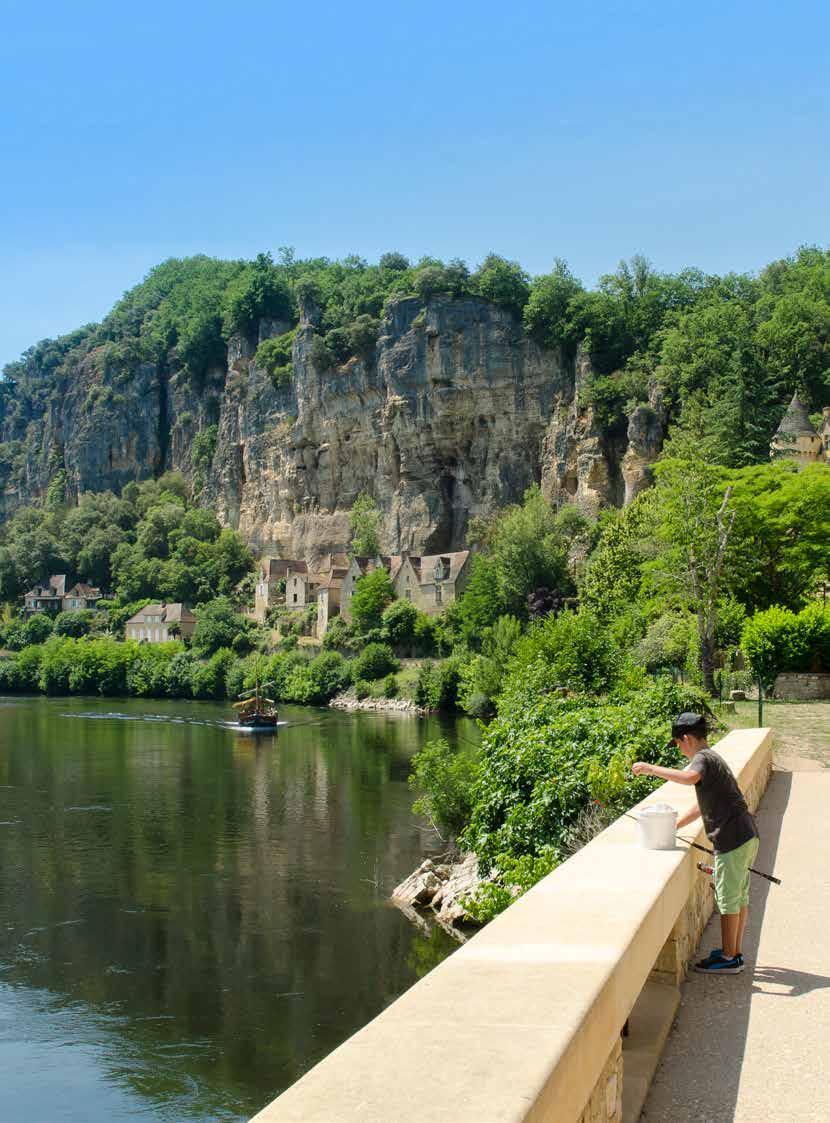 Business Directory Featuring the best local companies APRIL | MAY 2023
INSIDE: Spring isHere!
SUNDAY, 7TH MAY FROM MID-DAY ADVANCE TICKET PURCHASE ESSENTIAL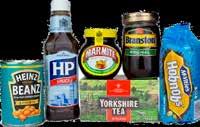 Afternoon tea will be served, Music will play and the bar will be open! More information will be available on our Facebook page and website.
www.hopeassoc.org
Hope Association Charity Shop
Helping animals in need
check online at: www.hopeassoc.org for opening hours and information on Covid protocol.
16 Confolens 51 route de Confolens La Tulette, 16500 Ansac-sur-Vienne
BRIT SHOP OPEN
-
Please
Hope
shopsixteen4hope@gmail.com
STREET PARTY
N. RNA W792002789 generalenquiries4hope@gmail.com
Hope 16
At
to our April / May issue
Spring is finally upon us, and with it comes the promise of warmer weather and the opportunity to get out and explore the beautiful region we call home. I love watching the first buds open and listening as the trees come alive with the buzzing of insects, knowing that our lives will be buzzing with friends and family as summer approaches.
In this issue of Living Magazine, we have some fabulous features to help you embrace the longer days and make the most of the opportunities they present. We're looking forward to an active summer so we show you how to prepare your bikes for getting out and about, as well as some marvellous places that you will want to visit.
Climate change is always a hot topic, so we take a deep dive into the new recycling rules; the region has great ambitions and we all have our part to play. The good news is, though, that it is becoming easier to be greener now that the infrastructure is in place. Anyone who visits their local déchetterie will know how different they are today to a decade ago. We also take a look at that perennial question for so many: now you have all that land, what are you going to do with it? And, of course, we have all our regular columns and features from recipes to local news and views. There is something for everyone within our pages.
As always, we say a big thank you to our many advertisers and subscribers for supporting Living Magazine so we can continue to inform, entertain, and inspire.
Read online at www.livingmagazine.fr EDITOR A bientôt!
EDITOR: Kathryn Dobson
SALES: Jon Dobson
LAYOUT & GRAPHICS: DM Design
REGULAR CONTRIBUTORS: Caro Feely, Gillian Harvey, Jessica Knipe, Emma-Jane Lee, Nikki Legon, Mike Morris, Roger Moss, and Rosie Neave.
PHOTOGRAPHY: Roger Moss or Shutterstock unless indicated.
COVER IMAGE: Le Roque Gageac © Roger Moss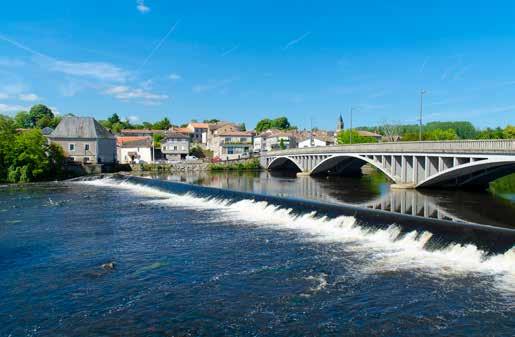 PUBLISHED BY:
ANGLO MEDIA & MARKETING, 2 rue Buffefeu, 86400 Linazay, FRANCE.
REGISTRATION: Poitiers: 533 624 128
PRINTED BY: Rotimpres S.A.
Dépôt légal: A parution
ISSUE: 89 ISSN: 2270-2709
You can read Living Magazine online and susbcribe at www.livingmagazine.fr
Living is available by subscription. Living est disponible par abonnement.
Material may not be reproduced without the written permission of Anglo Media & Marketing.
Toute reproduction même partielle du contenu est interdit sans l'accord écrit du Anglo Media & Marketing.
Please ensure you verify that any company you are dealing with is registered in France and/or elsewhere around the world.
Veuillez vous assurer que toute société avec laquelle vous traitez est enregistrée en France et/ou ailleurs dans le monde.
Articles and adverts in this issue do not necessarily reflect the views of the publisher. Les articles et publicités de ce numéro ne reflètent pas nécessairement les opinions de l'éditeur.
16
6 Snippets
Local news from around the region
16
Riverside Rambles
Roger Moss casts an inquisitive eye over some of our most entertaining travelling companions
22
The Road to Recycling
Jessica Knipe goes on a deep dive through our rubbish to find out what recycling really means on a daily basis
28
Ready to Roll
With eye-watering fuel prices at the pumps, we prepare our bikes for carefree family rides
34
Spring is in the Air
Join Rosie Neave as she explores the beginnings of spring in the countryside
35
Puzzle Break
Our unique crossword by Mike Morris
www.livingmagazine.fr
46 Business Directory Featuring the best local companies APRIL MAY 2023 INSIDE: Spring isHere! RIVERSIDE RAMBLES GETTING READY to RIDE REDUCE, REUSE, RECYCLE LOCAL NEWS and VIEWS & much more...
have been with Living
Many of our
for years so you can be sure that they are dedicated to giving you the best service possible. And, by supporting our advertisers, you help ensure that Living Magazine can continue to bring you the best that the region has to offer - a winning formula all round!
FOR EDITORIAL & SUBSCRIPTION ENQUIRIES: Email us at editorial@livingmagazine.fr, phone +33 (0)5 49 97 10 17 or write to us at the address opposite. TO FIND OUT HOW TO ADVERTISE WITH LIVING MAGAZINE: Email us at contact@ammfrance.com or phone Jon on +33 (0)5 49 97 10 17. Prices start at only 40€ per month. GET IN TOUCH 41 28 36 Practical Advice Your questions answered by our experts 38 Holiday Reading We ask Caro Feely, wine expert, for her favourite titles that entertain as well as educate 41 Nikki Legon's Cuisine We focus on another local delicacy, asparagus, as it arrives in markets around the region 54-65 OUR BUSINESS DIRECTORY
BEST LOCAL SERVICES AND SUPPLIERS ARE WAITING FOR YOUR CALL!
THE
34 46 Living Property Pages We visit Le Bugue in Dordogne 48 Wonder Webs Ghostly webs stretch through hedgerows in late spring but is the tiny moth responsible to be feared? 50 Losing the Plot
a large garden
work so
Harvey talks to four gardeners about working their land 66 Pardon! Emma-Jane Lee's regular foray into French
advertisers
Magazine
Maintaining
can be hard
Gillian