City, school system plan more than $40 million in capital projects in 2023
By JON ANDERSON
The Hoover school board and city of Hoover in 2023 plan to embark on at least $40 million worth of capital projects, officials said.
The timelines and costs for capital projects are very fluid, so the dollar amount is subject to change and does not include projects for which costs were not yet known.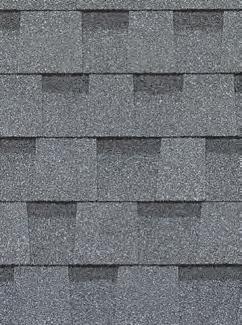 SCHOOL PROJECTS
The most expensive project the two entities have going this year is a $16.5 million performing arts center the school system is building at Hoover High. The 36,000-square-foot facility is being built right next to the new band room at Hoover High and will seat 940 people in the new auditorium, compared to the current 270-seat theater.
School officials broke ground on the project at the end of September, and Blalock Building Co. expects the job to take 16 to 17 months to complete.
Meanwhile, plans for a 10-classroom addition at Bluff Park Elementary School have been put on hold. Superintendent Dee Fowler said the school has experienced an unexpected decline in enrollment.
The 10-classroom addition remains in the school system's five-year plan, and money ($4.5 million) is still allocated for it, but "we will continue to gather enrollment data and monitor," Fowler said.
Another project put on hold is an estimated $2 million worth of upgrades to the bathrooms and concession stands at the on-campus football stadium at Hoover High.