ADVENTURE PARK
ROOTS II FIELDTRIP
THE DEAF CAMP @ THE CHATTAANOOGA AQUARIUM
2022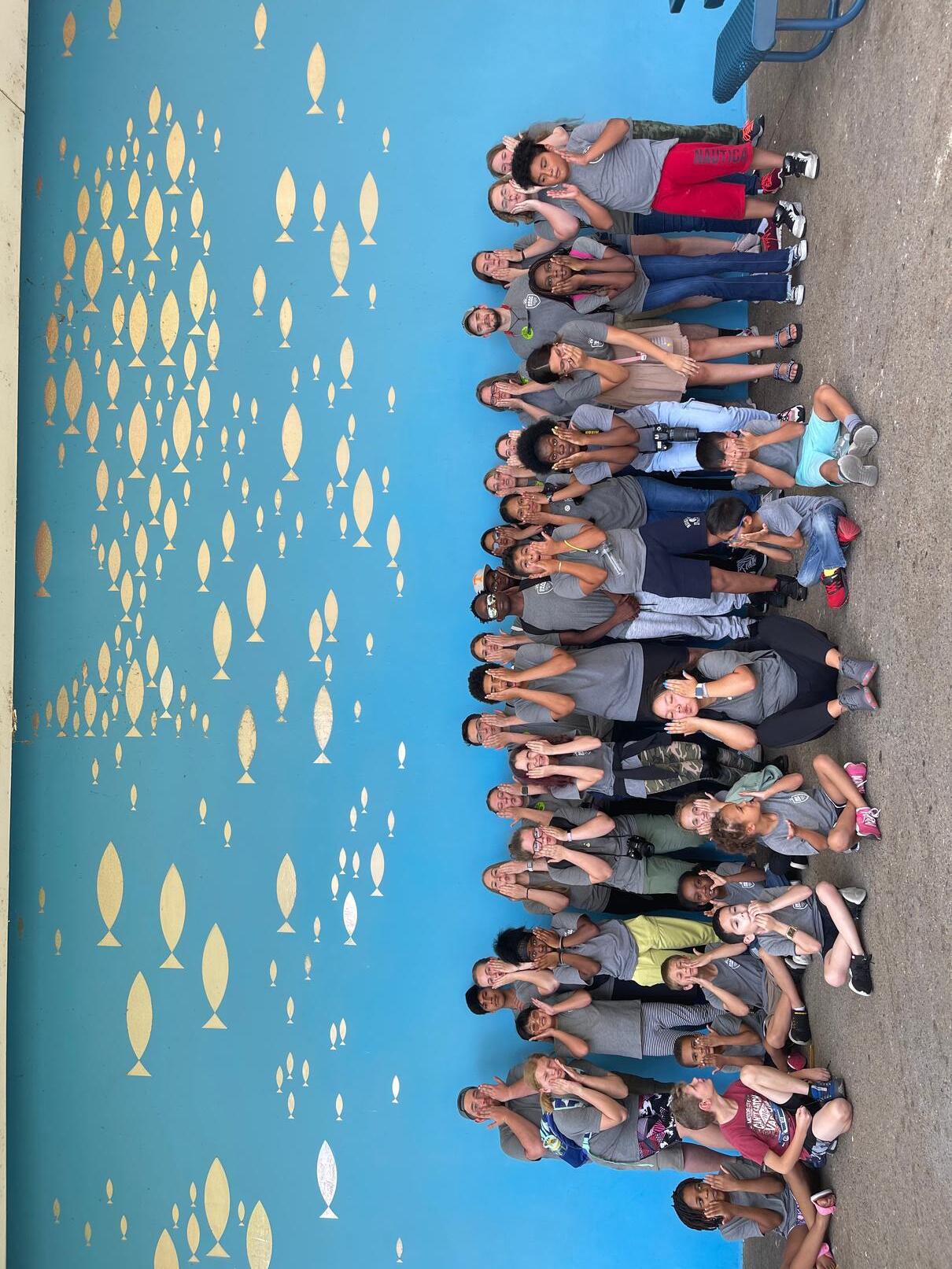 Stingrays SMELL!!!!
Movie Theatre Restaurant
Christmas Walmart
The Deaf Camp Market Grocery Store
4th of July
Doctor's office IMAGINATION ROOM Comes to life THE DEAF CAMP
THE DEAF CAMP
MR. RICHEY SCIENCE
Tie Dye States of Matter Rockets Electricity Disections
Water Day 2022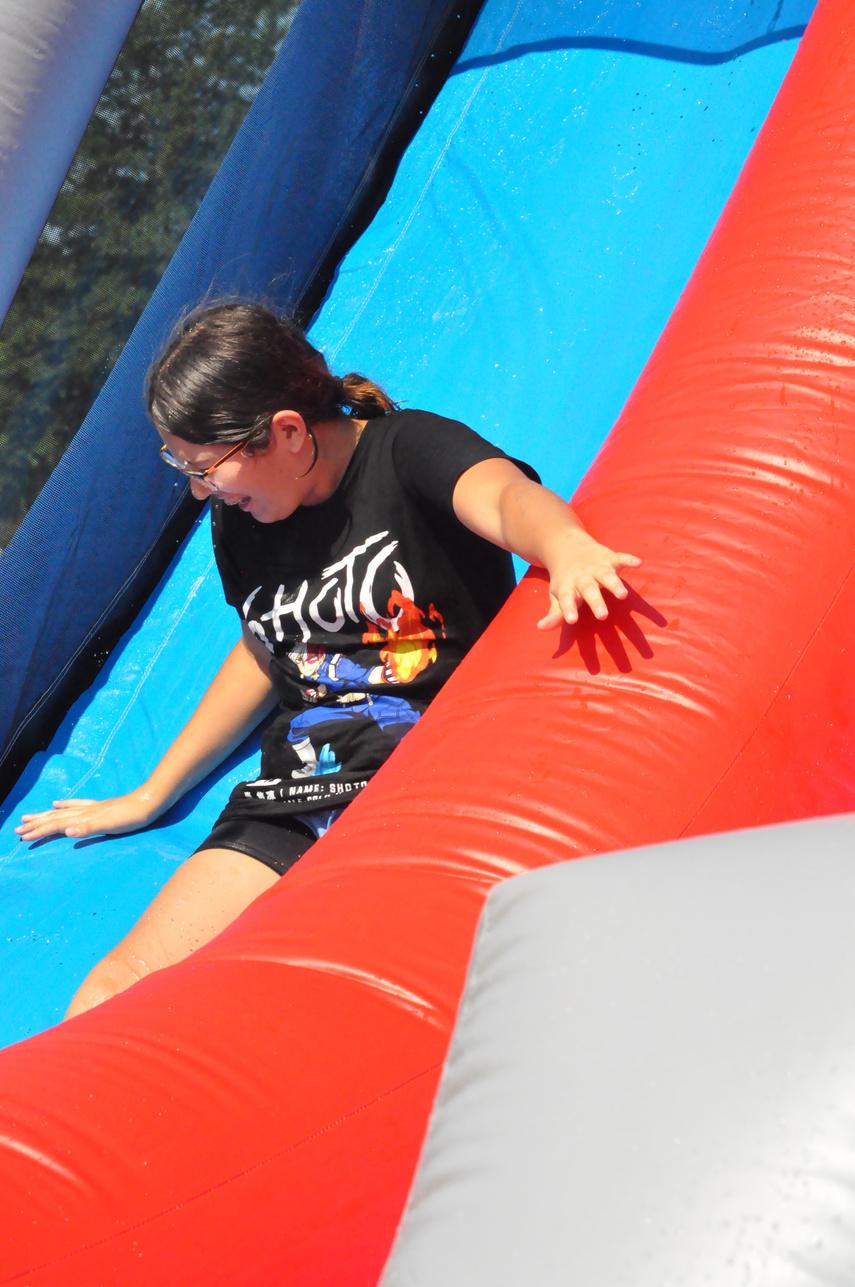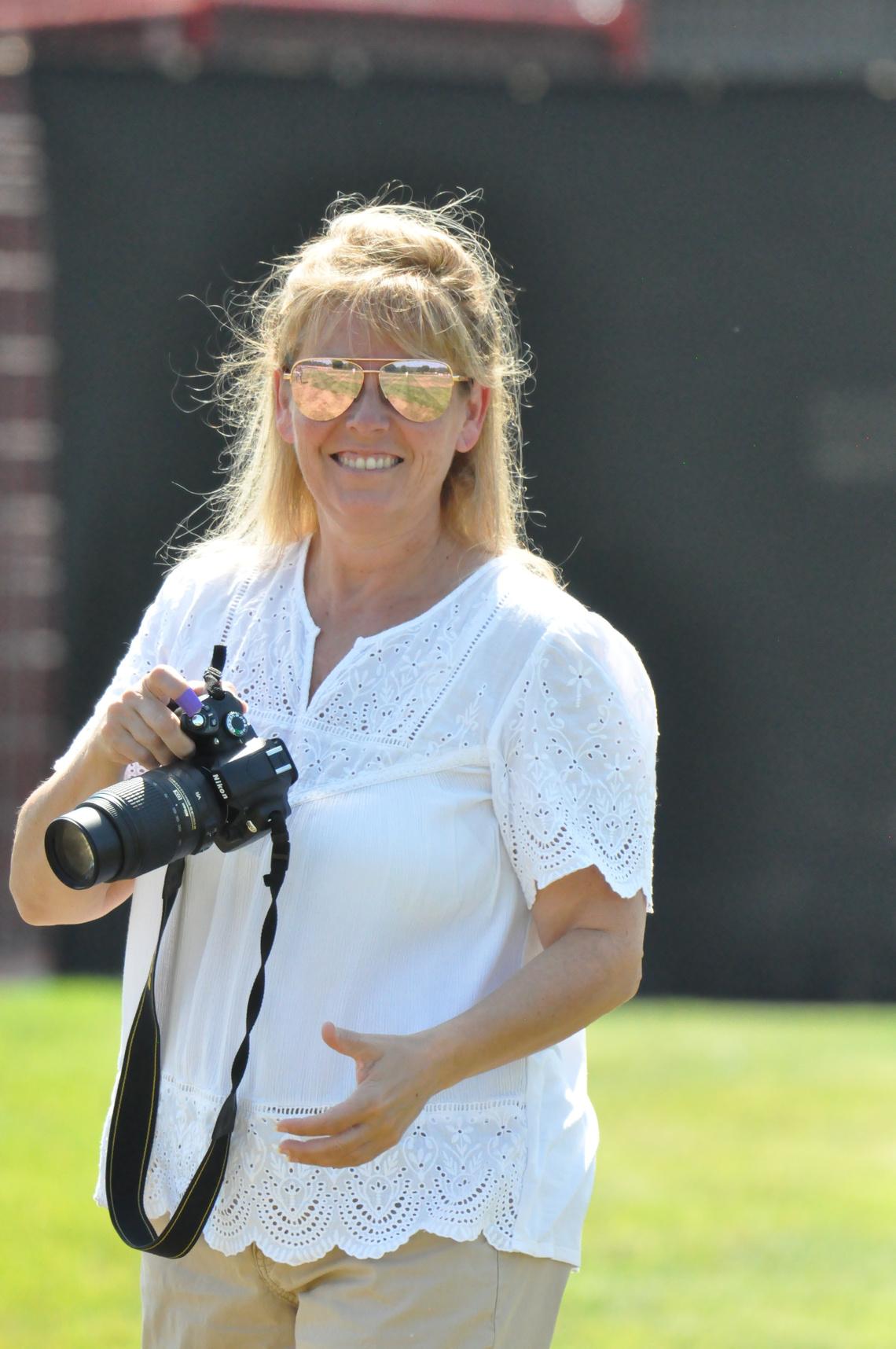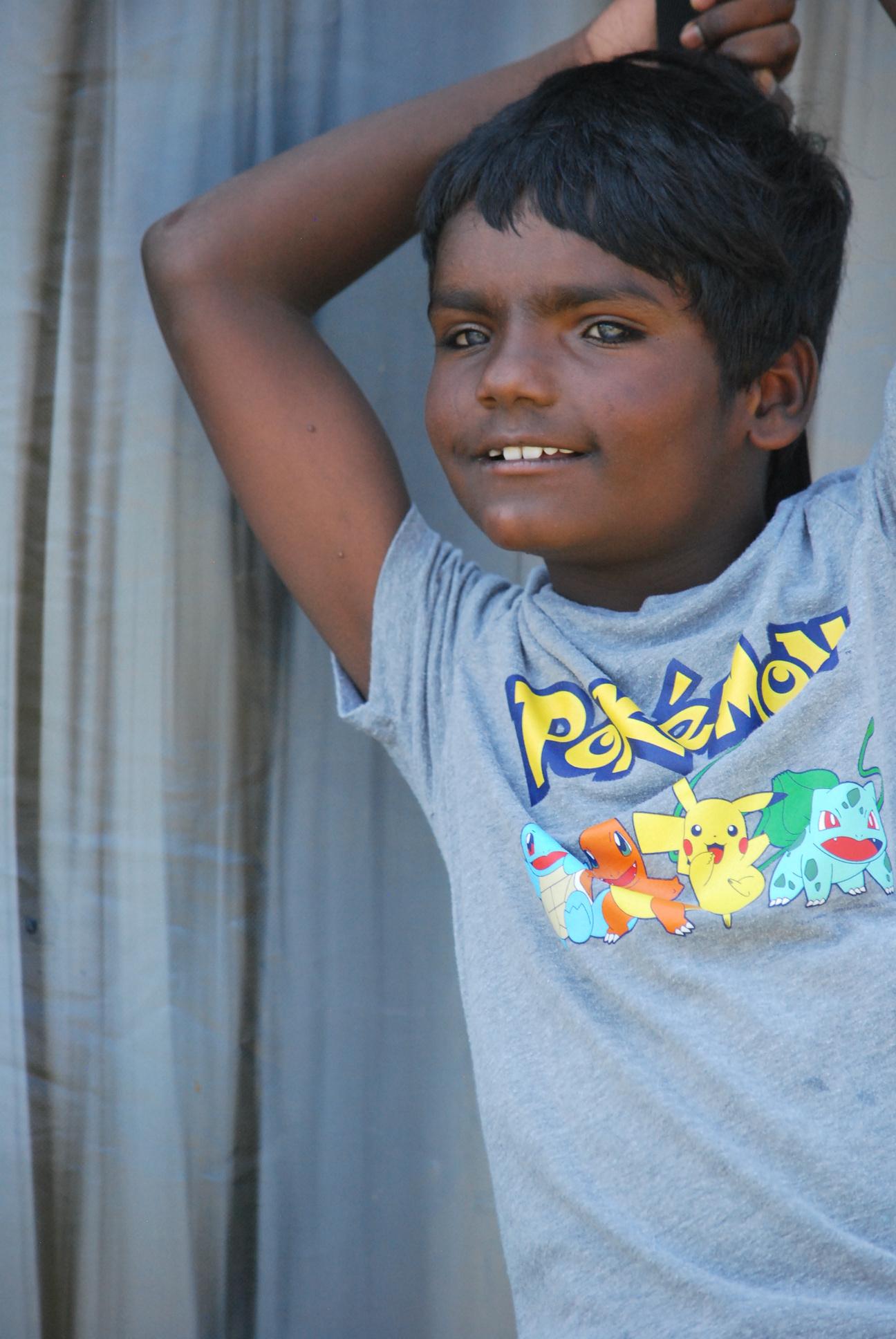 2022 D e a f C a m p
COLOR RUN
BEECH BEND PARK '22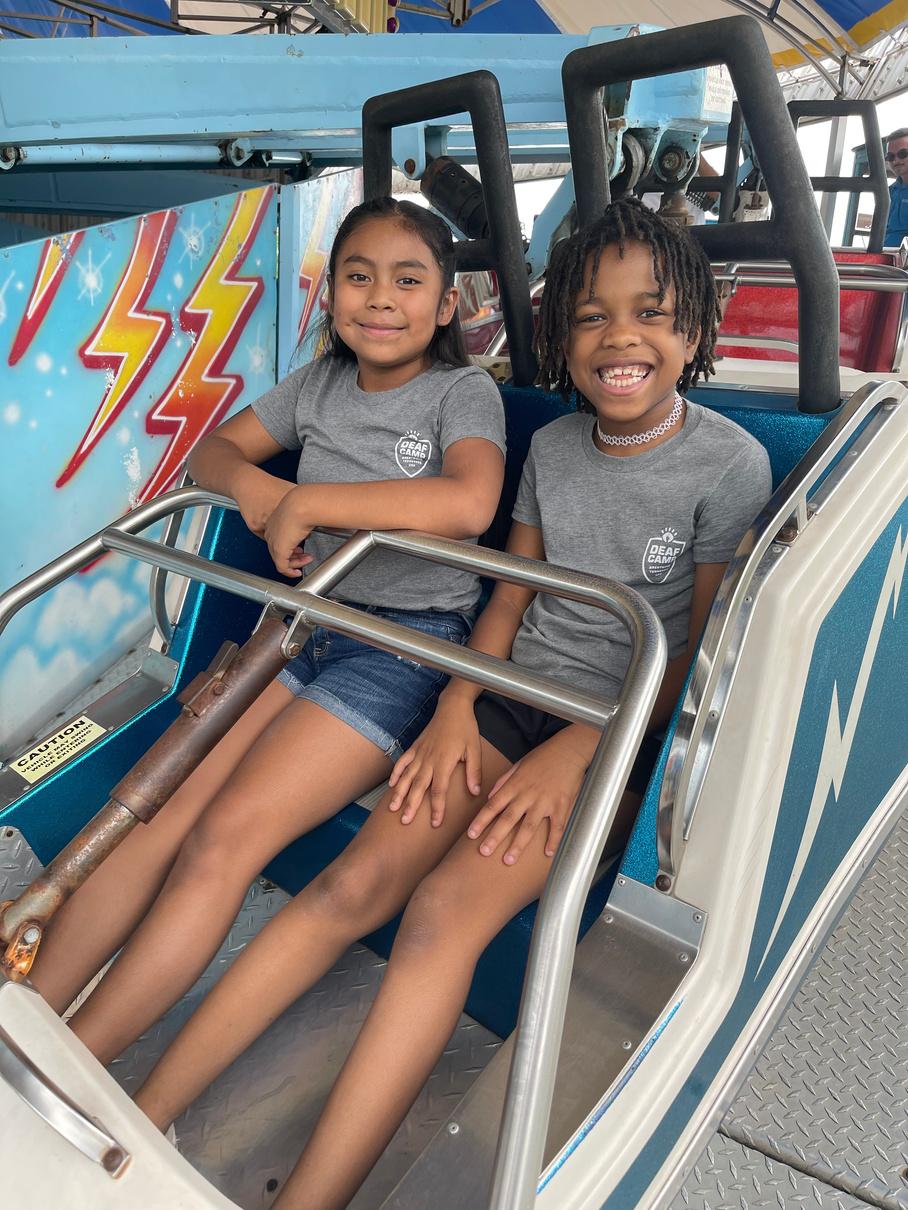 CARNIVAL NIGHT
JUSTIN PEREZ: VISUAL VERNACULAR
AT THE DEAF CAMP
S e e y o u i n 2 0 2 3 ! ! !