1 minute read
FLAGZ FLYING IN SANDRA ROAD
FLAGZ TAKE AWAY - TAKE AWAY GOODNESS
Good news for everyone in Ballito who enjoyed the traditional "slap" chips, all beef burgers, and extra-long Russians prepared by Nishka Slabbert and her team at FLAGZ Takeaways. This popular eatery has moved to 27 Sandra Road in the Ballito village
* Those ever-popular Russians and chips, shawarmas, and homemade samosas, are still on the menu. * Indulge in a milkshake or Soft Serve ice option.
* New heroes like mince and cheese jaffles, fold overs, hake fish cakes and calamari strips convenience items in stock, as well as braai are as welcome as spring after the grey winter of lock down.
* Concerned about lock down rolls and bumps? Ask for a salad side or a grilled 19h00pm from Monday to Saturday.
* Daily specials like hamburgers, vetkoek and Dagwoods made with all natural, wholesome ingredients are signature dishes.
* Instagram and FLAGZ Facebook page provide all the info on specials that hungry * Your favourite caffeine fix - try our Bean Green cappuccino, Americano, or espresso.
cream to celebrate the warmer weather
* Run out of cigarettes, bread or milk? FLAGZ has got you covered with those wood and ice.
* FLAGZ welcomes you from 8h00am to patrons need.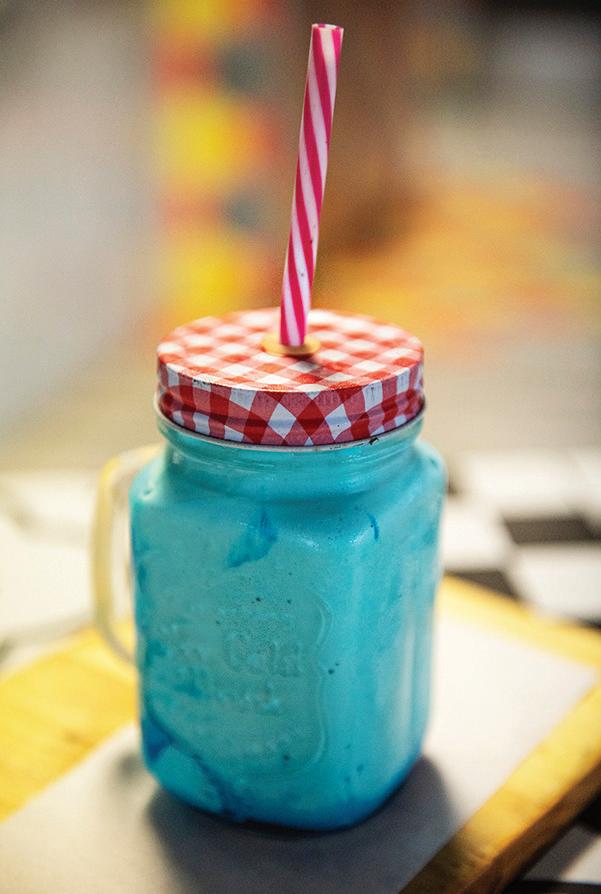 OUR DAILY SPECIALS:
MONDAYS
- Toasted Dagwood and chips: R85
TUESDAYS
- Calamari strips and chips: R55 0FF
- Breakfast Combo with coffee: R45
WEDNESDAYS
- Calamari, Fish and large chip combo: R96
THURSDAYS
- Vetkoek and mince: R22
FRIDAY
- Two Burgers and two chips: R110
SATURDAY
- 4 Russians, 4 buns, 1.5L cold drink and two large chips: R198
27 Sandra Road, Ballito (in the old Green Apple premises)
To place an order call:
072 798 3056