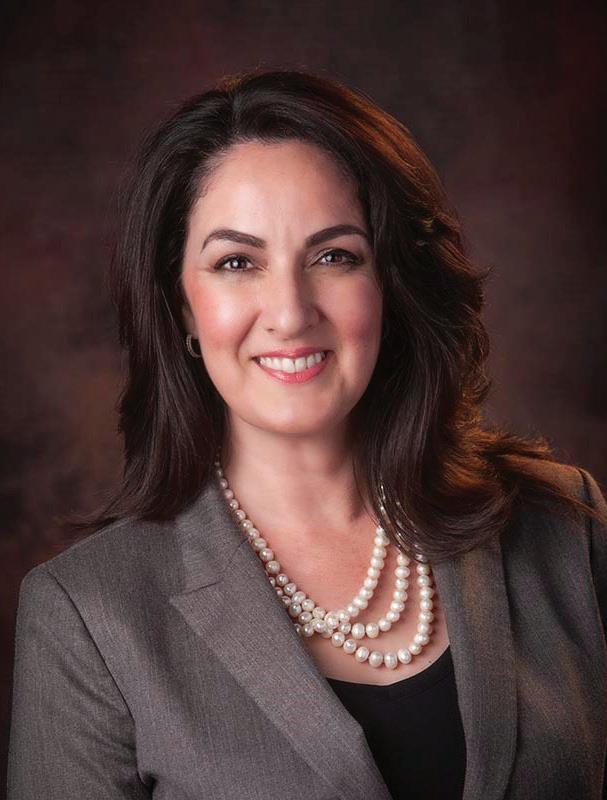 THE TEXAS COMMERCIAL REAL ESTATE NEWS SOURCE | JANUARY/FEBRUARY 2023
TEXAS ICONS 2022
Situated between Downtown Houston and The Woodlands, the North Houston District is the ideal location to grow your business. The opportunities are endless, with flexible office spaces, competitive pricing, unparalleled access, and a spirit of entrepreneurial growth.
northhouston.org
APRIL 20, 2023
MARRIOTT MARQUIS DOWNTOWN
Hosted by the ACRP GULF COAST CHAPTER
HOUSTON'S MOST EXCITING BLACK -TIE BOXING MATCH OF THE YEAR
SEE AND BE SEEN SPONSOR PACKAGES AVAILABLE
VIP PRE-PARTY & RING-TABLES GOING FAST!
SAVARESE PROMOTIONS
Proceeds benefit educational scholarships for the CRE industry awarded by ACRP
TEXAS COMMERCIAL REAL ESTATE NEWS SOURCE
PUBLISHER
Mark Menzies menzies@rejournals.com
SENIOR VICE PRESIDENT
Benton Mahaffey benton@REDnews.com
ADVERTISING & CONFERENCE SALES
April Daniel  april.daniel@rejournals.com
Jeff Johnson  jeff.johnson@rejournals.com
CLASSIFIED DIRECTOR
Susan Mickey  smickey@REDnews.com
EVENT COORDINATOR
Abby Lestin  abby.lestin@rejournals.com
PRINT & DIGITAL DISTRIBUTION
REDnews is directly mailed each month to commercial real estate brokers, investors and developers throughout Texas and the US.
Texas Brokers: 8,150
Texas Leasing/Tenant Rep: 6,232
Texas Investors: 4,979
Texas Developers: 4,710
Outside Texas Investors, Brokers, Developers etc: 26,387
TOTAL QUALIFIED ONLINE
RED news DISTRIBUTION: 50,458
REDnews has gone green using recycled paper. Thank you Midway Press!
To subscribe to REDnews call (713) 661-6300 or log on to REDnews.com/subscription.
2537 S. Gessner, Ste. 126 Houston, TX 77063