How smart store design can help solve for labor
FLEXIBLE SCHEDULES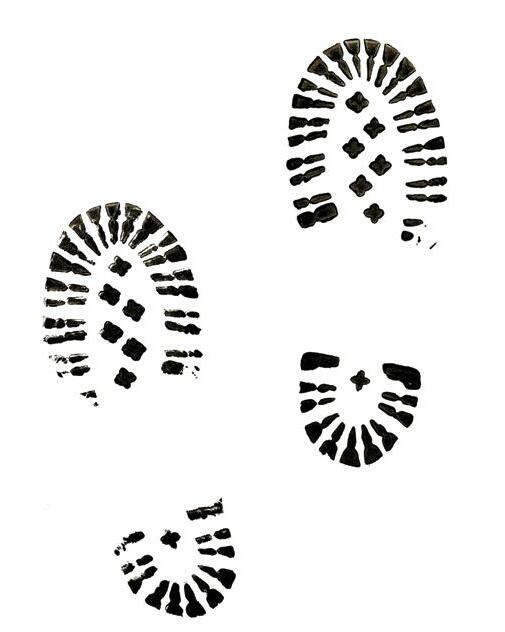 Honor employees' time
THE TOP 100
These are the largest U.S. c-store chains
convenience.org Advancing Convenience & Fuel Retailing MARCH 2023
Steps Saving
• • • ©2023 Altria Group Distribution Company | For Trade Purposes Only
26
Store Design With Labor (or Lack of It) in Mind
As labor shortages increase, every detail is being scrutinized when building new stores to eke out ways to add greater efficiency.
42
Lifting Up a Community
Sioux Valley Coop offers a modern destination that meets a community's growing needs.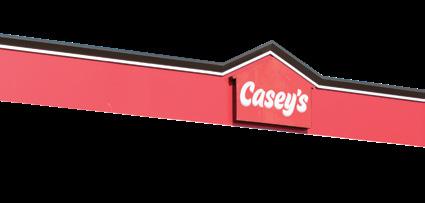 46
The Digital Advantage
More retailers are embracing in-store kiosk and mobile ordering for menu items— and seeing a corresponding lift in sales.
52
Shifting to Flexibility
Today's workers want something money can't buy: their time.
NACS MARCH 2023 1 Subscribe to NACS Daily—an indispensable "quick read" of industry headlines and legislative and regulatory news, along with knowledge and resources from NACS, delivered to your inbox every weekday. Subscribe at www.convenience.org/NACSdaily STAY CONNECTED WITH NACS @nacsonline facebook.com/nacsonline instragram.com/nacs_online linkedin.com/company/nacs On the cover: Mega Pixel/Shutterstock The Top 100 These are the leading convenience retail chains in the U.S., ranked by number of locations.
FEATURES
ONTENTS NACS / MARCH 2023 35