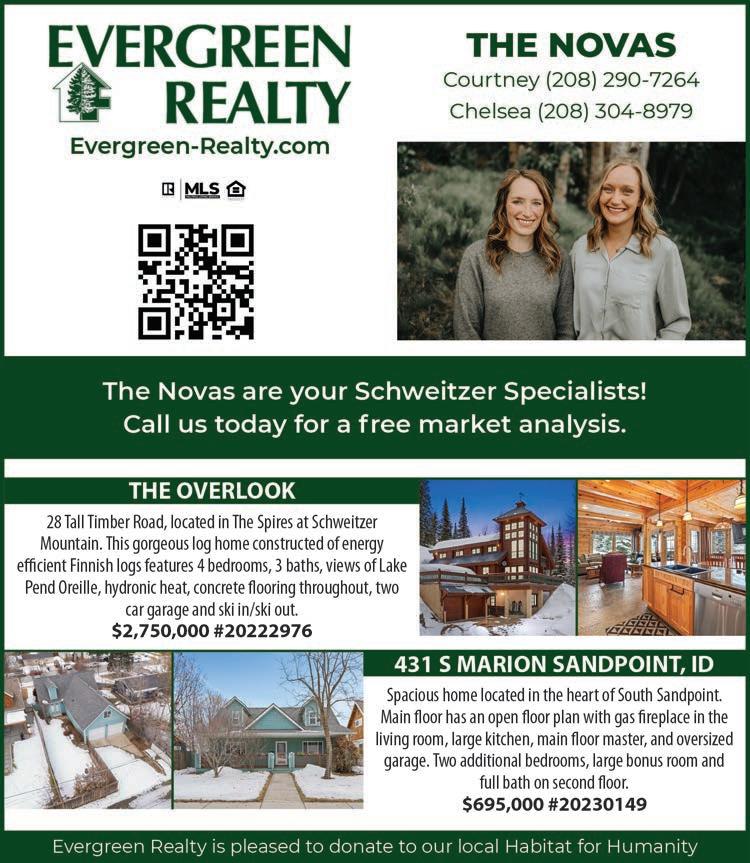 2 / R / February 2, 2023
The week in random review
By Zach Hagadone Reader Staff
quotable
"But February made me shiver/ With every paper I'd deliver/ Bad news on the doorstep/ I couldn't take one more step."
— Don McLean, songwriter, "American Pie," 1971
copycat
The tech news media juggernaut CNET is in deep ethics doo-doo over recent reports that it has been "quietly" (to borrow futurism.com's term) publishing a range of articles written by AI software without transparently saying so. That's dodgy enough, but it gets worse. According to analysis and a subsequent report Jan. 23 by Futurism, a great many of those articles contained errors of fact and even material obviously plagiarized from other sources — including CNET itself and several of its sibling sites. According to Futurism, "The bot's misbehavior ranges from verbatim copying to moderate edits to significant rephrasings, all without properly crediting the original. In at least some of its articles, it appears that virtually every sentence maps directly onto something previously published elsewhere." It would seem that artificial intelligence makes for artificial journalism.
125 million
That's the estimated number of texts that have been published since the invention of the printing press in the 15th century (at least according to Google Books). Meanwhile, The Atlantic reported Jan. 18, between 10 million and 30 million of those titles have been made digital and fed into various AI software, to the point that "rumors suggest" the GPT-4 AI bot that is supposed to be unveiled in 2023 "will be able to generate a 60,000 word novel from a single prompt."
howdy neighbor
The asteroid 2023 BU — which NASA described as "about the size of a box truck" — made its flyby of Earth on Jan. 26, rifling past a scant 2,200 miles from terra firma. According to CNN, that was "one of the closest passes of planet Earth ever recorded." Rest easy, though, 2023 BU's trajectory didn't put it on a collision course; and, even if it had come directly our way, it would have burned up into much smaller pieces in the atmosphere.
DEAR READERS,
I feel it's necessary to remind everyone how unfavorable "the Curve" project was in 2010s Sandpoint when the city was pushing for it. If you're new here, the Curve planned to smooth out the area from Fifth Avenue to Highway 2 with a wide, multi-lane thoroughfare, essentially bisecting our town in two. How many of you love the wide morass that is Fifth Avenue? Ever try to walk across that street on a busy day? It's not just a pain in the neck, it's dangerous. Several pedestrians have been struck by vehicles over the years, some even killed. The entire rationale for the Curve was for Sandpoint to gain control over our surface streets from ITD, which we have now after the Sand Creek Byway opened.