2022-2023 COLLECTION
RESIDENTIAL
PRIVATE RESIDENCE - PRIVÉ ISLAND | AVENTURA, FL
PRIVATE RESIDENCE – PRIVÉ ISLAND | AVENTURA, FL
PRIVATE RESIDENCE -
ARMANI CASA | SUNNY ISLES BEACH, FL
PRIVATE RESIDENCE - SARASOTA, FL
PRIVATE RESIDENCE – OCEANA | BAL HARBOUR, FL
PRIVATE RESIDENCE - AUBERGE BEACH | FORT LAUDERDALE, FL
PRIVATE RESIDENCE - AUBERGE BEACH | FORT LAUDERDALE, FL
PRIVATE RESIDENCE – BOCA RATON, FL
PRIVATE RESIDENCE – BOCA RATON, FL
CORPORATE OFFICE MIAMI, FL
PRIVATE RESIDENCE – NAPLES, FL
APOGEE HOUSE - VAIL, CO
PRIVATE RESIDENCE – FISHER ISLAND, FL
PRIVATE RESIDENCE – JUPITER, FL
PRIVATE RESIDENCE – ST. REGIS BAL HARBOUR, FL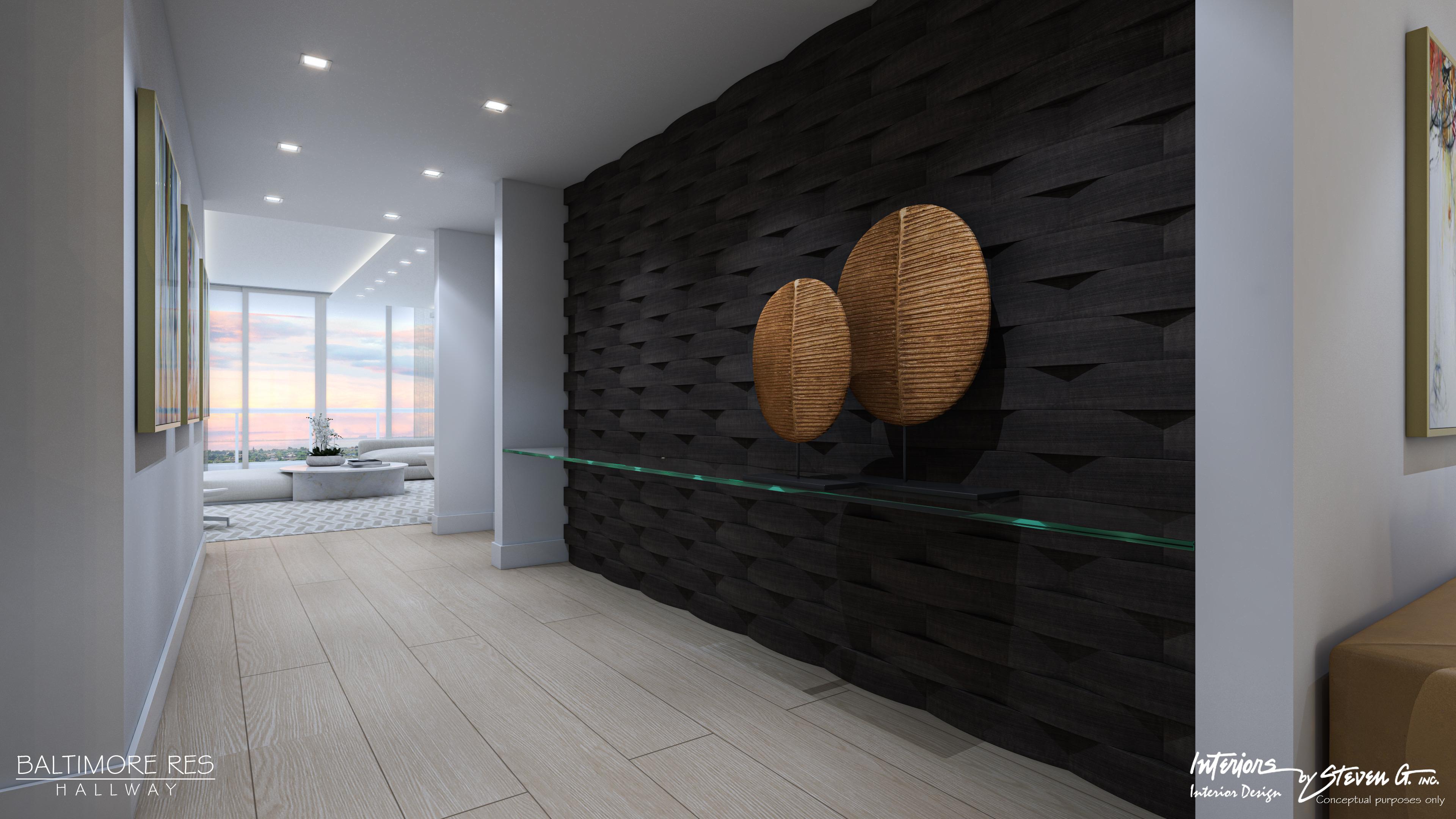 PRIVATE RESIDENCE - 321 AT WATERS EDGE | FT. LAUDERDALE, FL
PRIVATE RESIDENCE TURNBERRY OCEAN CLUB | SUNNY ISLES BEACH, FL
PRIVATE RESIDENCE – MUSE | SUNNY ISLES BEACH, FL
MODEL HOMES & CONDOMINIUMS
5TH AVE ENCLAVE - BOCA RATON, FL
NAUTILUS 220 SALES CENTER - LAKE PARK, FL
NAUTILUS 220 – LAKE PARK, FL
TURNBERRY OCEAN CLUB - SUNNY ISLES BEACH, FL
TURNBERRY OCEAN CLUB - SUNNY ISLES BEACH, FL
TURNBERRY OCEAN CLUB - SUNNY ISLES BEACH, FL
TURNBERRY OCEAN CLUB - SUNNY ISLES BEACH, FL
TURNBERRY OCEAN CLUB - SUNNY ISLES BEACH, FL
AUBERGE BEACH - FT. LAUDERDALE, FL
AUBERGE BEACH - FT. LAUDERDALE, FL
PARK GROVE RESIDENCES - COCONUT GROVE, FL
321 AT WATERS EDGE - FT. LAUDERDALE, FL
AURA AT METROPOLITAN NAPLES - NAPLES, FL
AURA AT METROPOLITAN NAPLES - NAPLES, FL
CONDOMINIUM RENOVATIONS
Condos from the dream stage to completion
LAS OLAS RIVER HOUSE – FT. LAUDERDALE, FL
MIZNER TOWER – BOCA RATON, FL
CATANIA QUADOMAIN – HALLANDALE BEACH, FL
ST. REGIS – BAL HARBOUR, FL
NEW CONDOMINIUMS
SALATO RESIDENCES – POMPANO BEACH, FL
BLUE – SINGER ISLAND, FL
VISTA
SEAVIEW LUXURY RENTALS – DANIA BEACH, FL
LAKE POINT TOWER AT OLD PORTS COVE NORTH
FL
PALM BEACH,
NEW RIVER WEST–FORT LAUDERDALE, FL
MARINA VISTA – POMPANO BEACH, FL
AURA AT METROPOLITAN NAPLES – NAPLES, FL
CONDOMINIUM IN MIDTOWN EAST – MANHATTAN, NY
ABOUT US
OUR STORY
Interiors by Steven G., the country's most prominent interior design firm, has established a name among renowned developers and residential homeowners.
For over 40 years, Interiors by Steven G. has been designing for many Fortune 500 companies, prominent real estate professionals, renowned developers, celebrities and professional athletes, and residential homeowners throughout the country. The list of projects ranges from designing private residential homes, restaurants, hotels, and commercial offices to condominium renovations.
We lead a team of over 80 professionals at our 110,000 sq. ft. showroom. Our full-service, in-house design team consists of licensed interior designers & LEED accredited professionals, design renderers, an AutoCAD department, an in-house marketing department, and a complete warehouse team delivering installations on our fleet of trucks. In addition, our team members are fluent in seven languages.
Located in Pompano Beach, Florida, our state-ofthe-art showroom will take your design fantasies to a level beyond your dreams. With a vast array of quality interior design styles, our designers will assist you through our step-by-step process and accommodate and fulfill every client's needs. You'll receive a detailed view of your finished product before installation and will soon see your design and vision come to life!

CORPORATE SHOWROOM 2818 Center Port Circle | Pompano Beach, FL 33064 | 95 4 - 735 - 8223
BY STEVEN G 2828 Center Port Circle | Pompano Beach, FL 33064 | 954 - 691 - 2600
| www.nowbysteveng.com | www.antiquitiesweb.com #IB13000407
NOW
www.interiorsbysteveng.com