DEVELOPED BY
REVITALIZING A LANDMARK LOCATION
CONTENTS 03 INTRODUCTION 04 RECENT IMPROVEMENTS 05 BUILDING HIGHLIGHTS 08 BUILDING AMENITIES 12 PROMINENT ADDRESS 14 LEASING 15 FLOOR PLATES 20 TEAM/LEASING CONTACT INFO
Modern employers expect workspaces to offer more. From a vibrant ground-level experience to iconic skyline views, today's talent recognizes the value of an evolving city reflected in their workspace. With a redesigned lobby, third space atrium and new options for shopping and dining, One Independence Center will transform the employee experience.
04
NEW RETAIL RENOVATED LOBBY UPDATED COMMON SPACES REPURPOSED WORKING SPACES REVAMPED FOOD & BEVERAGE OFFERINGS THIRD SPACE ATRIUM
This isn't business as usual. One Independence Center is designed to reflect Uptown's energy by fusing modern architectural upgrades and renovations with new and existing retail and restaurant opportunities. At the landmark intersection of Trade and Tryon, $25 million in renovations brings fresh vision to an iconic corner for tenants, employees, residents and weekend explorers.
03
23,000 SQ.FT. EXPANDED STREET E XPERIENCE WITH RETAIL AND RESTAURANTS $25 MILLION in renovations LOBBY AND ATRIUM OUTDOOR SEATING OPTIONS NEW ENTRANCE ALONG TRYON ST.
enhanced street level & retail
indoor/outdoor bar & restaurant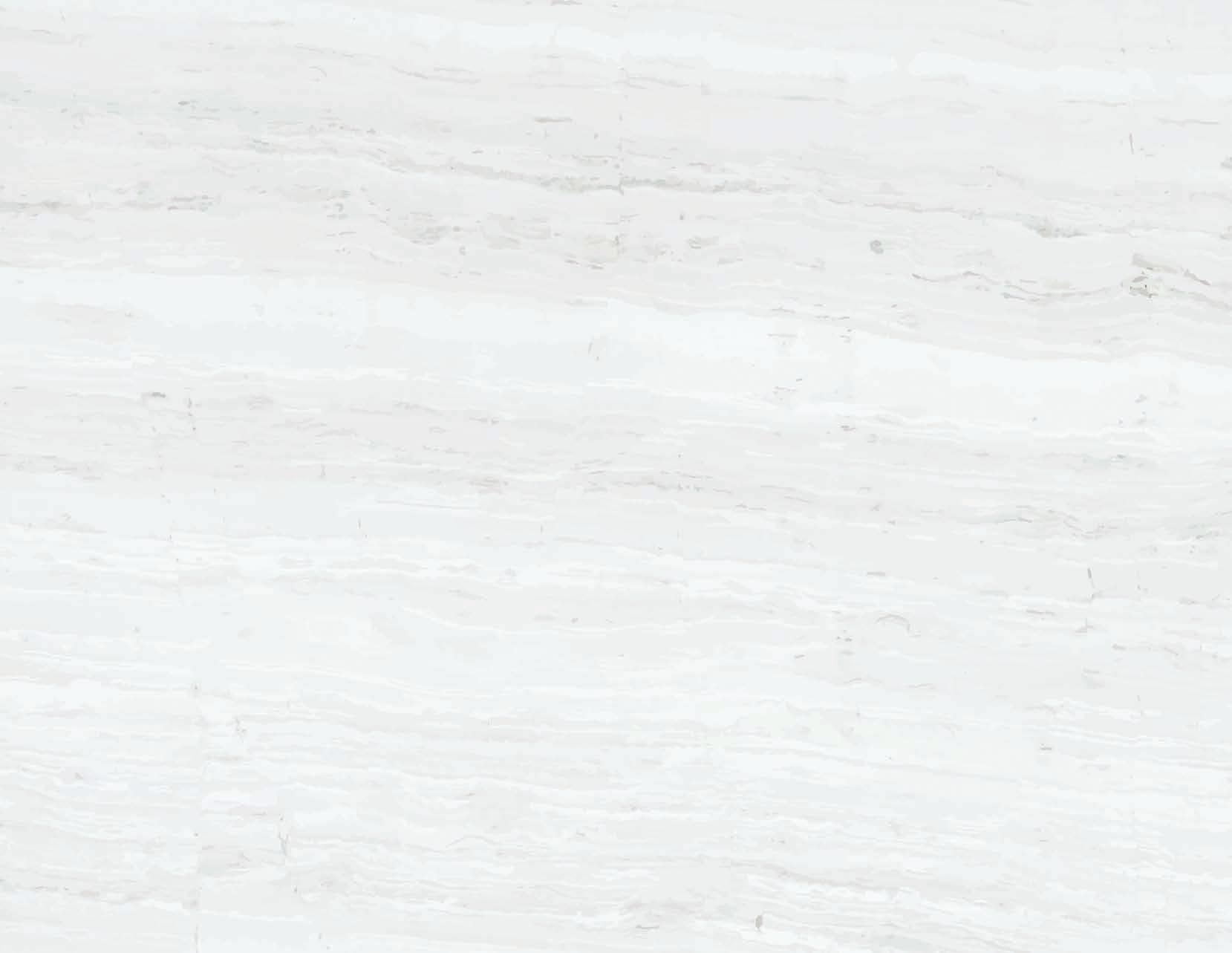 Prominent New Entrance and atruim EXTERIOR ENHANCEMENTS AND AN AIRY ATRIUM CONNECT YOU DIRECTLY TO CHARLOTTE MARRIOTT CITY CENTER.
Take your work to new places. Kick the cubicle and encourage collaboration in the One Independence Center Lounge. Step into the centralized hub and experience open work areas, comfortable seating and a built-in coffee bar. Spark discovery and innovation between your teams with three reservable meeting spaces and multiple break-out areas. Connect and work with ease, then dine at your disposal within the main level restaurants just steps away.
Tenant-only amenity lounge on the main level
Flexible and open areas for focus and collaboration
Reservable spaces for team training and break-out sessions
Dedicated Queen Charlotte Concierge
08
tenant lounge & Amenity center
Twenty-three thousand square feet of trend-forward retail and dining spots offers tenants and employees an energetic city block experience. Expansive street-level retail with carefully selected tenants activate sidewalks and social spaces. Onsite coffee and dining and curated interior design invite visitors to stay awhile.
fo o d and bevera ge enter tai nment dest inatio n t hi rd s p ac e atr iu m WES T TRADE STREE T NO RT H T RY ON S T REE T LO BB Y tenant lounge ou td oor plaz a COC O & THE DIR ECTOR
STOKE
MAR RIOTT LOB
BY
happy hour spots with views
This iconic address offers more — more amenities and common areas to satisfy tenant needs. The redesigned atrium connects One Independence Center to the Charlotte Marriott City Center and The Ivey's Hotel. Existing coworking spaces and restaurants provide modern workforces everything they desire under one roof.
09 01 COCO & THE DIRECTOR 02 STOKE 03 5CHURCH 04 STARBUCKS 05 THE IVEY'S HOTEL 06 MARRIOTT CITY CENTER
BLUE LINE GOLD LINE trade street tryon street
60+ restaurants 10 hotels 12 coffee shops 8 multifamily 3 city parks 7 arts & culture 3 gyms citylynx blue line light rail citylynx gold line trolley BANK OF AMERICA STADIUM SPECTRUM CENTER TRUIST FIELD FIRST WARD PARK
ROMARE BEARDEN PARK
monument and building signage opportunities cityLynx gold line trolley stop directly outside entrance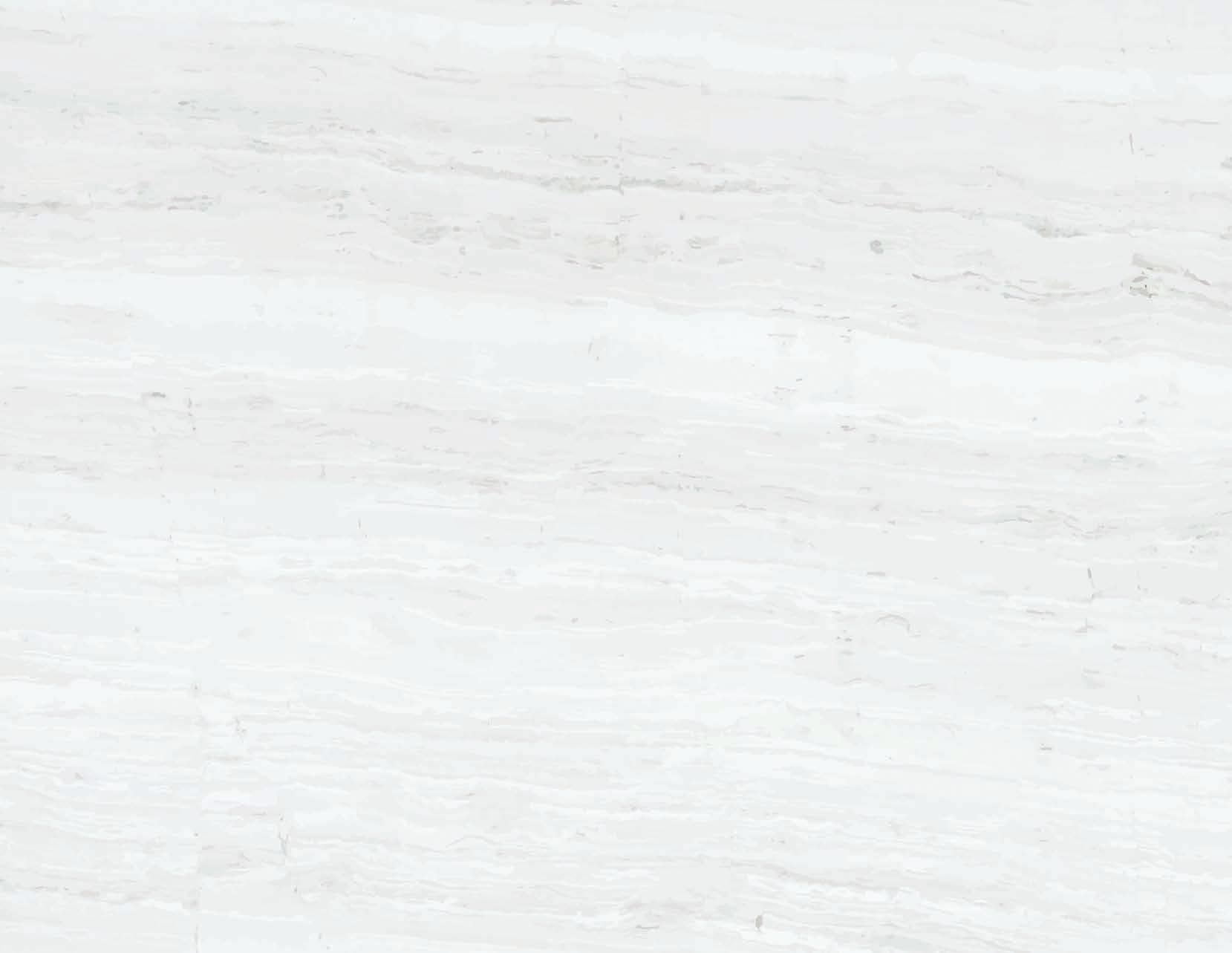 3 RD
+/- 41,245
4 TH FLOOR +/- 41,621
FLOOR
FLOOR
SQ.FT.
SQ.FT.
PLATES
DN UP DN UP DN UP SUITE 500 +/- 18,800 SF SUITE 520 +/- 4,000 SF SUITE 525 +/- 5,500 SF SUITE 550 +/- 4,300 SF SUITE 515 +/- 9,000 SF SUITE 500 +/- 18,800 RSF SUITE 515 +/- 9,000 RSF SUITE 520 +/- 4,000 RSF SUITE 525 +/- 5,500 RSF SUITE 550 +/- 4,300 RSF FIVE MOVE-IN READY SUITES VIEW THE SPACE 5 TH FLOOR
FLOOR PLATES 7 TH -8 TH FLOORS +/- 24,000 SQ.FT.
FLOOR PLATES 11 TH FLOOR +/- 23,946 SQ.FT.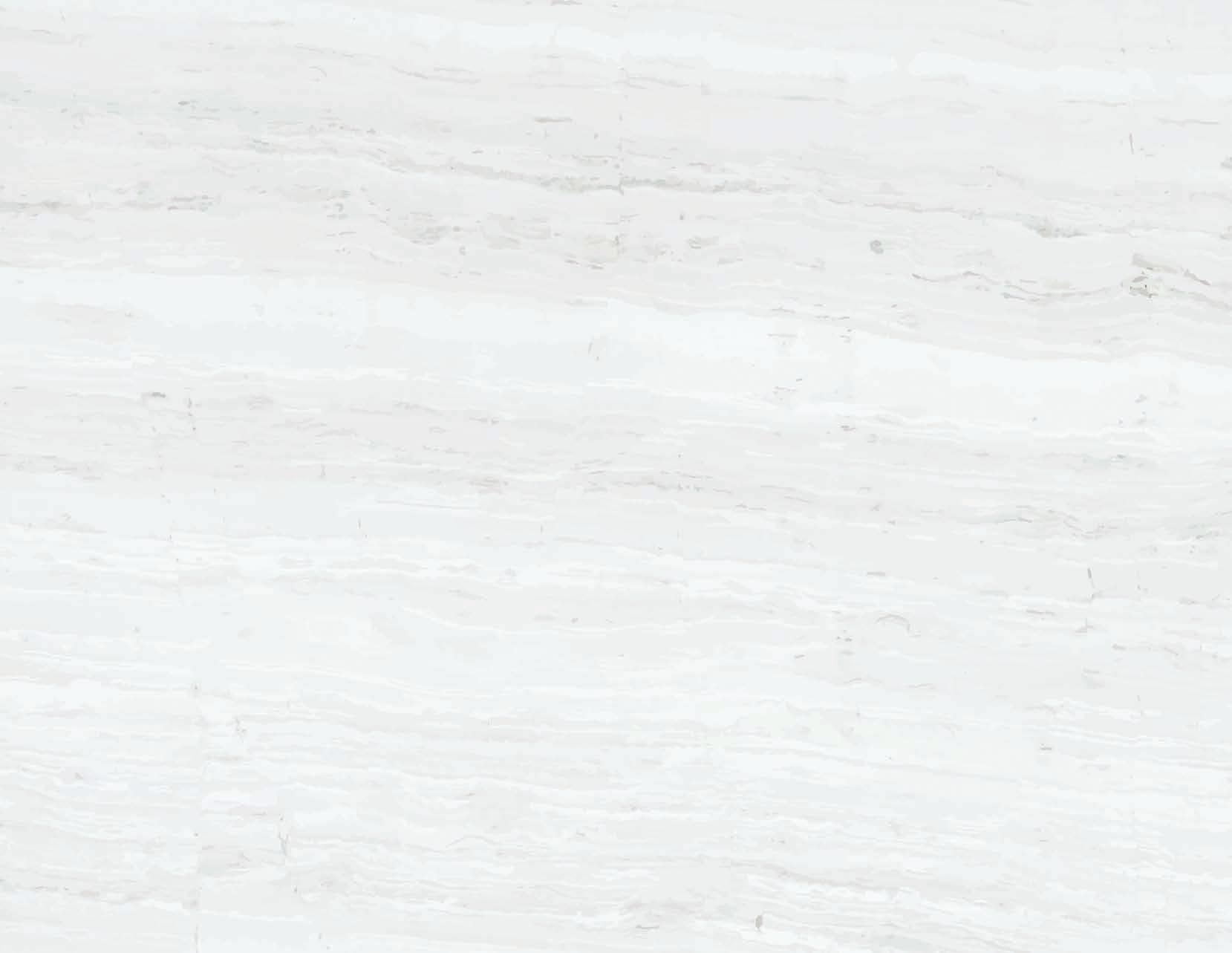 FLOOR PLATES 14 TH FLOOR +/- 4,92o SQ.FT.
ONEINDEPENDENCECTR.COM
From engineering and design to landscaping and leasing, we've partnered with the best in the industry to bring you an inspiring indoor and outdoor workspace you'll love.
Crescent Communities is a nationally recognized, market-leading real estate investor, developer and operator of mixed-use communities. We create high-quality, differentiated multifamily and commercial communities in many of the fastest growing markets in the United States. Since 1963, our development portfolio has included more than 63 multifamily communities, 21 million square feet of commercial space and 60 single family masterplanned communities. Crescent Communities has offices in Charlotte, DC, Atlanta, Orlando, Nashville, Dallas, Denver, Phoenix and Salt Lake City. Our multifamily communities are branded NOVEL by Crescent Communities.
OFFICE LEASING
JLL Barry Fabyan 704.804.5845 barry.fabyan@jll.com
Grant Keyes 704.804.5814 grant.keyes@jll.com
Charley Leavitt 704.634.8254 charley.leavitt@jll.com
RETAIL LEASING
Thrift Commercial Real Estate Charles Thrift 704.622.1795 charles@thriftcres.com
One Independence Center has been rated Wired Certified Gold for excellent connectivity.
TEAM/LEASING CONTACT INFO