5 minute read
MARC5001 Semester 1 2017: Hyperfunctionalism
from Architectural Culture: New Perspectives 2017
by Sydney School of Architecture, Design and Planning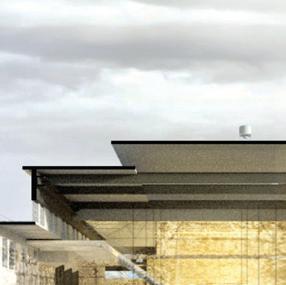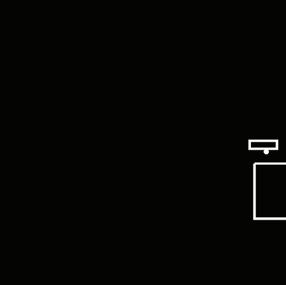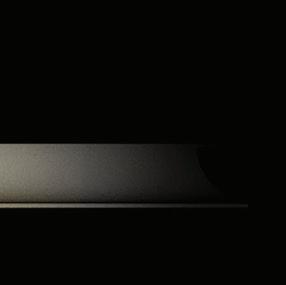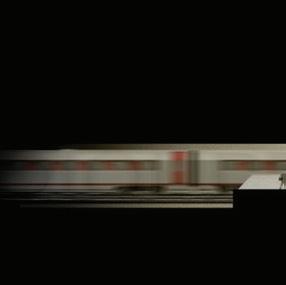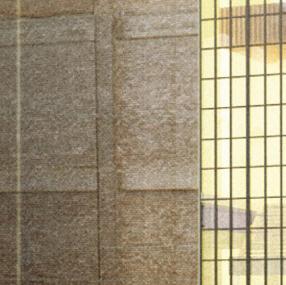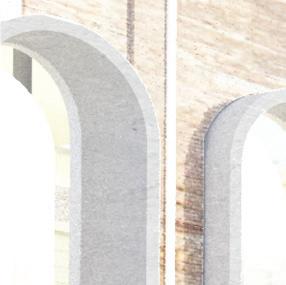 (Above) Andrew Hogan 'Link'. The fi rst stage focuses on a new master plan for the Bays Precinct. The design posits a new innovation district on the Glebe Island peninsular as an archtype for high density, mixed use living, presenting the potential for denser residential living and employment, the leverage of mass transit, and re-population of urban cores. The second stage features a proposal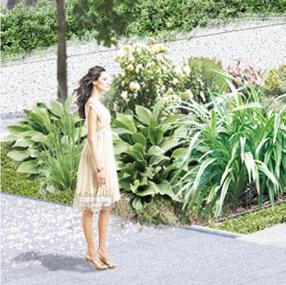 for an adaptive reuse of the White Bay Power Station as a sustainable energy storage facility, and a waste and water treatment plant that could recycle the city's waste products and convert them into reusable resources. The design ties in these renewable processes with a transport hub and a public plaza to become the new beating heart of the city.
Master of Architecture
MARC5001 Semester 1 2017
Students Jingyi Cai Shi Chen Sarah Creedy Lachlan Finn Allan Michael Follett Matthew Haddrick Ziyi Huang Xiaocan Li Thomas Loosli Diana Misenkova Hugh Nagle Sarah Wangyue Ouyang Ana Subotic Colebee Arthur Wright Ling Zhai Jiayue Zhang Anthony Zonaga
Hyperfunctionalism
Catherine Lassen
Increasing unafordability of home ownership in globalised cities such as Sydney, now the second most expensive city in the world to buy property, has prompted claims of crises in this domain, bearing on planning, economic, ecological and cultural thinking.
Radical housing proposals by disciplinary figures ranging from Le Corbusier and the Russian Constructivists, Alison and Peter Smithson to the Japanese Metabolists, provide important historical context for developing an architectural position in relation to collective shelter. Recent architectural exhibitions at MoMA such as Uneven Growth: Tactical Urbanisms for Expanding Megacities (2015) and Foreclosed: Rehousing the American Dream (2012) highlight a demand for today's architects to formulate knowledgeable strategic responses to future habitation patterns.
Working between critical analysis of past and present exemplars and a search for speculative ideals, this investigation tested exploratory higher density modes for dwelling in Sydney. Combining pragmatic and ideal criteria, students posed individual frameworks that nominated a range of performance expectations for their architectural projects, aiming for multiple, coherently related functional strands. Minimal expectations that maintained individual privacy and amenity with adequate natural light and fresh air were encouraged in conjunction with organisational systems that privileged economy and flexibility of use. Speculative models posited in critical or theoretical response to studied examples were further possible.
Within the (2016) winning 'Kensington to Kingsford' master plan, students selected sites in productive alignment with their proposed range of hyperfunctional criteria. Working in each of these chosen urban and disciplinary contexts, architectural designs were individually developed.