from VM Manual for Van Heusen
by Reetuparna
Van Heusen Store Visit Van Heusen Store in Hsr Layout, 27th Main, Bengaluru.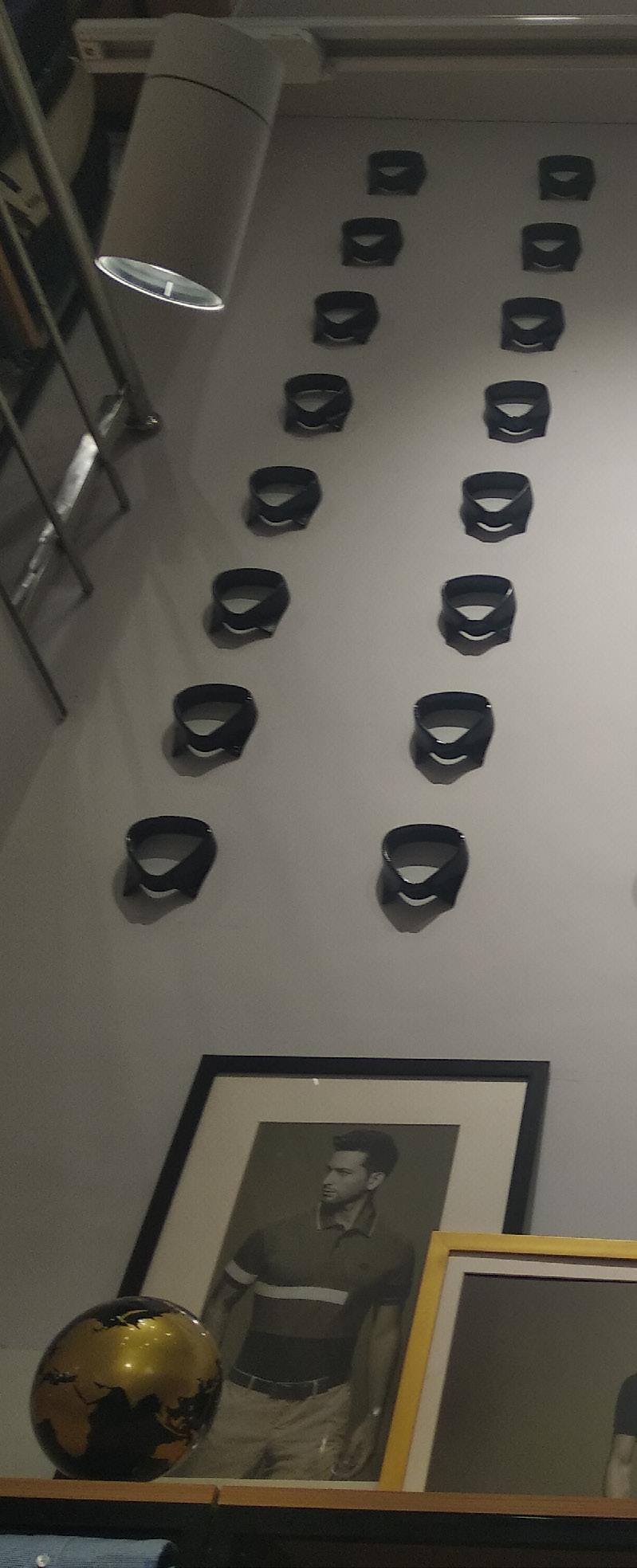 Van Heusen Hsr layout store
They have used collar as brand elements to create fixtures on the wall of the store. It has the same pattern in both of the floors of the store. The whole store follows the "less is more" philosophy which emphasizes Van Heusen's understated class.
Proposed Planogram
Proposed Planogram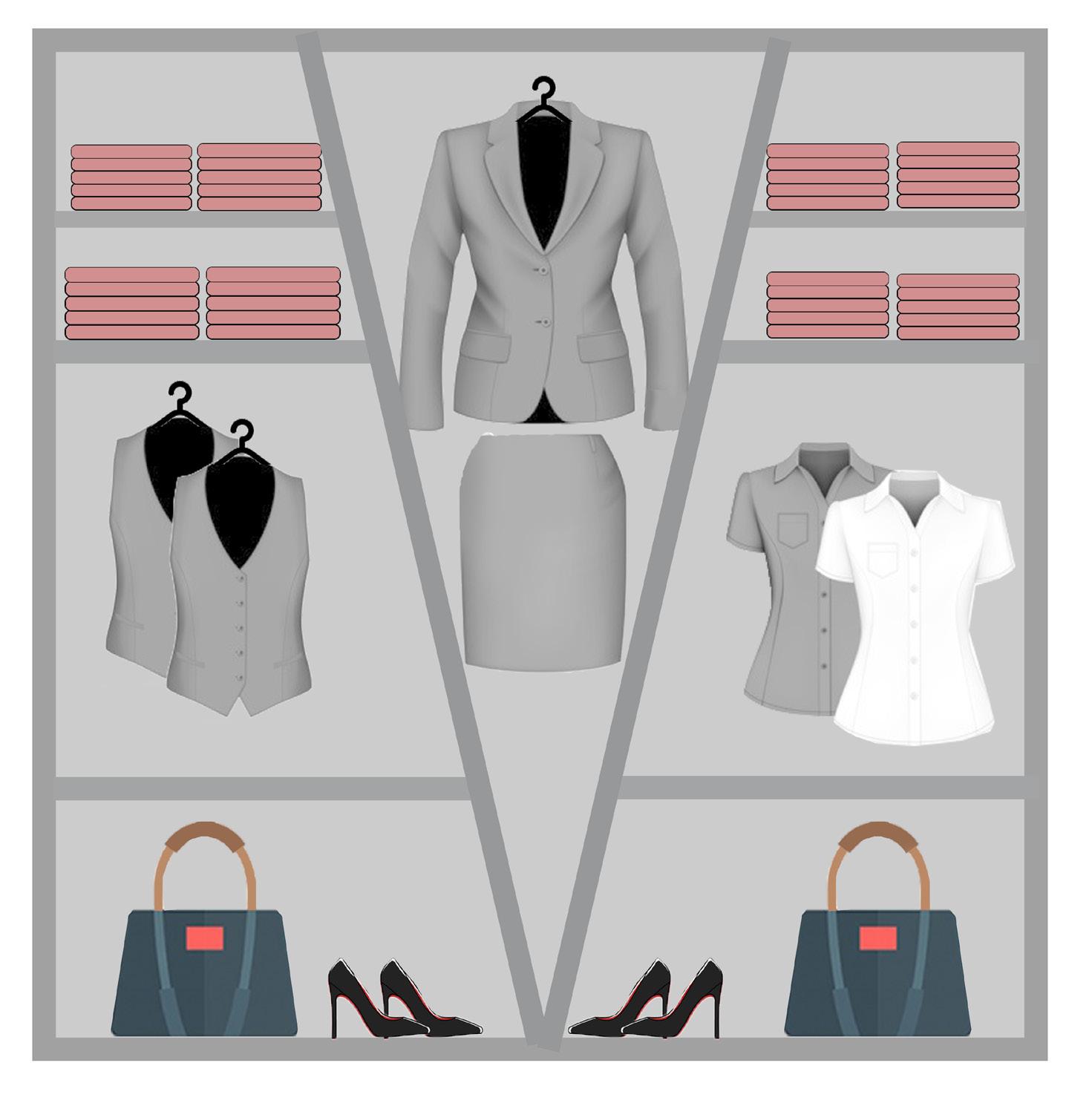 Proposed Planogram
Proposed Planogram
Proposed Planogram
Types of Foldings Van Heusen, HSR store
Foldings for pants
Foldings for formal shirts
Foldings for casual shirts