5 minute read
Better Better to do Better
Brad Miller builds an app to track ISPs & now customers are demanding a better product and even better service.
The neighborhood received a lot of foot traffic last month in the fight to be the first to bring fiber to Chisholm Springs.
"Fiber " is a broadband connection that can reach faster speeds with low lag time. The technology uses a fiber-optic cable, which can send data as fast as about 70 percent of the speed of light. Most of the homes within Chisholm Springs are connected through a wireless broadband connection through local service providers.
These cable companies then broadcast signals from stations orbiting the planet, which does provide fast service.
But, wireless broadband is fraught with interference from frequency interference, distance issues, and random outages.
While the frustration of internet use remains high, one neighbor, Brad Miller decided to put his experience to use and created an app imUP to assist people with tracking their service. Here's what he had to say:
Q: Why did you create imUp.io and what does it do?
A: The idea came to me because I was paying $170 / month for internet service that was constantly going offline and providing less than half the speeds I expected. My provider sold me service at a level that they could not meet and I knew I should not have to pay fully for that, but I also knew I would have to provide proof of degradation. So I partnered with my old work friend; we built the tool, gathered the data, and were able to get an entire month credited back to my account. Initially, he did not think this was a big enough problem to justify the effort of building the app — but we were able to measure his connection and triple his speeds while cutting his bill by $30 / month. The proof was in the pudding.
The app logic is fairly simple. While it's running on your computer, it constantly sends health-checks out to the internet to report whether your connection is up or down. Additionally, the app runs random speed tests throughout the day. All of these metrics are gathered and sent up your dashboard for viewing at app.imup.io
Q: Can a non-technical person use this, and will they be able to explain to internet service providers the results of the data? A: imUp installation and use is as easy as any other online service. All you need to do is sign in, download the app, install it on your computer, and run it. If we detect a change in your connection status we will send you an email, otherwise, you can log into your dashboard to view your connection metrics whenever you wish to negotiate on your own. As long your computer's on and the app is running, you'll have the information you'll need to call your ISP.
Q: The app is free, but you also offer very affordable plans? Can you explain a little about what you get with each plan?
A: We wanted to make it so that everyone has the opportunity to measure their own internet connections so we released the tool and dashboard for free. However, if you're anything like the guys who built this - you don't want to spend time confronting anyone on the phone at all, ever. In fact, I spent the first 11 months out here experiencing issues and never even calling my ISP because I didn't want to deal with it. That's why we decided to offer to negotiate for you on your behalf.
We currently offer two negotiation plans:
1. Integrity ($3/mo): All of the normal features + 2 months of data in your dashboard + the ability to request an imUp negotiation
2. Professional ($10/mo): All of the normal features + unlimited data in your dashboard + automatic negotiations + plan analysis (this plan is most popular for businesses who have high internet bills)The plan analysis on the professional plan is a large added bonus.
We will call your provider to check for cheaper plans or plans that offer better speeds for the same or lower price.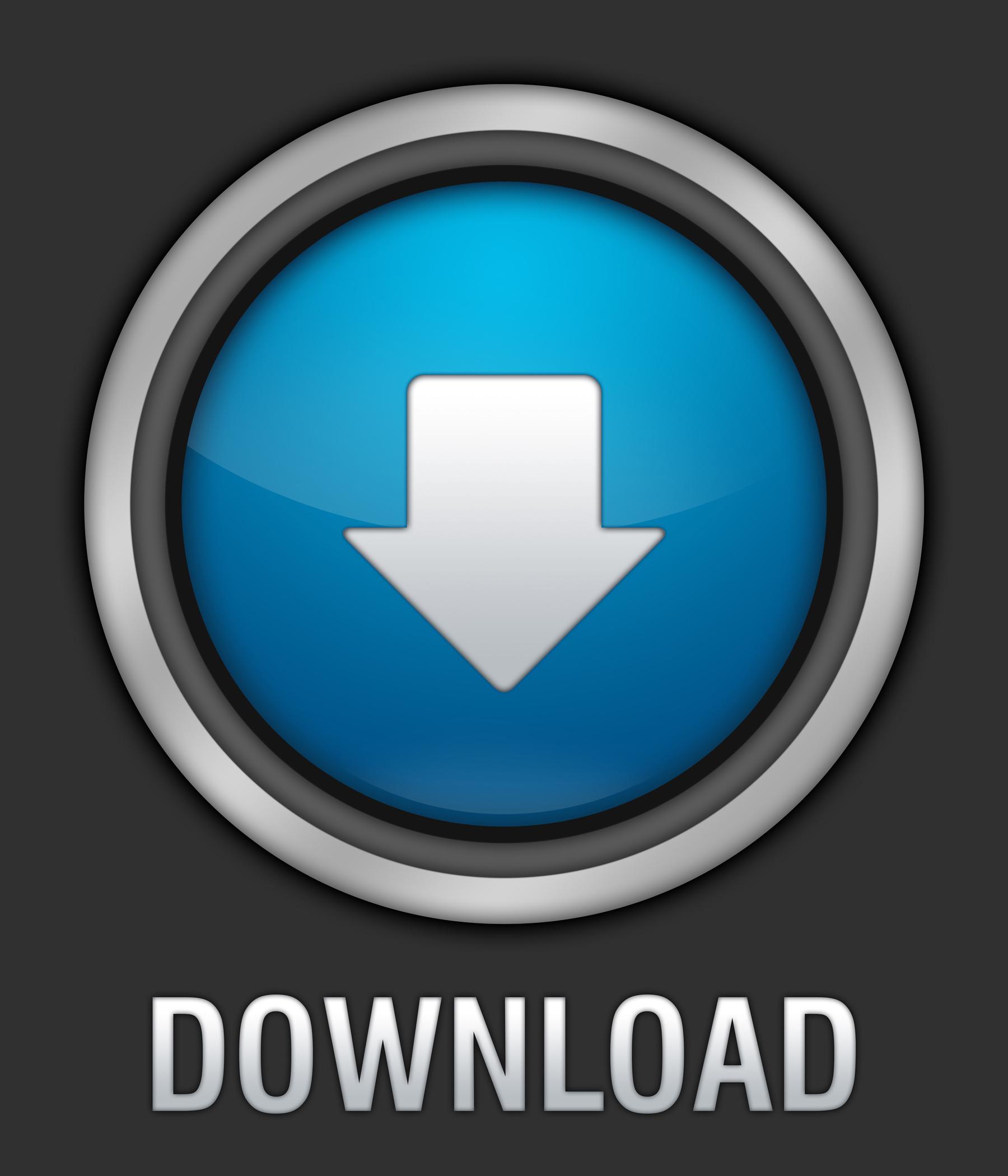 app.imup.io
Service providers are constantly dropping their prices and you would be surprised how many people ride contracts right out of the expiration date and never check for better offers. We ' ve had A LOT of luck doing this!
Q: What can we expect from this service?
A: As long as you provide your ISP account details, we will absolutely call on your behalf. We can't promise that your ISP will hand over credits or refunds for degraded service every time, but we have had more success than not. Personally, I see great value in the service by just notifying/bothering my ISP if I experience issues — getting a refund is just a bonus! Ultimately, ISPs want to retain their customers at any cost so simply suggesting you may look at other providers goes a long way.
Q: Is there anything else you 'd like to add?
A: At imUp we try to focus on three main things.
1. We want to cement the idea that the internet is a utility just like water and electricity — and you should only pay for the amount you are provided.
2. We want to provide everyone with a tool to enable just that, measuring what your provider gives you so you have the proof to dispute your bill.
3. Make the internet perform better overall. With everyone reporting their connection performance, we can partner with large organizations and share these anonymous metrics so they can use it to help identify and resolve issues all around the internet.